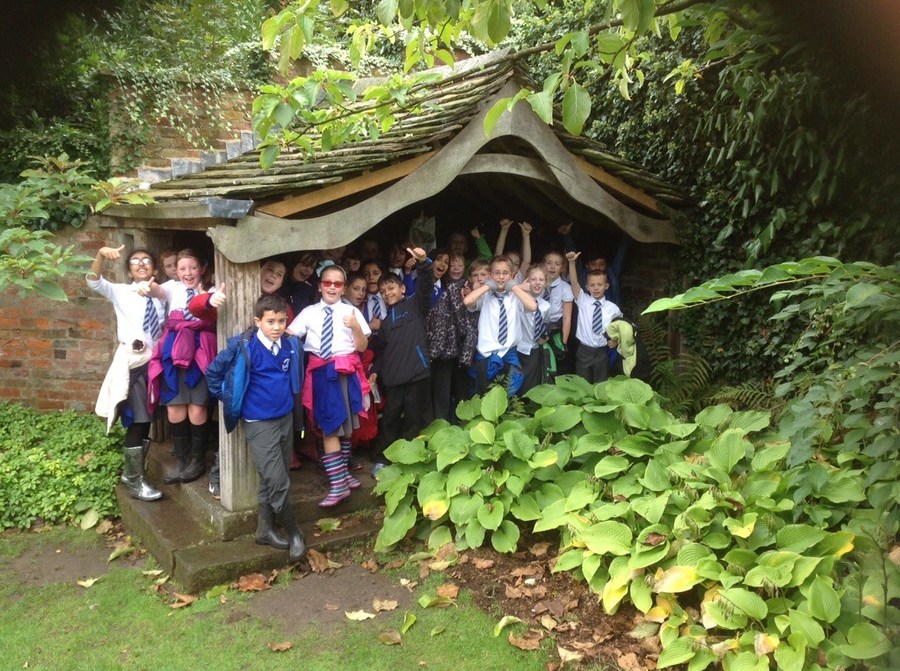 Welcome to the Sunny Bank website! We would like to thank you for taking the time to browse the school website. This will tell you all the information you need to know about the school and how much the children enjoy Sunny Bank. We have high expectations, but at the same time, this encourages all children to put their all into their work and to show resilience in all the things they do.
All of the children are proud of this school and they want the school to be proud of them too. Every term the children produce lots of marvellous work that goes on display and the class room doors to every class open and all the parents can see what their children have produced during that term.
We hope that you now know more about this school and hope that you like our school.
Written by Jasmine (Head Girl), Lucas (Head Boy), Lauren (Deputy Head Girl) and Luca (Deputy Head Boy).
Sunny Bank Primary @sunnybankschool
21 Jul Wishing all our children and their families a fantastic summer break. Let the sunshine continue! ☀️🎉☀️
21 Jul Goodbye and good luck to all our Year 6. A wonderful year. We are all so proud of you! #timeofyourlife
19 Jul RT @EYFSsunnybank: We won SBGT!!! Well done to our amazing children in Reception! https://t.co/botrXV2b87
19 Jul RT @year4sunnybank: Third place!! Sunny Bank definitely has talent!! https://t.co/eAmFJaazn1
19 Jul RT @Year2sunnybank: Year 2 had a great time @CommandoJoes this morning! https://t.co/CghShxdCuN
Latest Sunny Bank Events
School Closes for Summer Holidays

20

Jul

2017

2:30 pm - 04 sep, 9:05 am

School re-opens at 8.45am

05

Sep

2017

8:45 am - 3:15 pm