Welcome to the Sunny Bank website, which contains all the information you need to know about our school Teachers have high expectations of us but also encourage us to aim high, show resilience and determination in order to achieve our very best.
We all produce amazing work which we are proud to display and share with others. We get the opportunity to learn a wide range of subjects from maths and English to French and R.E. Our parents are also welcome to see what we have produced in Night at the Museum and celebrate our marvellous achievements.
Children take part in things such as; Before and After School Club and extra-curricular clubs are also available. Children at Sunny Bank are happy and proud to be here, they rise to the challenge that each day brings and strive to meet those high expectations.
Thank you for visiting the website and we hope you have found all the information that you need.
Oliver (Head Boy), Maria (Head Girl), Isa (Deputy Head Boy) and Melanie (Deputy Head Girl)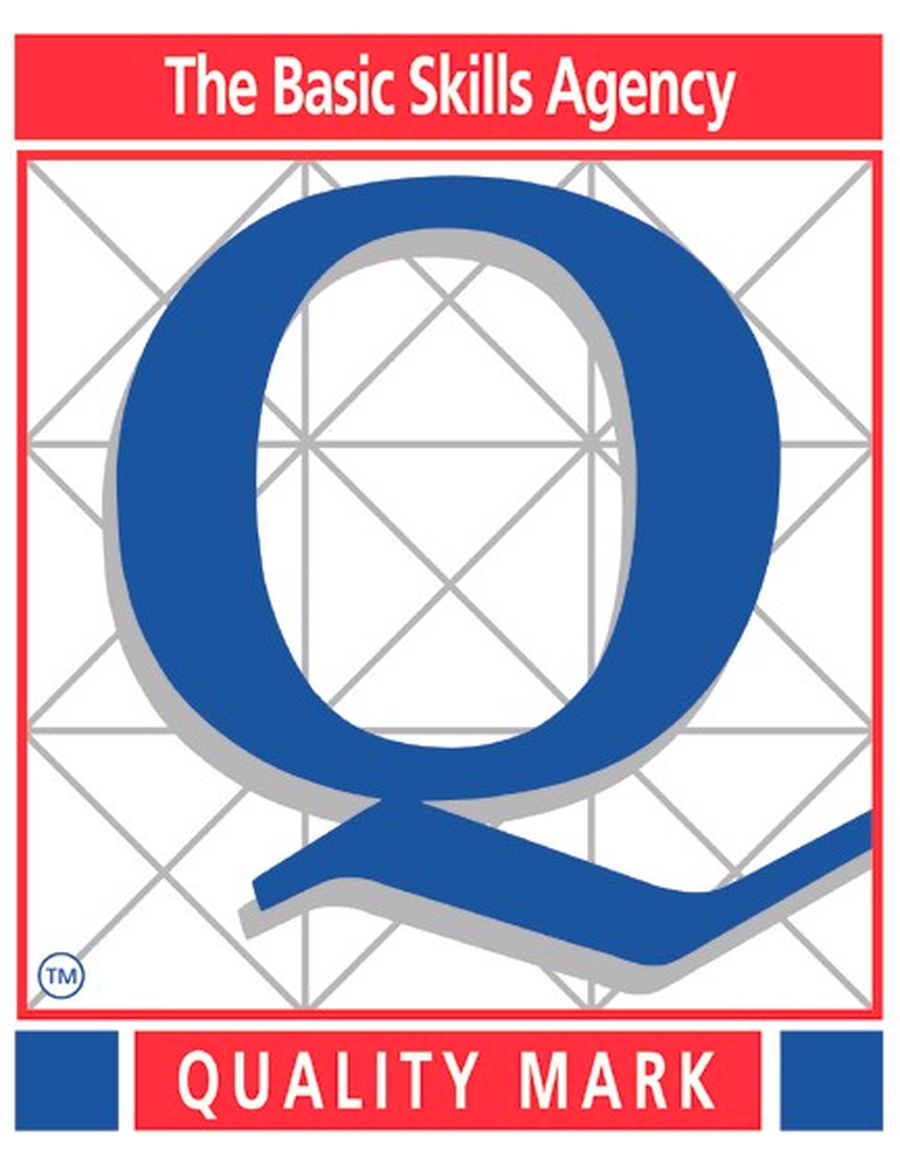 We are delighted that our school has recently been awarded a Basic Skills Primary Quality Mark Award for the first time. This national accreditation is awarded to schools which meet the Quality Mark Standard and will last for three years, after which a renewal assessment is required. Please click here to read our report.
The Quality Mark promotes, supports and celebrates progress and improvements made in English and Mathematics. Without these 'basic skills' of good communication, literacy and mathematical skills, individuals are disadvantaged throughout their lives and so they form the 'bedrock' of a good education.
Sunny Bank Primary @sunnybankschool
08:27 Look what we received this week! So proud of the children and staff at Sunny Bank who all work so hard! Go Team SB!… https://t.co/UPixRaWe3q
13 Nov RT @sunnybankdeputy: To show our support for anti-bullying week we will be wearing odd socks all week @sunnybankschool. #OddSocks #AntiBul…
13 Nov RT @sunnybankdeputy: Thank you to our Head Girl, Deputy Head Girl and members of our wonderful @sunnybankschool community who joined us at…
13 Nov RT @Year4sunnybank: #ww1centenary #RemembranceDay poppies created in forest school https://t.co/VRG9BFZxWs
13 Nov RT @Year6sunnybank: Year 6 Quelle heure est-il? Speaking and listening in French with Mrs Rogan and Miss Hilton. Fantastique! https://t.co/…
Latest Sunny Bank Events
Wear something spotty for Children in Need

16

Nov

2018
Y1 & Y2 Forest School

16

Nov

2018
Bags 2 School collection day

19

Nov

2018

9:00 am - 9:00 am

Please bring bags by 9am
Y4 Class Assembly

21

Nov

2018

2:45 pm - 3:15 pm
Non-Uniform Day - Rainbow Tombola

22

Nov

2018