Admissions and Starting Schoo

l
Do you have a child due to start school in September 2019?
To be able to apply for a place in a Bury school
You must be resident in Bury. If you live outside Bury, you must apply through your home authority.

This is for children due to start school in September 2019 and

born between 1 September 2014 and 31 August 2015.

If you have not already done so, you should contact your home authority to find out more about admission procedures and arrangements.
Important dates to note
15 January 2019- Deadline for applications. Applications received after 15 January 2018 will be treated as late applications.
18 April 2019 - Emails will be sent after 2pm for those that applied online. Letters will be posted for those that have applied by application in April 2019.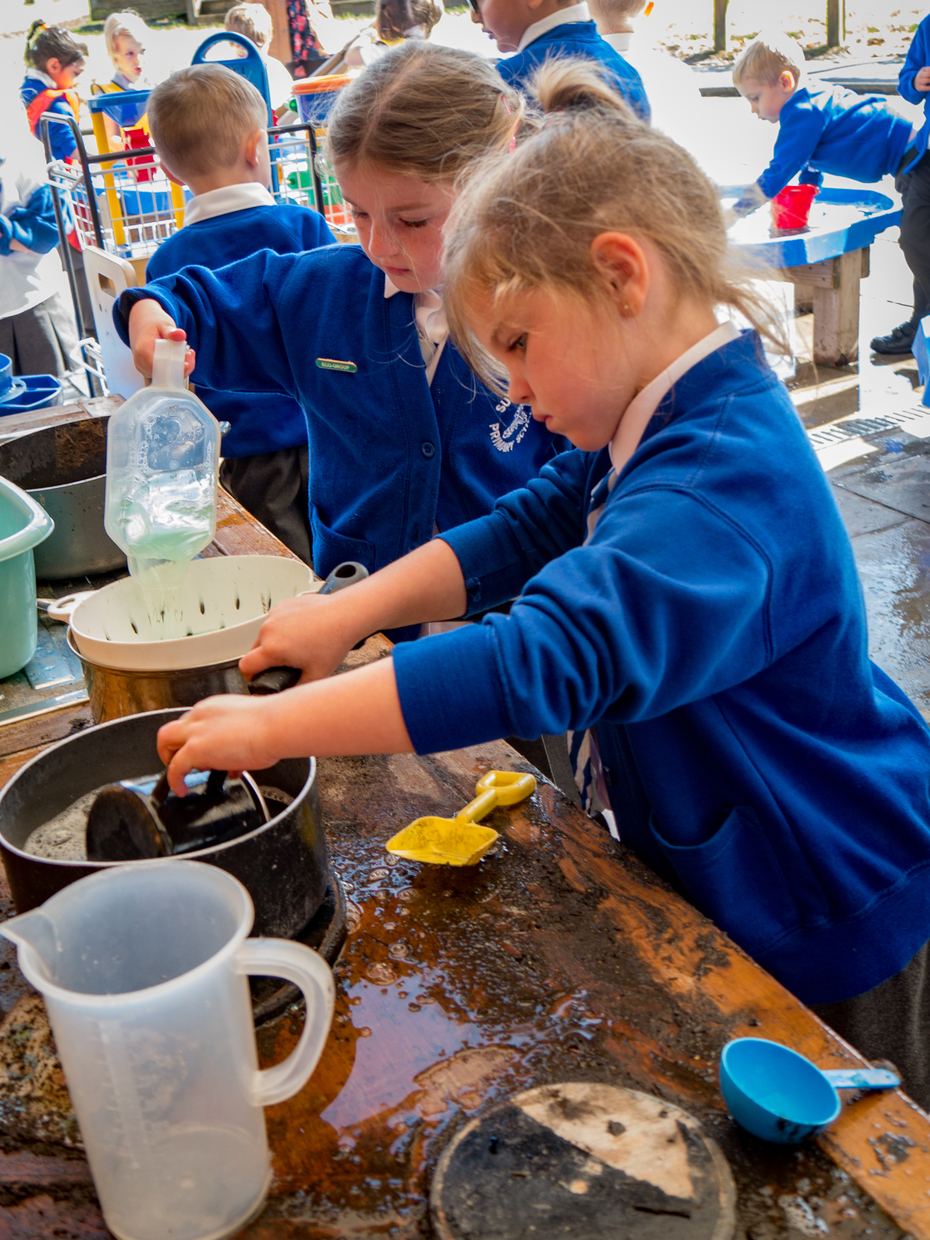 You can find links to our latest SATS results and Ofsted report via the 'Key Information' section.
Take a look at our class pages to find out about life at Sunny Bank.
Please contact the school office to arrange to visit should you wish to view the school.
Please find below relevant information relating to the admission process and Starting School including our Admissions Policy.
Admissions Policy Proposed Changes

The Trust Board of Vision Multi Academy Trust are proposing a change to the Admissions Policy for September 2020 for the schools within their Trust: East Ward Primary School, Higher Lane Primary School and Sunny Bank Primary School. Please see our Policies page for further information.
Other Useful Links
For more information on the admissions process or to apply online click on the link below: