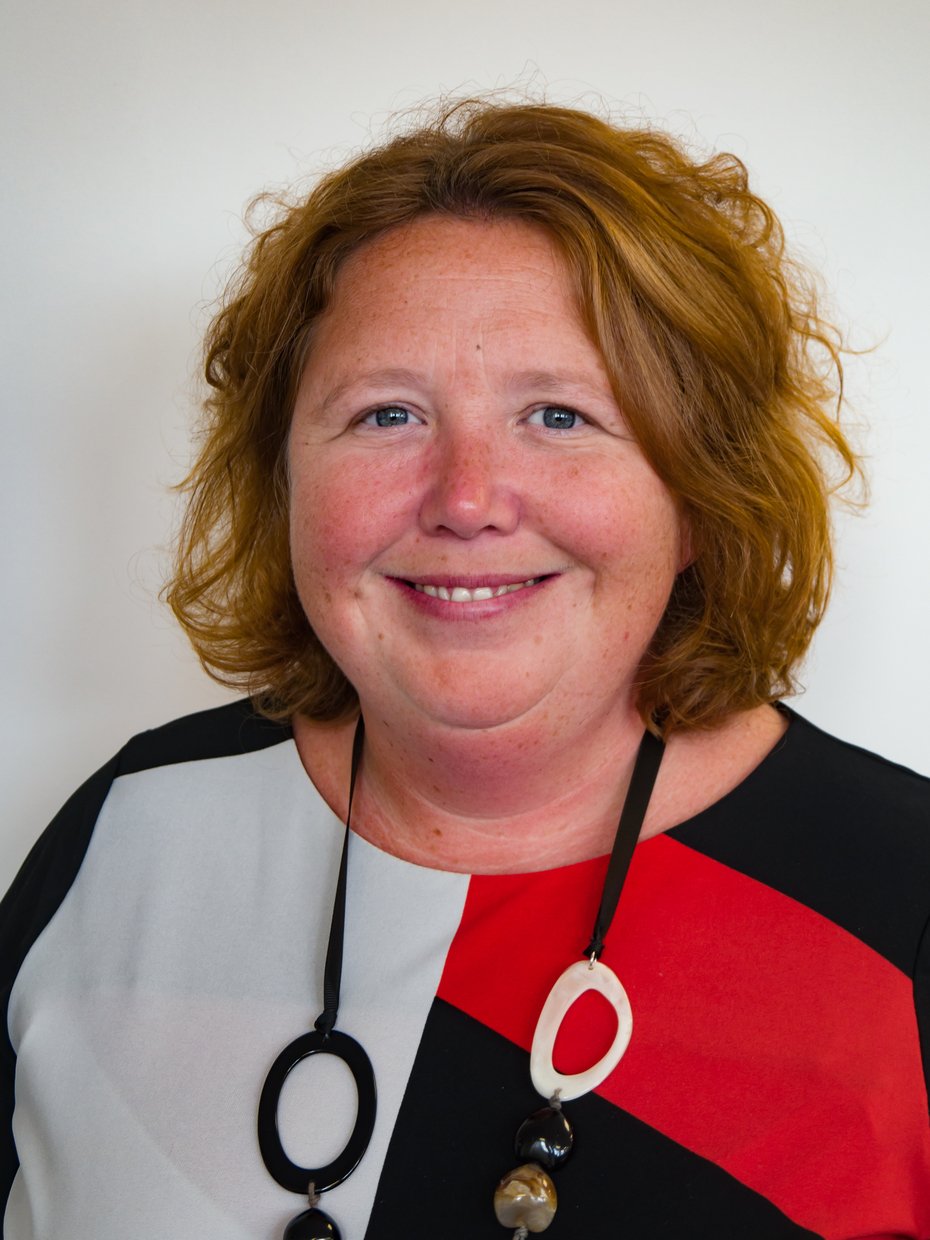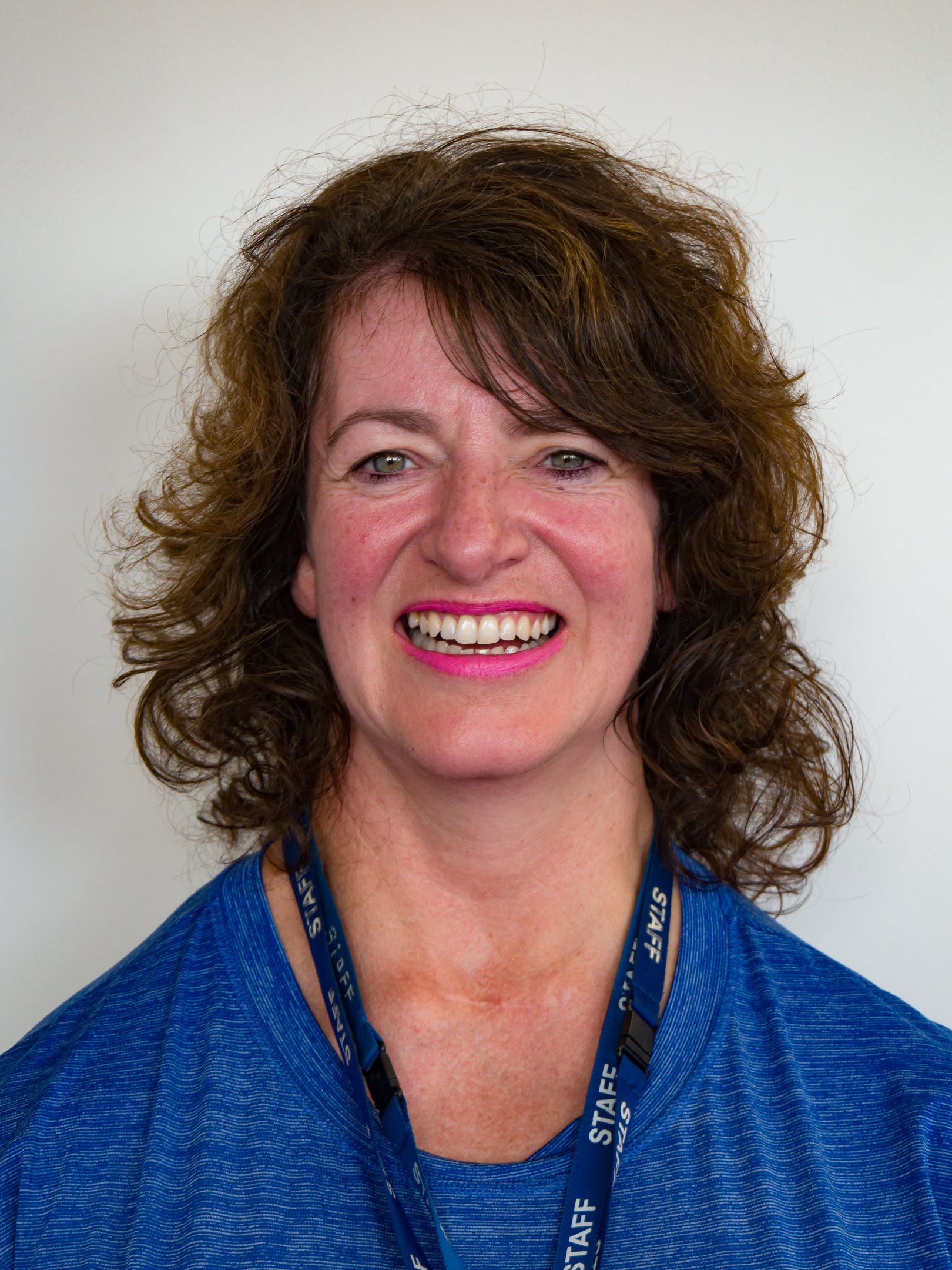 Mrs Dunkin - Class Teacher Mrs Rogan - Higher Level Teaching Assistant
Year Six is an important yet exciting final year at Primary School. It provides many opportunities for our children to become mature, conscientious learners. As we prepare for the transition to Secondary School, the children will demonstrate their resilience when faced with challenges. Year Six will require hard work but by the end of the year, we will all be proud of our achievements!
English
Our first core text is Trash by Andy Mulligan. We will be looking at journalistic writing, creating our own articles and newspapers. We will be completing narratives, considering the next chapter. In addition to this, to coincide with the visit of the Young Shakespeare company we will be writing and performing poetry.
Our second text is Kensuke's Kingdom by Michael Morpurgo. From the text we shall be completing explanation writing, recounts and instructional writing.
Maths
In maths we are continuing our Road Map to SATs and will be covering the following topics:
Reviewing place value, Ordering and calculating with decimals, Percentages, Understanding algebra, Time, Area/volume/ Perimeter, Cubed numbers, Solving problems using ratio and proportion, Classifying shapes and nets, Angles, Angles of rotation, Circles- radius and diameter, Scales, Pie charts, line graphs and mean, Multi-step problems
Science
In science we will be exploring the power of electricity, making circuits and evaluating the effect of different components.
In addition to this, we will be evaluating whether Spiderman really exists? Within this, we will be classifying living things and their habitats.
Topic
Within topic we will be building on Year 5's Rainforest work, evaluating whether Brazil has one of the world's fastest growing economies? In addition to this, we will be studying mapping skills and fieldwork, including orienteering.
Timetable of useful information
Monday

Comprehension Homework

P. E (Dance)

Tuesday

GPS Homework

Wednesday

Maths Homework

Thursday

Spelling

Friday

Forest School

Mathletics

Times Table Rockstars
Reading
Please ensure that your child has their reading book and record is in school every day and that they are reading for about 20 minutes each day. This should be recorded in their reading record and signed by an adult.
PE
Please ensure your child has their indoor and outdoor PE kit in school, with the correct footwear for each session, and that all items are clearly labelled. For those with long hair please ensure that it is tied back and earrings where possible must be removed.
Homework
Please see the timetable above
Useful websites thinkuknow.co.uk
Mrs Dunkin - Class Teacher
Email - office.sunnybank@visionmat.com
Please address emails to the school office email and put FAO Mrs Dunkin in the subject line. Thank you.
Year Six Curriculum 2019 - 2020
Year Six Parent Curriculum Leaflet
Year Six Spring Curriculum 2020-2021