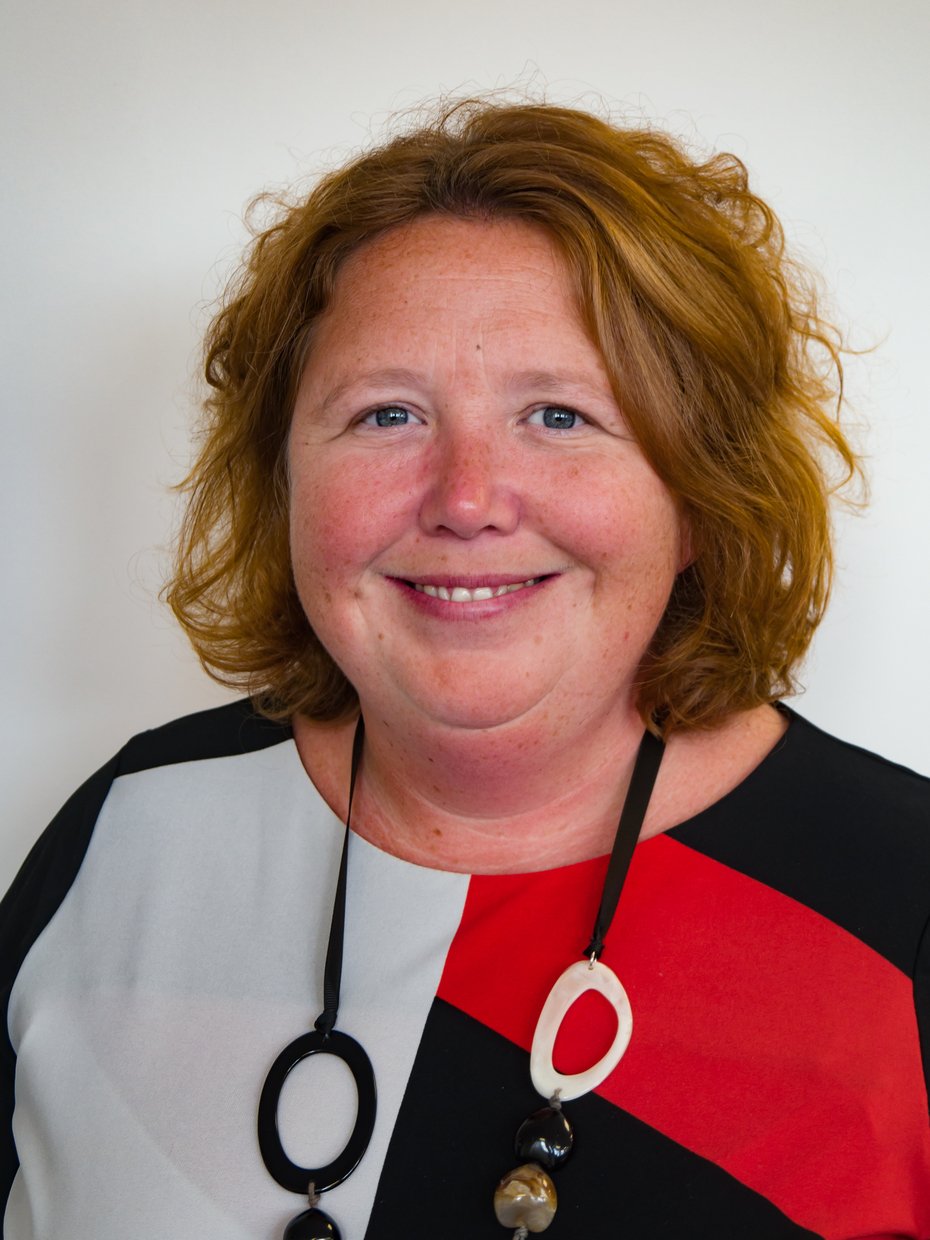 Mrs Dunkin - Class Teacher
Welcome to Year 6 with Mrs Dunkin and Mrs Holgate
Year 6 is an important yet exciting final year at Primary School. It provides many opportunities for our children to become mature, conscientious learners. As we prepare for the transition to High School, the children will demonstrate their resilience when faced with challenges. Year 6 will require hard work but by the end of the year, we will be all proud of our achievements!
English
During this term we will be focusing our work around Journey to Jo'Burg by Beverley Naidoo. We will be writing diary entries and formal letter writing based upon the text and our main Learning Challenge theme of Why should we be ashamed of slavery?
Maths
At Sunny Bank we continue to develop a 'mastery' approach to maths. This term, children will be covering the following areas in maths as part of our Journey to SATs.
Read/ Write whole numbers to 10,000,000

Positive integers Negative integers

Adding and subtracting including decimals

Multi-step problems

Long Multiplication

Long Division

Symmetry

Calculations with four operations
Science
Our science topic this half term is investigating animals including humans and a journey around our bodies.
Timetable for useful information
| | |
| --- | --- |
| Monday | Comprehension Homework, P.E. |
| Tuesday | Maths Homework |
| Wednesday | GPS Homework |
| Thursday | Spelling Homework |
| Friday | Mathletics Homework, P.E. |
Reading
Please ensure that your child has their reading book in school every day. Year 6 are continuing with the Accelerated Reading scheme and it is vital that they read daily and quiz on a regular basis.
PE
Please ensure your child has their indoor and outdoor PE kit in school, with the correct footwear for each session, and that all items are clearly labelled.
Homework
The children will have homework based on the CGP revision books each week including reading comprehension tasks, maths and GPS activities. The children will also be allocated Mathletics tasks and activities from Spelling Shed.
Our Learning Challenge questions this term are...
What a journey through our body would look like.
Why we should be ashamed of slavery.
Useful website www.thinkuknow.co.uk
Mrs Dunkin - Class Teacher
Email - office.sunnybank@visionmat.com
Please address emails to the school office email and put FAO Mrs Dunkin in the subject line. Thank you.
Non Negotiable Parent Leaflet - Year 6