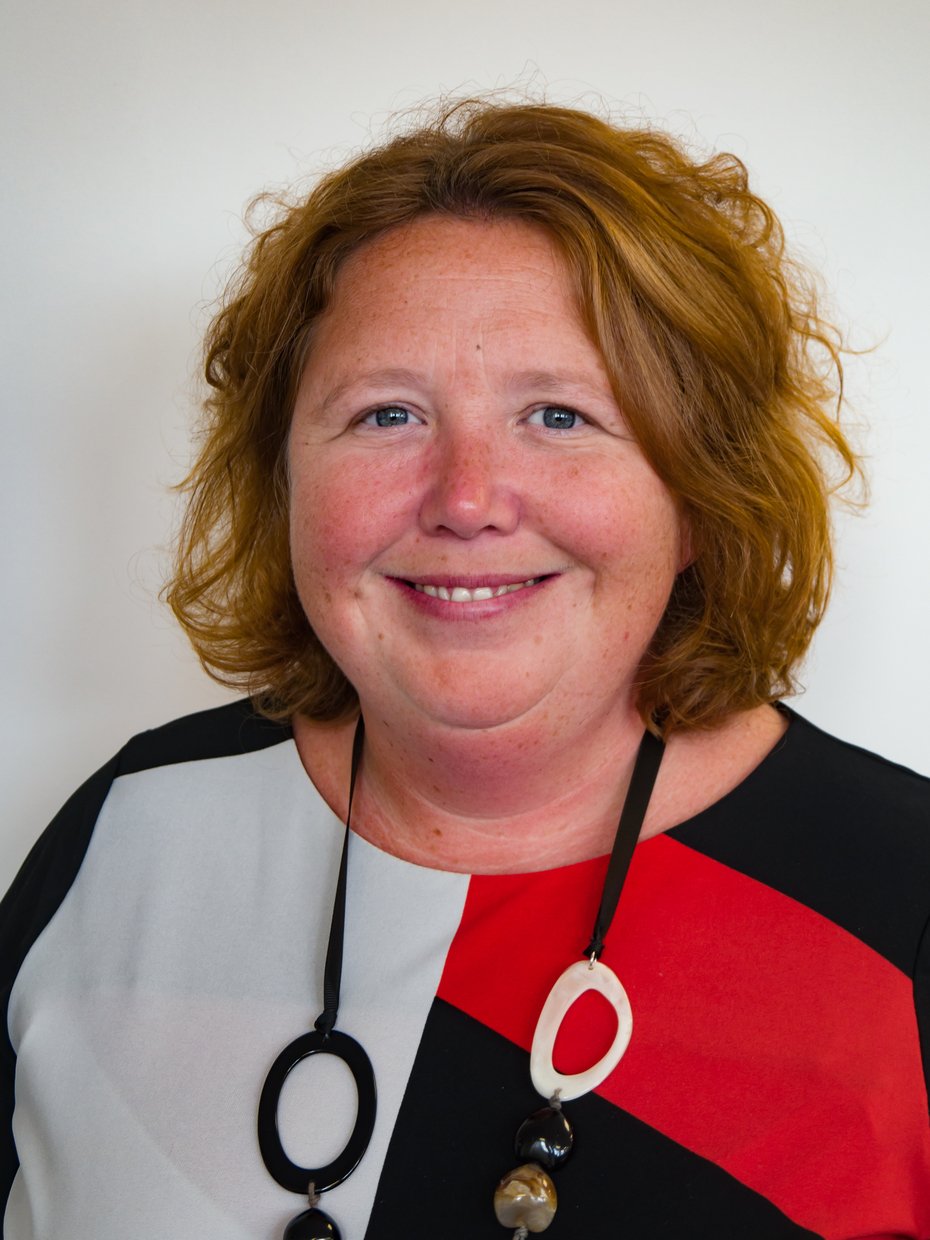 Mrs Dunkin - Class Teacher
This term we are leading up to our end of Key Stage 2 Assessments or SATs as they are more commonly known. Below is a timetable of the tests and the timings involved.
Monday 13th May
Spelling Punctuation and Grammar Written Paper 9:00-9:45am
Spelling Test 11:00-11:20am
Tuesday 14th May
Reading Comprehension Paper 9:00- 10:00am
Wednesday 15th May
Arithmetic Maths Paper 1 9:00- 9:30am
Reasoning Maths Paper 2 11:00-11:40am
Thursday 16th May
Reasoning Maths Paper 3 9:00-9:40am
During SAT week, the Year 6 children are welcome to come in to school from 8:15am for breakfast. Please go to the main entrance and one of our staff will let you in.
We will also be completing a Practice SAT week, the week beginning 29th April. The reason for this being, so that the children are fully prepared with what's to come and they have the most realistic experience prior to sitting their actual SAT papers. We will be going through the papers once the children have completed them, highlighting areas of further study for the remaining weeks.
During this term, the children are continuing to have Forest School Sessions on the following dates;
Friday 26th April

Friday 17th May

Friday 14th June
Please can they have the correct clothing in school, including suitable footwear and a waterproof jacket. Also P.E will once again be on a Thursday afternoon, can all children ensure they have their trainers in their P.E bags as they are more supportive for doing outdoor games.
Careers and Aspirations Week
Following the success of last year, we are holding another aspirations week in Year 6. This is an opportunity for the children to learn about different professions and inspire them about their future. If any parents or friends of the school would be prepared to come in to class to speak about their profession or their experiences, please email me. Your help and support really makes the success of this event.
Year 5 and 6 End of Year Show- TBC
Auditions will be taking place very soon, so get practising.
Bikeability
Tuesday 4th June- Thursday 6th June
Year 6 children have an amazing opportunity to expand their biking expertise, not to be missed! All abilities welcome but the children must have their own working bike that is of a suitable size and a safety helmet. Please contact me for further information of this event.
Year 6 Apprentice
Building on our Careers and Aspirations weeks, the Year 6 children will be emulating Lord Sugar with a mini business project. The children will be working in teams to design and make items to be sold in the summer term. The project covers many cross-curricular links and is a great way to prepare for Year 7.
GMFRS Safety Centre
On Wednesday 12th June, Year 6 are visiting the Greater Manchester Fire and Rescue Safety Centre. We have extended the trip and will now be out of school all day. The children will get the opportunity to experience what it is like to work for the Emergency Services and get hands on!
Useful websites
www.mathletics.co.uk maths games
Mrs Dunkin - Class Teacher
Email - office.sunnybank@visionmat.com
Please address emails to the school office email and put FAO Mrs Dunkin in the subject line. Thank you.
Non Negotiable Parent Leaflet - Year 6