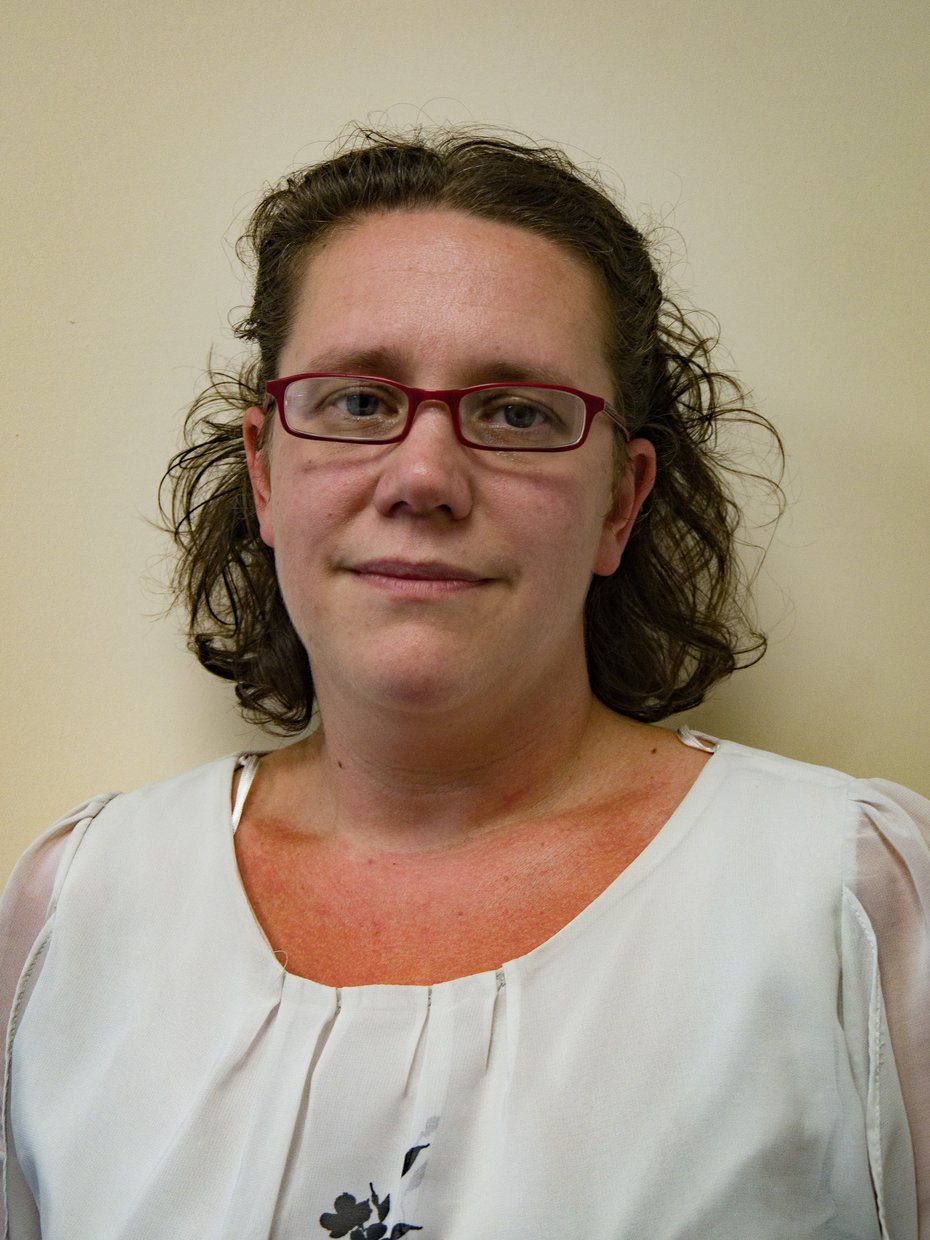 Mrs Burns - Class Teacher
Welcome
Welcome back to our final term together. We have lots of great things to do together, including our end of year show. It is going to be a busy term as we get you ready for moving to Year 6.
English
During the first half term we will be looking at a book called Journey to the River Sea by Eva Ibbotson, this links with our work on rain forests. We will be writing newspaper reports and persuasive letters. In the final half term together we will be reading 'If you find this' and looking at flash backs and narrative writing.
Maths
At Sunny Bank we continue to develop a 'mastery' approach to maths. This term, children will be deepening their understanding of all calculation functions as well as looking at geometry and measurements.
Science
Our science topics this term are living things where we will look at the changes that take place as we grow from a baby as well as other animals. In the final half term we will be looking at being a scientist and scientific thinking.
Topic
We will be continuing our journey into Brazil as well looking at the Amazon rain forest and other rain forests around the world. After half term we will delve into the past as we look at the life of the Anglo Saxons and take some time out to celebrate the school's 60th anniversary.
Timetable for useful information

Monday

Tuesday

PE kit needed

Wednesday

Spellings

Thursday

Bury Music Service

Friday

Forest School every three weeks
Reading
Please ensure that your child has their reading book and record in school every day and that they are reading for about 20 minutes each day. This should be recorded in their reading record and signed by an adult.
PE
Please ensure your child has their indoor and outdoor PE kit in school, with the correct footwear for each session, and that all items are clearly labelled.
Homework
Mathletics is set weekly.
Spellings set and tested on a Wednesday.
Times Tables are ongoing.
Dinner time homework club is available and if children are having difficulties accessing any of the activities please ensure they speak to myself.
Useful websites
BBC Bitesize KS2 The Solar System - http://www.bbc.co.uk/education/topics/zdrrd2p
European Space Agency - https://www.esa.int/esaKIDSen/
NASA Kid's Club - https://www.nasa.gov/kidsclub/index.html
KS2 Bitesize Grammar –
http://www.bbc.co.uk/bitesize/ks2/english/spelling_grammar/
Mrs Burns - Class Teacher
Email - office.sunnybank@visionmat.com
Please address emails to the school office email and put FAO Mrs Burns in the subject line. Thank you.
Non Negotiable Parent Leaflet - Year 5