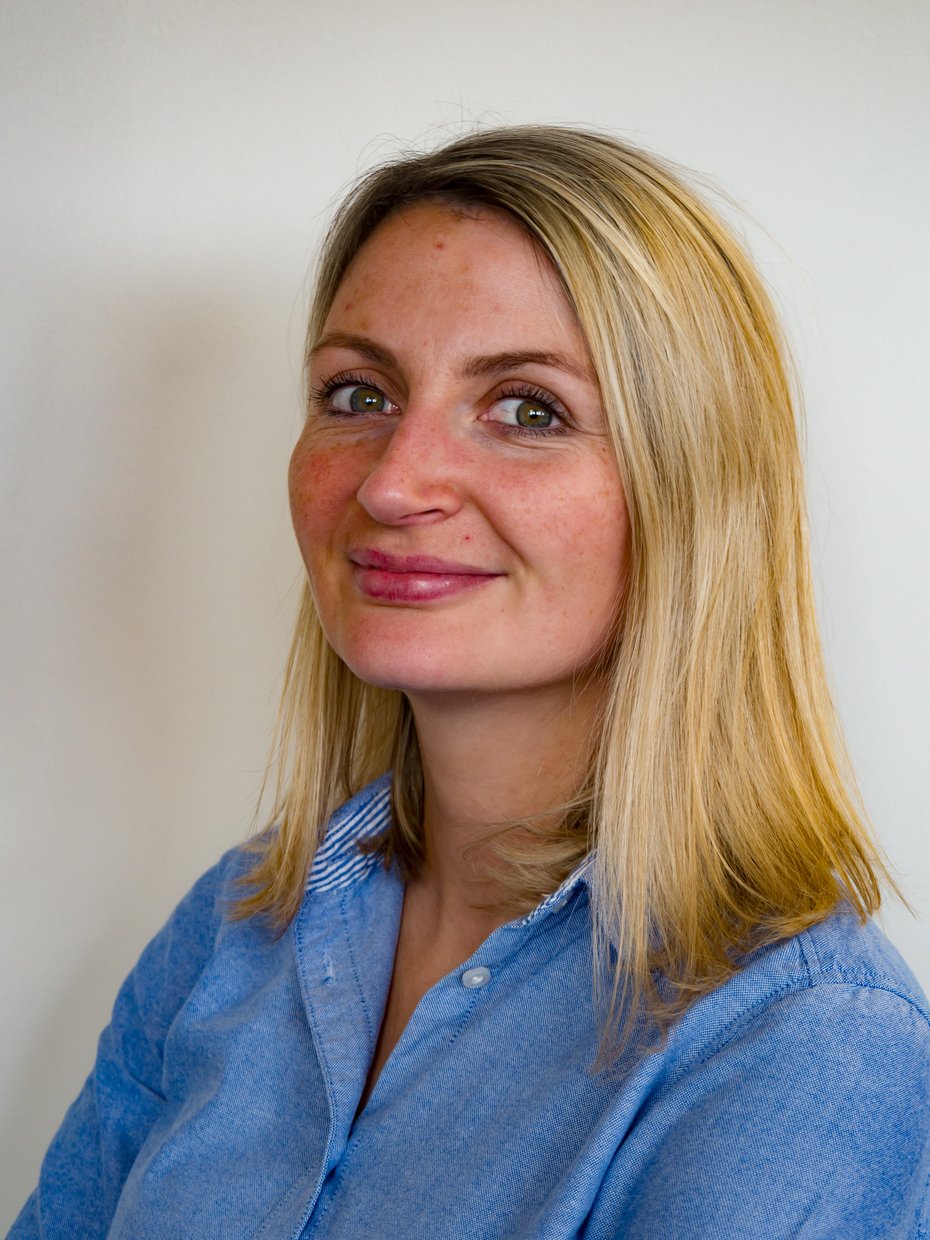 Miss Luttrell - Class Teacher
Welcome back to Year Four! I hope you have had a very restful Christmas and are ready for the busy term ahead!
English
A Roman Diary: The journal of Iliona By Richard Platt
Iliona never imagined that her sea voyage from Greece to Egypt would lead her to Rome. But when her ship is boarded by pirates, that's where she ends up — as a slave. Separated from her brother, Apollo, Iliona is soon at the whim of her owners, and the chance of regaining freedom seems like a distant dream. But unlike her brother's plight, Iliona's life as a slave isn't as bad as she feared: her new family provides clothing, food, and even schooling, and best of all, she is free to explore the wonders of Rome in 107 AD.
This book will enable us to be immersed in our history topic with a focus on the change in Iliona's life. ​
We will look at the vocabulary used by the author to describe the sea journey in the first place and get pupils to appreciate what a difference being captured made to Iliona's life and inspire recount writing.
Oliver and the Seawigs by Phillip Reeves and Sarah McIntyre
Oliver Crisp's parents are explorers and for 10 years they have travelled the world, taking Oliver with them. Now they have decided that all the great unknowns have been seen and they are ready to return home. To their surprise they discover a dozen mysterious islands in the bay near their house. They pull out the dinghy and immediately set off to explore whilst Oliver begins to unpack. When he goes out to check on them, the islands are gone and so are his parents. That is why a boy who dreams of staying home and going to school winds up on yet another amazing adventure, in search of his missing parents. This adventure narrative will provide opportunity to explore, interpret and respond to illustrations in a book. It will engage children with a story told through a mixture of narration, speech and build an imaginative picture of a fantasy world, based on real life experiences. Children will participate in discussions, performances, creativity and explore these through role play and through writing in role. We will use the narrative to inspire explanation and newspaper writing.
Maths
In Year 4 we will continue to develop a 'mastery' approach to maths. We will be looking at more multiplication and division; using knowledge of commutativity to find the most efficient way to solve a problem, including multiplying more than 2 numbers.
We will solve multiplication problems using 2- and 3-digit numbers by 1 digit numbers and dividing 2-and 3-digit numbers by 1 digit numbers.
As well as this, we will be investigating Fractions; recognising common equivalent fractions and solving problems involving increasingly harder fractions to calculate quantities and begin to recognise and write decimal equivalents of any number of tenths or hundredths and investigating fractions greater than 1.
Please ensure you support your child to complete their weekly Mathletics tasks online and Times Tables Rockstars.
Science
Why should we care for our teeth?
We will discover the different types of teeth in humans and animals and their functions. We will build on our knowledge of herbivores, carnivores and omnivores in the context of teeth and will carry out a fair test to establish how various things affect our teeth; concluding the best way to take care of them.
Where does our food go after we've eaten it?
We will focus on the digestive system in humans and animals. We will describe the simple functions of the basic parts of the digestive system in humans and investigate the functions of the different parts of the digestive system. We will extend our understanding of food chains to more complex chains and food webs by constructing and interpreting a variety of food chains, identifying producers, predators and prey by understanding food chains and the role of different plants and animals within them.
Topic
Why are the Romans so powerful?
We will learn about the impact the Roman Empire had on life in Britain, about the spread of the Roman Empire, the invasion of Britain and the eventual conquest. We will also look in detail at some aspects of the Romanisation of Britain, such as the building of Roman roads and bath houses. In addition to this, we will have the opportunity to learn about the British resistance of Boudicca and will act in role to look at the events of Boudicca's rebellion from different perspectives. We will also investigate Hadrian's Wall, examining how, where and why it was built.
Why are rivers important to us?
Our geographical study will continue with a focus on physical geography. The children will find out more about why rivers are so important to the towns and villages that have developed on their banks. By looking at the features of rivers, and the natural and human ways that rivers change over time, children will explore the life stories of rivers. Children will learn the names and locations of the major rivers of the UK and the world.
Timetable of useful information

Monday

Tuesday

PE

Wednesday

Thursday

Friday

Spelling practice sheet homework

Mathletics

Reading
Please ensure that your child has their reading book and signed reading record in school every day.
PE
Please ensure your child has their indoor and outdoor PE kit in school, with the correct footwear for each session, and that all items are clearly labelled.
Forest School
Forest school will continue throughout the year on a rolling rota to enable children to access it throughout all seasons, in all weathers. The dates for the autumn term are as above. Please ensure your child had adequate clothing to change into for their session. We ask that you consider the weather when packing for Forest School to ensure their child has a positive experience.
Wellies or sturdy footwear is essential.
Long sleeved tops and long trousers are essential.
Water proof coat and pants.
Warm layers
Hat (winter or summer)
Homework
Our Learning Challenge questions this term are:
Why are the Romans so powerful?
Why are rivers important to us?
Useful websites
Miss Luttrell - Class Teacher
Email - office.sunnybank@visionmat.com
Please address emails to the school office email and put FAO Miss Luttrell in the subject line. Thank you.
Year Four Curriculum 2019 - 2020
Year Four Parent Curriculum Leaflet