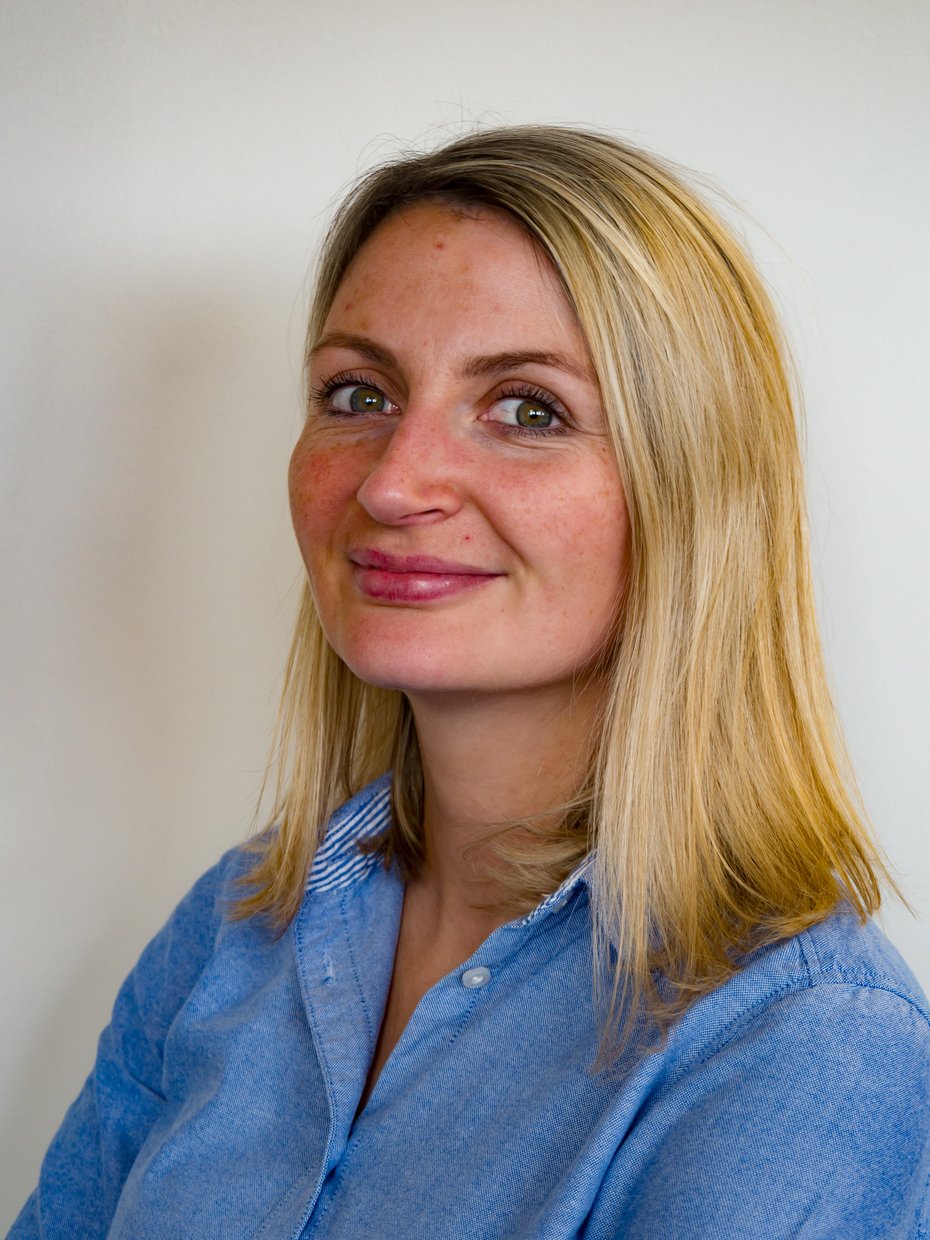 Miss Luttrell - Class Teacher
Welcome
Welcome back Year 4! I hope you have all enjoyed the Easter Break! We have an exciting Summer Term ahead of us!
English
In English, we will be focusing on personification poetry and writing in role using the Power of Reading text The Miraculous Journey of Edward Tulane by Kate DiCamillo. We will be using the narrative to take part in drama based activities such as 'Hot Seating' and 'role on the wall' activities to familiarise ourselves with the characters and their actions and drawing on inferences. We will continue to build on our narrative writing skills and also write persuasive letters with Varmints by Helen Ward as a stimulus.
Please support your child at home by listening to them read and by ensuring they practice their weekly spellings using Spelling Shed. Accelerated reading books must be brought in daily.

Maths
In maths, we will be looking at Measurement, Time and Statistics. We will estimate, compare and calculate different measures including money in pounds and pence and solve measure and money problems involving fractions and decimals to two decimal places. We will solve problems converting between different units of measure in hours and minutes and investigate digital/ analogue and 12/24 hour clocks. In addition to this, we will Interpret and present discrete and continuous data using appropriate graphical methods, including bar charts, pictograms and time graphs and use these to solve problems. We will investigate geometry: properties of shape including angles and symmetry.
Please ensure you support your child to complete their weekly Mathletics tasks online and access Times Tables Rock Stars.
Science
In science, we will investigate how vibrations cause sounds and how sounds travel, as well as how sounds can change pitch and loudness. The children will learn about how sounds are made, carrying out demonstrations of vibrations, and completing a sound survey of their school. The children will work scientifically and collaboratively to investigate how sound travels and the best material for soundproofing. Finally, they will demonstrate their learning from the whole unit by designing and creating their own musical instrument that will play high, low, loud and quiet sounds.
Topic
Our learning challenge this half term is, 'Why were Norman castles certainly not bouncy?'.
We will research why the Normans invaded the UK, the significant people involved and how the invasion changed the language and culture of Britain. We will investigate the Bayeux Tapestry and understand why it was made and examine Norman castles, learning about the key parts of a Motte and Bailey castle as well as looking at the perfect castle locations. We will also explore what we can learn from the Domesday survey as a historical source and learn how to conduct a survey. We will visit Clitheroe castle as part of our learning journey.
What would you have done after school a hundred years ago?
We will learn about Leisure and Entertainment in the 20th Century and about the rise in popularity of cinema. We will explore how and why football became the nation's favourite sport, the social and cultural importance of the 'Swinging Sixties', why British holiday camps emerged and how television has impacted modern life. We will also learn about how developments in 20th century technology can make life in this century easier.
Timetable for useful information

Monday

PE

Tuesday

Wednesday

Judo Maths

Thursday

Friday

Spellings

Forest School dates

3rd May & 24th May
Reading
Please ensure that your child has their reading book and signed reading record in school every day.
PE
Please ensure your child has their indoor and outdoor PE kit in school, with the correct footwear for each session, and that all items are clearly labelled.
Forest School
Forest school will continue throughout the year on a rolling rota to enable children to access it throughout all seasons, in all weathers. The dates for the autumn term are as above. Please ensure your child had adequate clothing to change into for their session. We ask that you consider the weather when packing for Forest School to ensure their child has a positive experience.
Wellies or sturdy footwear is essential.

Long sleeved tops and long trousers are essential.

Water proof coat and pants.

Warm layers

Hat (winter or summer)
Our Learning Challenge questions this term are:
Why were Norman castles certainly not bouncy?
What would you have done after school a hundred years ago?
Useful websites
www.forestschoolassociation.org/
Miss Luttrell - Class Teacher
Email - office.sunnybank@visionmat.com
Please address emails to the school office email and put FAO Miss Luttrell in the subject line. Thank you.
Non Negotiable Parent Leaflet - Year 4