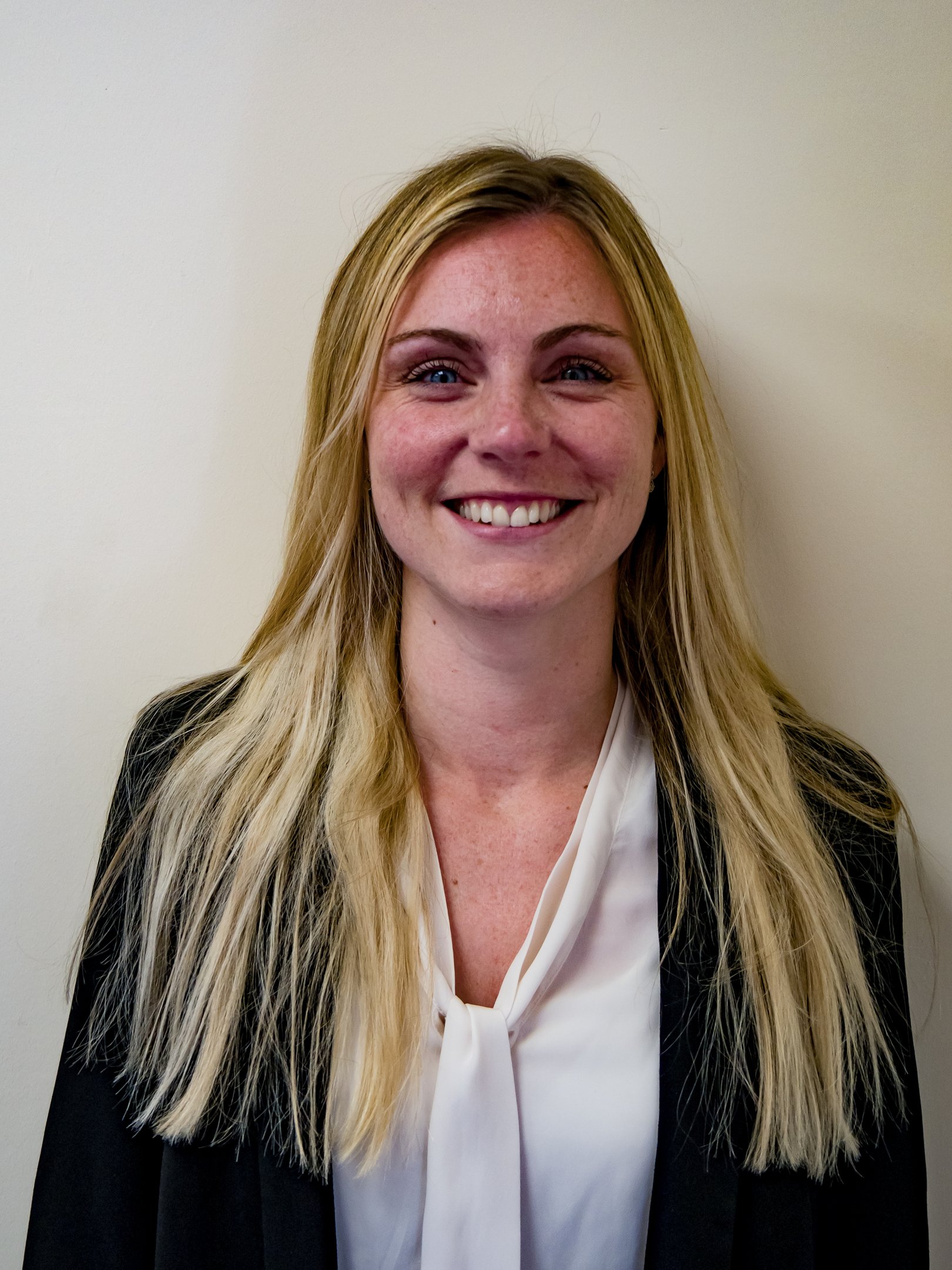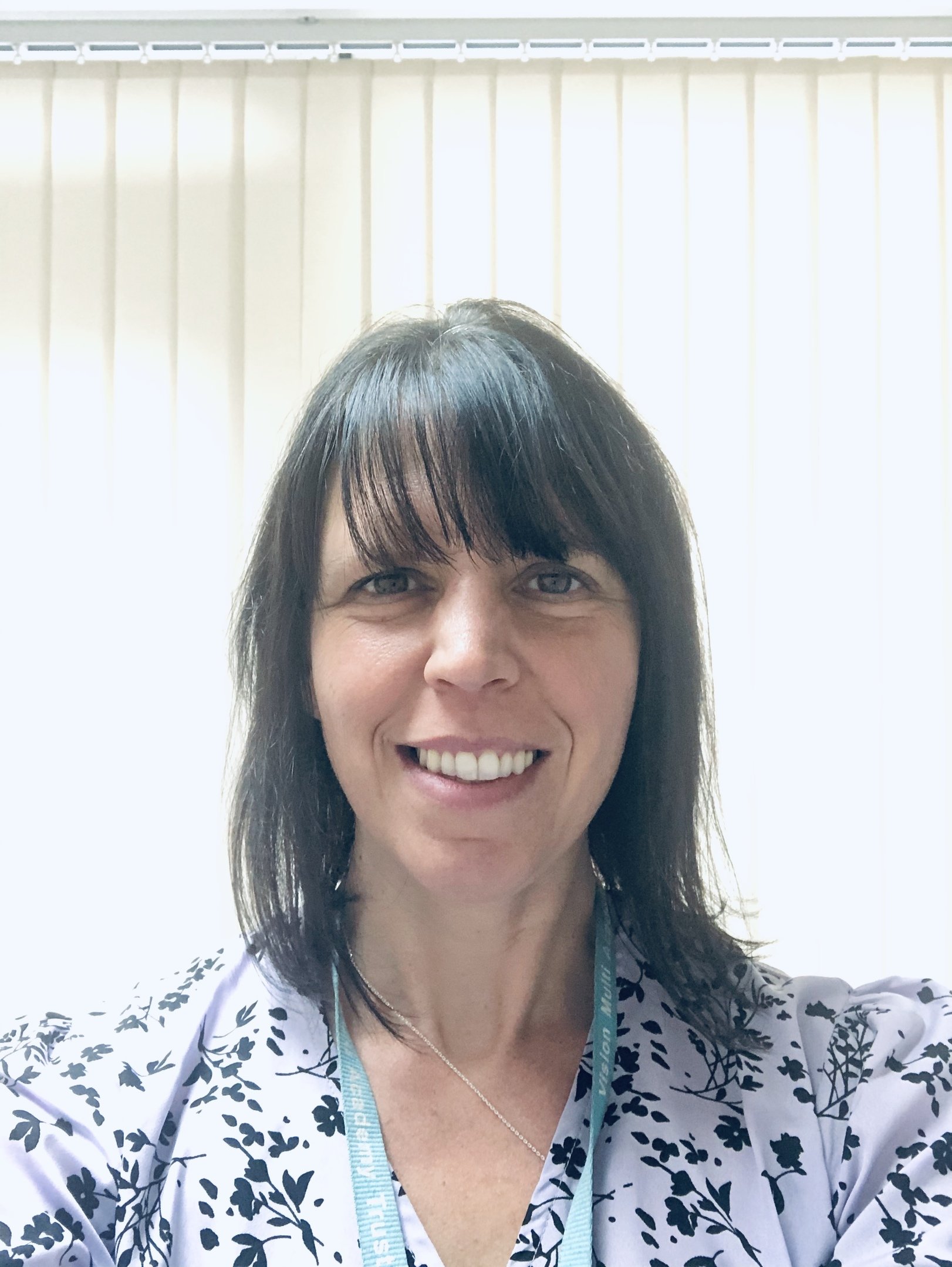 Mrs Fox & Mrs Van Hecke - Class Teachers
Welcome back, I hope that you enjoyed the Christmas break and had a lovely New Year. We have another exciting term planned in Year Three. Below are the teaching and learning experiences for the Spring term.
English
During the first half term our core text will be Belonging by Jeannie Baker and in spring 2 we will be reading The Lost Happy Endings by Carol Ann Duffy. The genres of writing that we will be focusing primarily on this term will be diary writing, newspaper reports and poetry. The children will also have a range of different writing opportunities throughout the term using the core text as a stimulus for writing as well as taking part in drama activities such as hot seating, role on the wall and conscience alley to help them understand story plot, characters actions and feelings. We will be continuing to develop skills in Grammar, Punctuation and Spelling in our daily English lessons, as well as our cursive handwriting.
Please support your child at home by listening to them read regularly and by signing their reading record. Please ensure that they practise their weekly spellings and are accessing Spelling Shed. Accelerated reading books must be brought into school daily.
Maths
At Sunny Bank we continue to develop a 'mastery' approach to Maths. This term, children will be focusing on multiplication and division, measurement, statistics and fractions in Maths. The children will be developing their multiplication and division skills and will be furthering their ability to solve these equations mentally as well as progressing to formal written methods. In addition to this, we will be developing our measurement skills by measuring, comparing, adding and subtracting lengths using different measurements as well as measuring the perimeter of simple 2D shape. During our work on money the children will be using different coins and notes to add and subtract, how to give change and covert pounds and pence. The children will also be interpreting and presenting data using bar charts, pictograms and tables during our work on statistics. During our work on fractions the children will be learning how to add, subtract, compare and order fractions with the same denominator.
Please ensure you support your child to complete their weekly Mathletics tasks online and practice their times tables using Times Table Rock Stars.
Science
Our science topic for the first half term will be based on forces and magnets. Our learning challenge question is:
'Are you attractive enough?'
During the second half term we will be looking at plants. Our learning challenge question is:
'How did that blossom become an apple?'
Topic
During this term our topic will have a history and geography focus all about a period of history that shaped our locality and the physical and human geographical features of Bury and compare these to another area of the UK. We will also be looking at the advantages and disadvantages of living in our local area. As well as developing our geography skills by learning how to use grid references, recognise map symbols and using eight points of a compass. Our learning challenge question will be:
'Was Robert Peel a hero?'
Timetable of useful information

Monday

RE and French with Mrs Rogan.

Tuesday

PE - indoor kit

Wednesday

Thursday

Friday

PE with sports coach each Friday morning during Spring 1.

Forest School with Miss Luttrell during Spring 2 on Friday:

-28th February

-6th, 13th, 20th, 27th March

Spellings will be given and tested.
Reading
Please ensure that your child has their reading book and record in school every day. Please sign your child's reading record each time they have read at home.
PE
Please ensure your child has their indoor and outdoor PE kit in school, with the correct footwear for each session, and that all items are clearly labelled. Our indoor session is on a Tuesday and our outdoor session is on a Friday.
Homework
Daily reading
Weekly spellings which will be tested on a Friday
Weekly online Mathletics games set on a Friday
Times Table Rock Stars to be used frequently to support multiplication and division.
Half termly Learning Log homework given out at the end of each half term.
Our Learning Challenge questions this term are:
Spring 1 - Was Robert Peel a hero?
Spring 2 - How did that blossom become an apple?
Useful websites
bbc.co.uk/bitesize/levels/zbr9wmn
Class Teachers - Mrs Fox and Mrs Van Hecke
Email - office.sunnybank@visionmat.com
Please address emails to the school office email and put FAO Mrs Fox or Mrs Van Hecke in the subject line. Thank you.
Year Three Curriculum 2019 - 2020