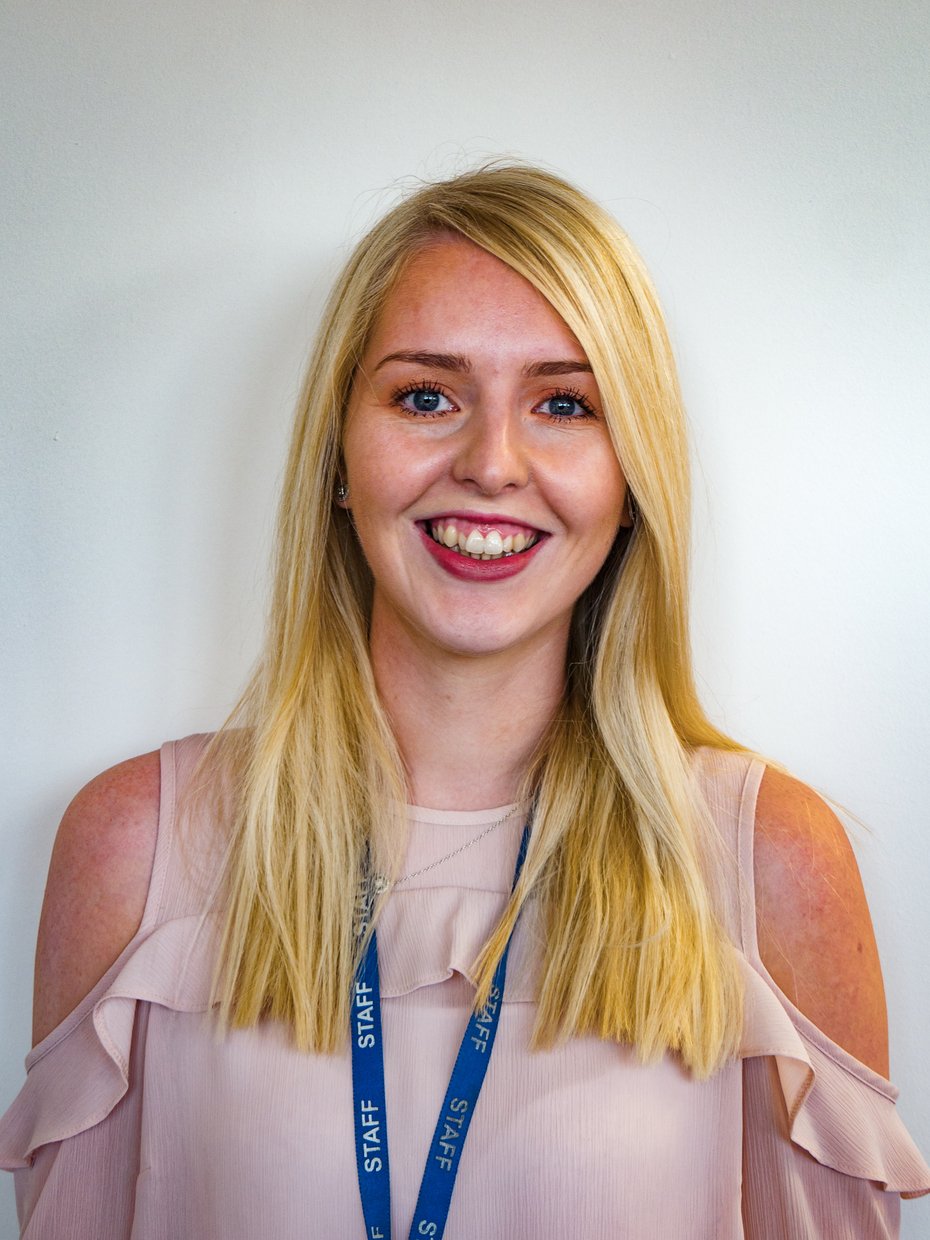 Miss Slinger - Class Teacher
Welcome
Welcome back, I hope that you enjoyed the Spring break and had a lovely holiday. We have another exciting term planned in Year 3, below are the teaching and learning experiences for the Summer term…
English
During the first half term our core text will be Greek Myths by Marcia Williams and in Summer 2 we will be reading Mouse Bird Snake Wolf by David Almond. The genres of writing that we will be focusing primarily on this term will be myths, letters and play scripts. The children will also have a range of different writing opportunities throughout the term using the core text as a stimulus for writing as well as taking part in drama activities such as hot seating, freeze frames and conscience alley to help them understand story plot, characters actions and feelings. We will be continuing to develop skills in Grammar, Punctuation and Spelling in our daily English lessons, as well as our cursive handwriting.
Please support your child at home by listening to them read regularly and by signing their reading record. Please ensure that they practise their weekly spellings and are accessing Spelling Shed. Accelerated reading books and reading records must be brought into school daily.
Maths
At Sunny Bank we continue to develop a 'mastery' approach to Maths. This term, children will be focusing on fractions, shape, mass and capacity in Maths. During our work on fractions the children will be learning how to add, subtract, compare and order fractions with the same denominator. The children will be drawing, making and naming properties of 2D and 3D shapes as well as identifying whether angles are greater than or less than right angles and identifying horizontal and vertical lines and pairs of perpendicular and parallel lines. During our work on measurement the children will be measuring, comparing, adding and subtracting mass and capacity as well as solving problems including missing number problems using number facts and place value. We will continue our work on measuring using appropriate tools and units.
Please ensure you support your child to complete their weekly Mathletics tasks online and practice their times tables using Times Table Rock Stars
Science
We will be continuing our work on plants during the first half term. Our learning challenge question is:
'How did that blossom become an apple?'
During the second half term we will be looking at animals including humans. Our learning challenge question is:
'How can Usain Bolt move so quickly?'
Topic
During the first half term we will be learning about Ancient Greece. Our learning challenge question is:
'Has Greece always been in the news?'
This topic will have a History and Geography focus. We will be learning about where and when the Ancient Greek civilisation existed, how the Greek Empire was established and some significant events from the history of Ancient Greece. We will also be looking at Greek Gods and Goddesses, the Ancient Greek writing system and Greek artefacts. During our Geography lessons we will be using maps and atlases to locate places in Greece and looking at geographical similarities and differences between Bury and Athens.
During the second half term our topic will have a Geography focus. We will be learning about popular destinations in Europe.
Our learning challenge question will be:
''Why do so many people go to the Mediterranean for their holidays?"
We will be looking at the geographical features of popular holiday destinations and famous cities in Europe and comparing these to the United Kingdom by describing human and physical features in a locality and how the lives of people living in the Mediterranean would be different from their own. We will also be learning about and locating well-known European countries and their capital cities using maps, atlases, globes and digital mapping.
Timetable for useful information

Monday

Tuesday

RE and French with Mrs Rogan.

Wednesday

PE outdoor kit

Thursday

Friday

Spellings will be given and tested.

Mathletics homework set online.

Forest School with Miss Luttrell:

-Friday 3rd May 2019

-Friday 24th may 2019

please ensure that suitable kit is in school on these days.
Reading
Please ensure that your child has their reading book and record in school every day. Please sign your child's reading record each time they have read at home.
PE
Please ensure your child has their indoor and outdoor PE kit in school, with the correct footwear for each session, and that all items are clearly labelled. Our PE lessons are on a Wednesday.
Homework
-Daily reading
-Weekly spellings which will be tested on a Friday
-Weekly online Mathletics games set on a Friday
-Times Table Rock Stars to be used frequently to support multiplication and division.
-Half termly Learning Log homework given out at the end of each half term.
Our Learning Challenge questions this term are:
Summer 1- Has Greece always been in the news?
Summer 2- Why do so many people go to the Mediterranean for their holidays?
Useful website
Class Teacher - Miss Slinger
Email - office.sunnybank@visionmat.com
Please address emails to the school office email and put FAO Miss Slinger in the subject line. Thank you.
Non Negotiable Parent Leaflet - Year 3