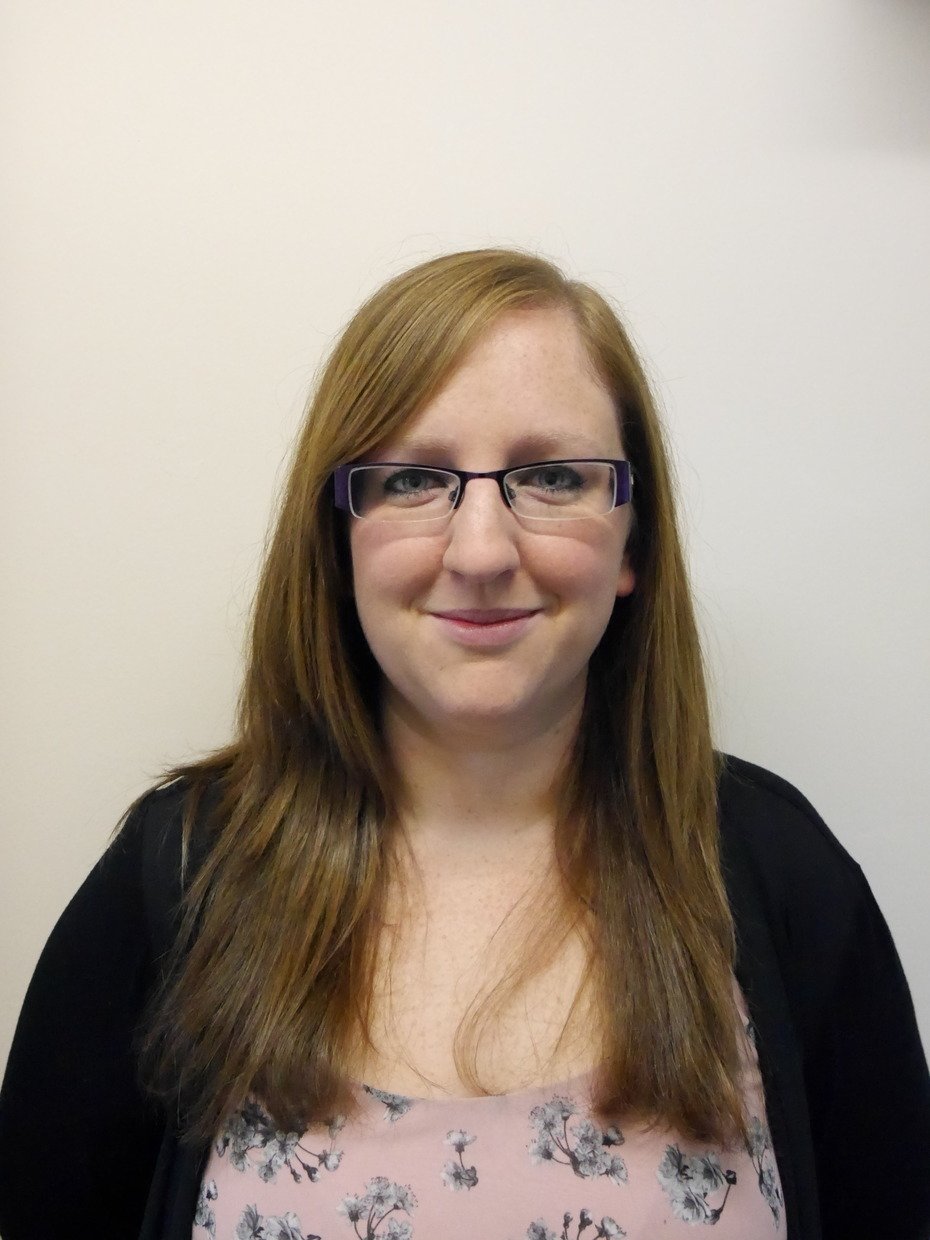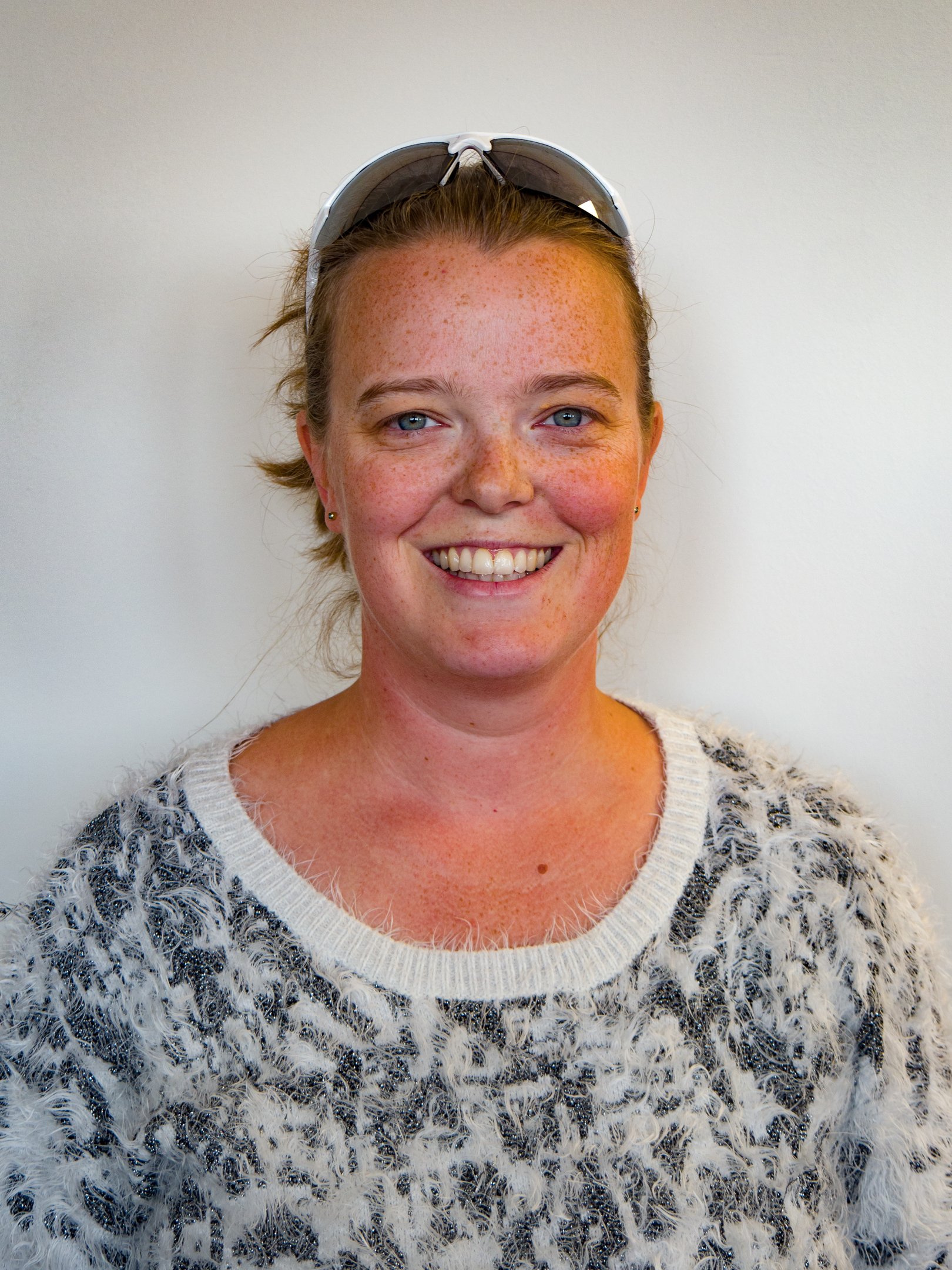 Miss Taylor - Class Teacher Miss Kay - Teaching Assistant
I hope that you have all had a lovely break and that the children are excited to start their second term of Year Two! We promise to continue to work hard to ensure that your child feels both valued and safe in our classroom and that they are prepared for the learning challenges that lie ahead. The next term will be packed full of exciting learning opportunities that we can't wait to share with you.
English
Our writing this half term will be based around the text 'Vlad and the Great Fire of London', and will link to our history unit of events beyond living memory, so that we can immerse the children in our topic. We will be focussing on the following genres: poetry, instructions and diary extracts. Our next core text, for the second half term, will be 'Back of the Bus' to link to our history topic about significant people from Britain or abroad. As always, spelling, handwriting, grammar and punctuation will be taught alongside these.
Maths
At Sunny Bank we continue to embed a 'mastery' approach to maths. We aim to make maths lessons as practical as possible and ensure that we provide children with a range of learning opportunities to improve their fluency, reasoning and problem-solving skills. This term our maths topics will be subtraction, measuring length and height, money, properties of shape and multiplication and division. Please continue to support your child at home by practicing their relevant Judo Maths badge linked to times tables, and by accessing our Mathletics online homework.
Science
Our science topics this term will be 'Uses of everyday materials' and then 'Animals'. Science at Sunny Bank focuses on both knowledge and working scientifically skills. We will also make links to other subject areas as often as possible including writing, maths and computing.
Topic
We will start the term with a history focus where we will learn all about the events of the Great Fire of London. We will look at the cause of the fire, sequence the main events, investigate how we know about the fire and reflect on the changes that were made in Britain as a result of the fire. Our second topic of the term will also have a history focus and will explore the lives of significant people from Britain or abroad who have contributed to national and international achievements.
Timetable of useful information

Monday

Accelerated Reading quiz day

Tuesday

French and RE with Mrs Rogan

Girls' Football with MUFC

Wednesday

Indoor PE

Thursday

Accelerated Reading quiz day

Friday

Celebration Assembly

Spelling Test

Outdoor PE

Reading
Please ensure that your child has their reading book in school every day. We ask that all KS1 children use and bring a book bag, and not a rucksack, so that bags can be stored easily in class.
We ask that you aim to read with your child at least three times a week and to please sign your child's Reading Record book each time you listen to them read.
If you feel you need further advice on how to best support your child at home with their reading, then please don't hesitate to come and speak to me.
PE
Please ensure your child has their PE kit in school, with the correct footwear, and that all items are clearly labelled – including pumps and trainers.
Homework
Daily reading

Weekly spellings (to be tested on a Friday)

Online Mathletics games

Times Table Rockstars/Judo Maths

Half termly Learning Log homework given out at the end of each half term.
Our Learning Challenge questions this term are…
Spring Term 1
What was the Great Fire of London?
Spring Term 2
How have Rosa Parks and Nelson Mandela helped to make the world a better place?
Useful website
Miss Taylor - Class Teacher
Email - office.sunnybank@visionmat.com
Please address emails to the school office email and put FAO Miss Taylor in the subject line. Thank you.
Year Two Curriculum 2019 - 2020
Year Two Parent Curriculum Leaflet