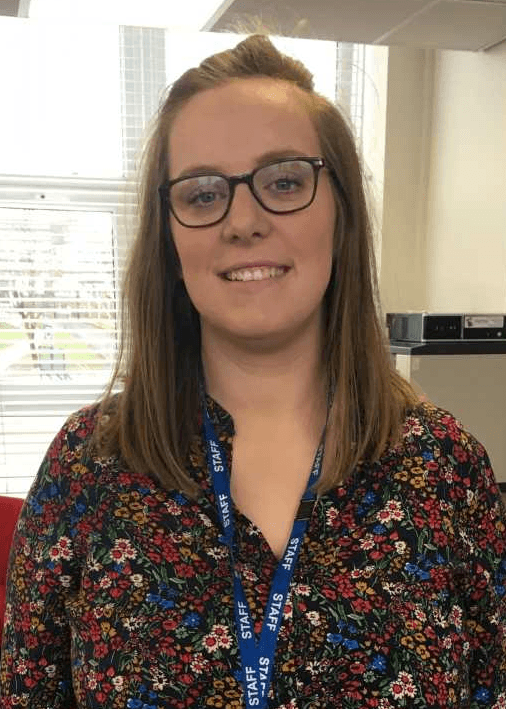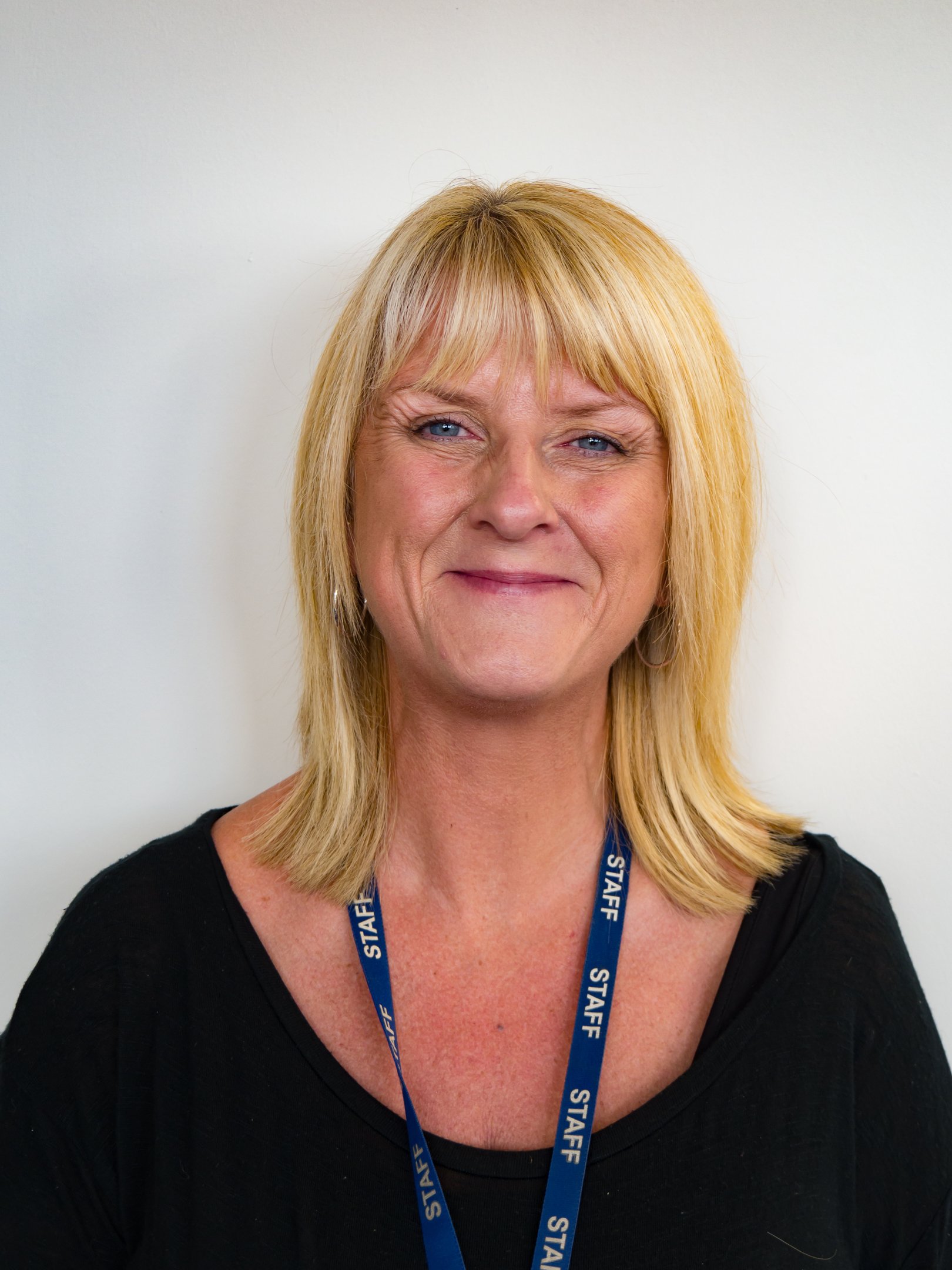 Miss Harrop - Class Teacher Miss O'Brien - Teaching Assistant
Welcome back, we hope that you have enjoyed the Christmas break and wish you all the best for 2020! Happy New Year. 
We have another exciting term ahead of us in Year One. Below are the teaching and learning experiences for the term ahead.
English
During the Spring term our core text will be 'Lost and Found' and all our writing will be based on this. We will be drawing on key narrative language as well as describing the characters and the setting. Our core text is linked to our topic: Why can't a penguin live near the equator. The children will be creating their own versions of the story by focusing on narrative features and story build up. The children will also be looking at non-fiction texts based around the topic and creating their own fact cards.
The children will be continuing to develop their skills in spelling, punctuation and grammar as well as their handwriting and letter formation. Please support your child at home by listening to them read regularly and by ensuring that they practice their spellings weekly. Please sign the reading record when you have read with your child. Spelling tests will continue to be on a Friday. Phonic sessions will continue to take place daily. The sounds and tricky words we have learnt that week will be on the spellings sheets for you to consolidate at home.
Maths
We will begin the term by looking at addition and subtraction within twenty alongside daily mental mathematics. The children will be developing their skills when adding and subtracting numbers and using related number facts to solve these. We will also be focusing on place value and counting in twos, fives and tens and introducing these as timetables. We will continue to develop our mathematical reasoning and problem-solving skills. Finally, we will be introducing time.
Science
Our topic is animals, including humans. Our learning challenge is:
'Why are tigers not like humans?'
The children will explore a range of different animals and their habitats. They will find out about the terms carnivore, herbivore and omnivore as well as thinking about how we are different from animals.
Topic
Our learning challenge for this topic is:
'Why can't a penguin live near the equator?'
The children will develop map skills to locate oceans, continents, Northern hemisphere, Southern hemisphere and equator. They will learn about climates and how the weather affects people. The children will learn all about the South Pole and think about how it is different to England.
Timetable of useful information

Monday

Tuesday

Wednesday

RE with Mrs Rogan.

Thursday

PE - Indoor and outdoor PE kit

Friday

Spelling test

Spellings will be sent home.

Mathletics activities allocated online.
Reading
Please ensure that your child has their reading book in school every day. We ask that all KS1 children use and bring a book bag, and not a rucksack, so that bags can be stored easily in class.
We ask that you aim to read with your child at least three times a week and to please sign your child's Reading Record book each time you listen to them read.
If you feel you need further advice on how to best support your child at home with their reading, then please don't hesitate to come and speak to me.
PE
Please ensure your child has their PE kit in school, with the correct footwear, and that all items are clearly labelled – including pumps and trainers.
Useful websites
community.mathletics.com/signin/#/student
phonicsplay.co.uk/ParentsMenu.htm
Miss Harrop - Class Teacher
Email - office.sunnybank@visionmat.com
Please address emails to the school office email and put FAO Miss Harrop in the subject line. Thank you
Year One Curriculum 2019 - 2020
Year One Parent Curriculum Leaflet