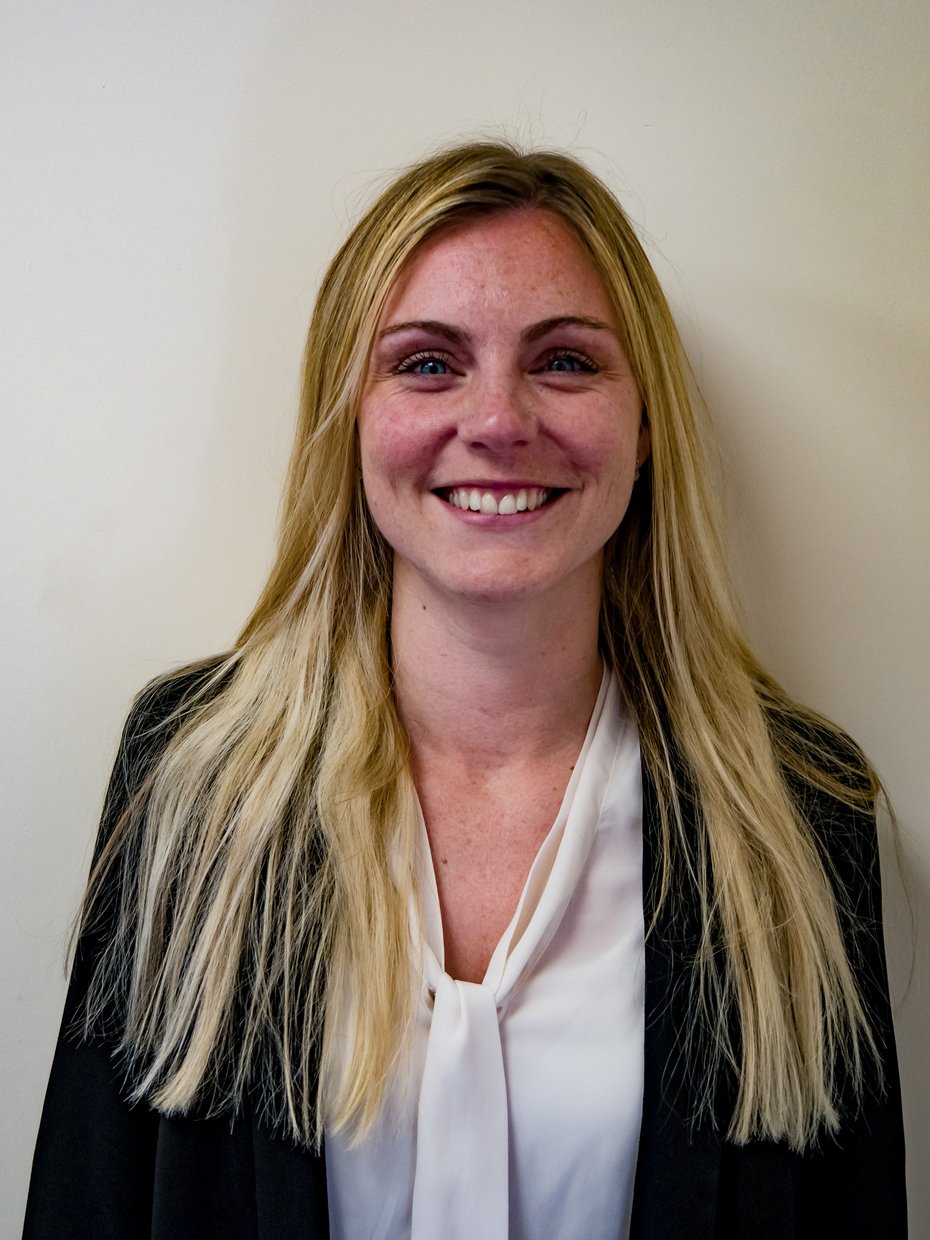 Mrs Fox and Miss Roberts- Class Teachers
Welcome back to Sunny Bank Primary School after the summer break! We hope everyone has had a fantastic summer holiday and is now ready for an exciting year ahead. We look forward to getting to know everyone over the coming year.
We are excited about moving the children's learning on in Key Stage One. Although the pace of learning steps up in Year One, we will still ensure that lessons are fun.
At the end of Year One children will take the National Year One Phonics Screening Check and so this year there will be lots of fun phonics activities on offer and there will be consolidation of the sounds taught in Reception. We will also learn new ways of spelling phonemes and explore alternative pronunciation of graphemes. This year we will practise reading lots of alien words in addition to reading real words. We will also learn new high frequency and tricky words. The National Year One Phonics Screening Check is nothing to worry about and I will provide lots of information throughout the year about the test including how you can help your child prepare for this.
All of our learning is centred around our core text and our learning begins from a learning challenge question. Our Learning Challenge topic for this term is: 'Where did and do the wheels on the bus go?'
English
In English in Year One, we will develop our writing skills, use of punctuation and develop writing stamina. We will learn how to use a variety of punctuation and look at verb tenses. We will explore the structure of narrative texts, non-narrative (information) texts and look at rhyme. We will learn about grammatical terms and will begin to use adjectives and conjunctions in our writing. We will continue to have daily handwriting lessons to support correct letter formation.
Our core texts this term will be Naughty Bus. We will immerse the children in this high quality text, identifying features of the genre before learning how to imitate the genre in our own writing. We then learn how to creatively innovate our writing, using what we have learned through our core text to produce a piece of writing which incorporates our own ideas.
Reading support at home is crucial to children's development and fosters a love of reading. Please read your child's reading book at home and sign the reading record book to show that you have read at home.
In Year One children will also begin the Accelerated Reader programme when they are ready. More information on this will be provided at the welcome meeting.
Maths
This term, in maths, children will be counting, recognising and writing numerals to develop fluency. We will also be learning about addition and subtraction. We will continue to develop a mastery approach to maths and we will be working hard to understand how to represent numbers in a variety of ways. We will especially be developing the understanding of number using concrete and pictorial resources before moving on to abstract representations. Maths homework will be set online in Year One on Mathletics. Children will be given a Mathletics login to enable them to practise key mathematical skills at home. More information on this will be provided at the welcome meeting and homework will be set on a weekly basis, every Friday. You can help your child to become fluent in counting skills by practising counting at home in 1's, 2's, 5's and 10's both forwards and backwards.
Topic
Our topic is linked to our core text- Naughty Bus. We will be exploring different types of transport and vehicles. We will be using world maps, atlases and globes to learn about the United Kingdom and the rest of the world. We will study the geography of our school and the key human and physical features of its surrounding environment. We will name key features associated with a town or village. We will also learn about significant people in history.
Science
In Science this term we will learn about seasons and seasonal changes, in particular looking at weather. We will learn about how the seasons impact what we do and linking this to our learning about Harvest.
Timetable for useful information

Monday

Tuesday

Wednesday

Wake up, shake up

Thursday

RE and French with Mrs Rogan


Friday

Spelling test

Spellings will be sent home

Mathletics, Time Table Rockstars and Spelling Shed activities allocated online
Children will be provided with free fruit in the morning and milk can be ordered.
As the weather can be unpredictable. Please ensure coats are in school every day. In Year One we also have Forest School sessions and children will need old clothes and wellies for these sessions. More information about this and dates for Year One will be sent out shortly. Reminders of these sessions will be posted on Twitter.
Useful websites
https://community.mathletics.com/signin/#/student
http://www.phonicsplay.co.uk/ParentsMenu.htm
http://www.bbc.co.uk/schools/ks1bitesize
Mrs Fox and Miss Roberts - Class Teachers
Email - office.sunnybank@visionmat.com
Please address emails to the school office email and put FAO Mrs Fox or Miss Roberts in the subject line. Thank you.
We look forward to getting to know you all over the next year!
Non Negotiable Parent Leaflet - Year 1