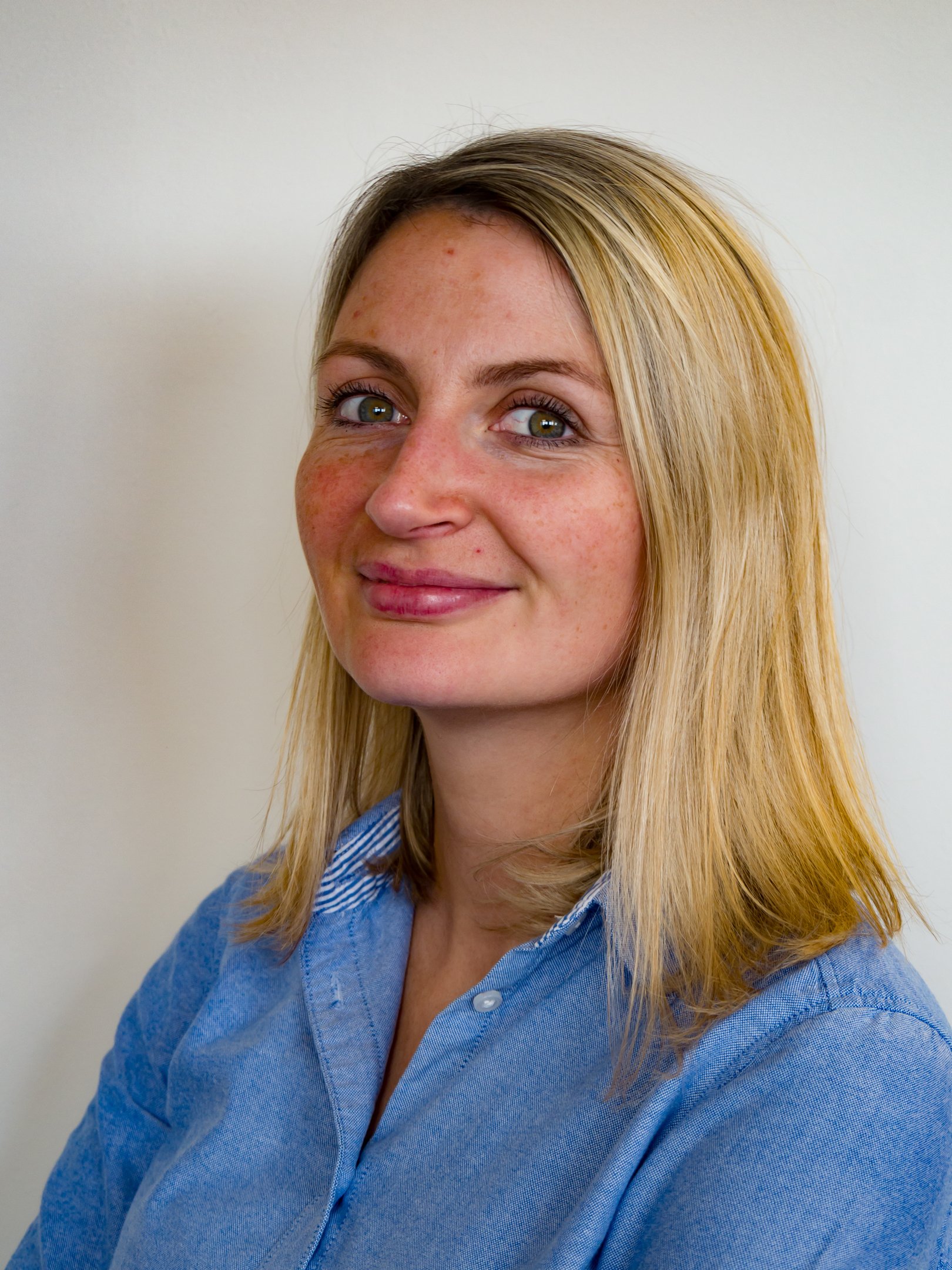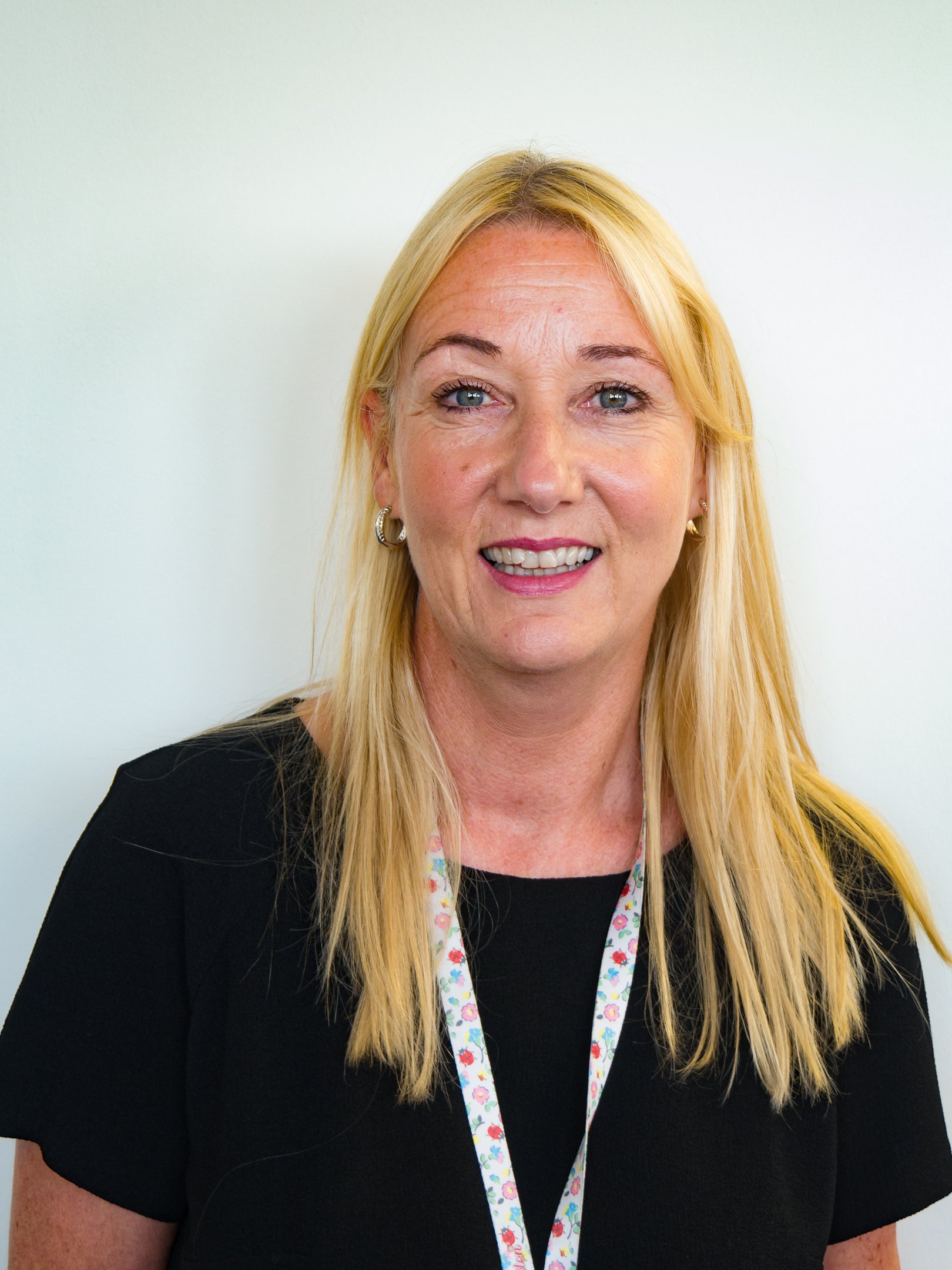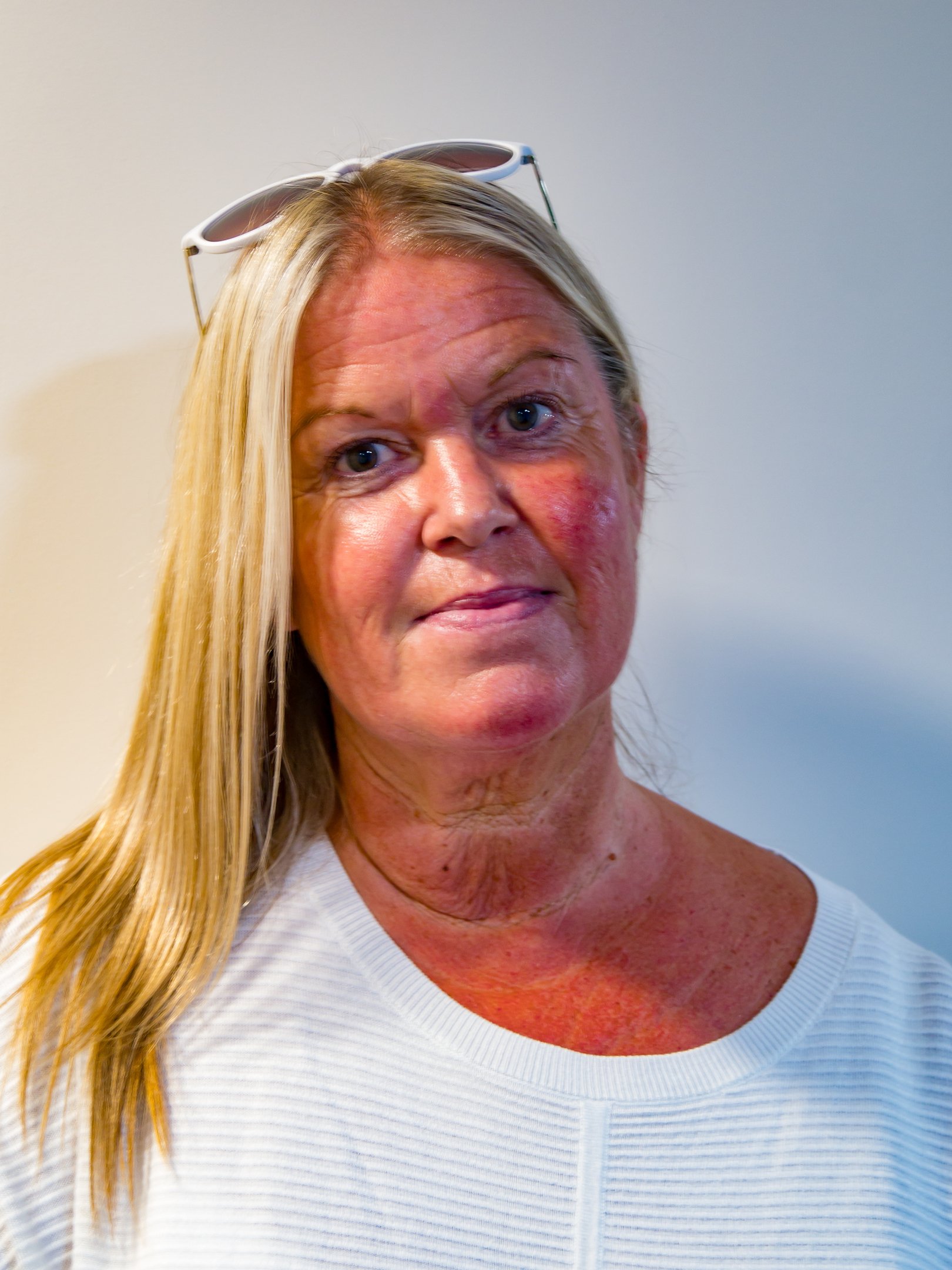 Miss Luttrell - Class Teacher Mrs Oldham - Teaching Assistant Mrs Stubbs - Teaching Assistant
Welcome back. I hope that you all had a lovely Christmas and that the New Year is exciting and full of adventure. I cannot believe we have completed a full term already. The progress your children are making has amazed me and I am sure yourselves also. I would like to take this opportunity to thank you all for your support during the last term. As always, if you have any concerns, please do not hesitate to get in touch.
As the weather is unpredictable, please ensure that your child is bringing their coat to school every day. The children love to be outside and will need their waterproofs and wellies in school to fully participate in outdoor learning and stay dry in the mud kitchen, water and Forest School areas. Please ensure that ALL your child's items of clothing are clearly labelled.
English
Our core texts this term will be 'The Jolly Postman' and 'Aliens Love Underpants' we will continue to develop our writing skills. As our writing stamina is developing, we will look at developing this and being able to use the correct grammar and punctuation. We will continue to explore the structure of narrative texts, instructional texts and rhyme. We will immerse ourselves in quality texts, identifying features of a genre before learning how to imitate the genre in our own writing. We will learn how to creatively innovate our writing, using what we have learned about a genre and a core text to produce a piece of writing which incorporates our own ideas.
In our Phonics sessions we will continue to embed our previous learning, whilst completing Phase 3. As we continue to build children's letters and sounds knowledge, we will continue to embed their understanding of blending and segmenting skills to support reading and writing.
Please keep checking the children's phonics books for new sounds and tricky words and practise these as often as you can. Please practise reading your child's reading book at home and sign the reading record to show that your child has read at home. Your child's reading book will be changed weekly on a Friday. Once your child is more confident their books will change twice a week.
Maths
This term, in maths we will continue following a mastery approach. We will further develop our counting, recognising and writing numerals to develop fluency in numbers 1-10. Through shape, space and measure, we will use everyday language to talk about size, weight and capacity to compare quantities and objects. As we move through the term, we will place numbers in order and say which number is one more or one less than a given number.
Using quantities and objects, children will be able to add and subtract two single-digit numbers and count on or back to find the answer. We will use the language of 'more' and 'fewer' to compare two sets of objects. As well as finding the total number of items in two groups by counting all of them. We will be able to say the number that is one more than a given number and finding one more or one less from a group of up to 10 objects.
In practical activities and discussion, we will use the vocabulary involved in adding and subtracting. We will be estimating how many objects can be seen and children will be able to check by counting them. Through, shape, space and measures we will begin to discuss 3D shapes and able to use mathematical terms to describe them.
Topic
Science, History and Geography in the Early Years forms part of our 'Knowledge and Understanding the World' area of learning and is taught through topic lessons and activities that are carefully structured to enhance children's learning experiences in the classroom through continuous provision areas.
Our first topic question in Spring will be 'Who Can We Ask for Help?' We will have visitors that will visit us in school and discuss their roles on how they can help in the community. During Spring 2 our learning question is 'Twinkle, Twinkle Little Star.' We will look at space and where we are in the Solar System. Activities around the classroom will develop children's language.
The children will continue learning about different cultures and religions with Mrs Rogan on a Thursday afternoon.
| | |
| --- | --- |
| Timetable for useful information | |
| Monday | |
| Tuesday | Reading books changed |
| Wednesday | Forest School alternate weeks |
| Thursday | RE with Mrs Rogan |
| Friday | Phonics Homework/Reading books changed |
Our Learning Challenge topics
'Who can I ask for help?'
'Twinkle, Twinkle Little Star?'
Reading
Please ensure that your child has their reading book in school every day. We ask that all KS1 children use and bring a book bag, and not a rucksack, so that bags can be stored easily in class.
We ask that you aim to read with your child at least three times a week and to please sign your child's Reading Record book each time you listen to them read.
If you feel you need further advice on how to best support your child at home with their reading, then please don't hesitate to come and speak to me.
PE
Please ensure your child has their PE kit in school, with the correct footwear, and that all items are clearly labelled – including pumps and trainers.
Useful websites
Jolly Phonics website http://jollylearning.co.uk
Alphablocks – a great resource to support phonics and reading http://www.alphablocks.tv
Fun maths games https://www.topmarks.co.uk/maths-games/5-7-years/counting
There is also a great app called 'Teach your Monsters to Read'
Miss Luttrell - Class Teacher
Email office.sunnybank@visionmat.com
Please address emails to the school office email and put FAO Miss Luttrell in the subject line. Thank you.
Reception Curriculum 2019 - 2020 Characteristics of Effective Learning
Reception Curriculum 2019 - 2020 Cultural Capital
Reception Curriculum 2019 - 2020 Prime Areas
Reception Curriculum 2019 - 2020 Specific Areas