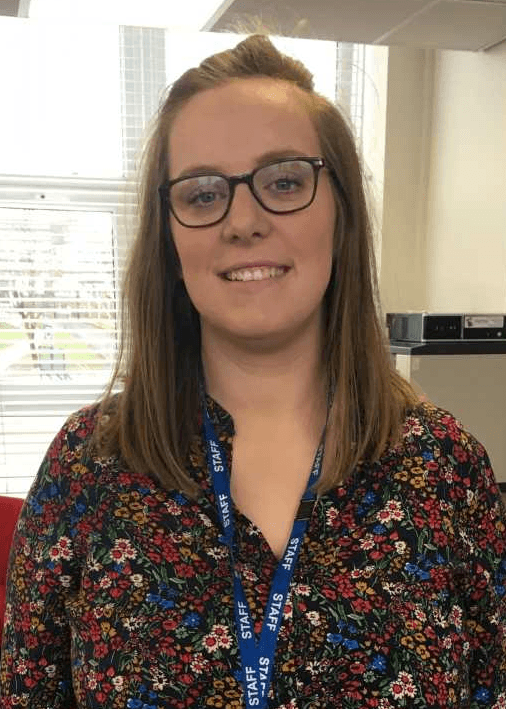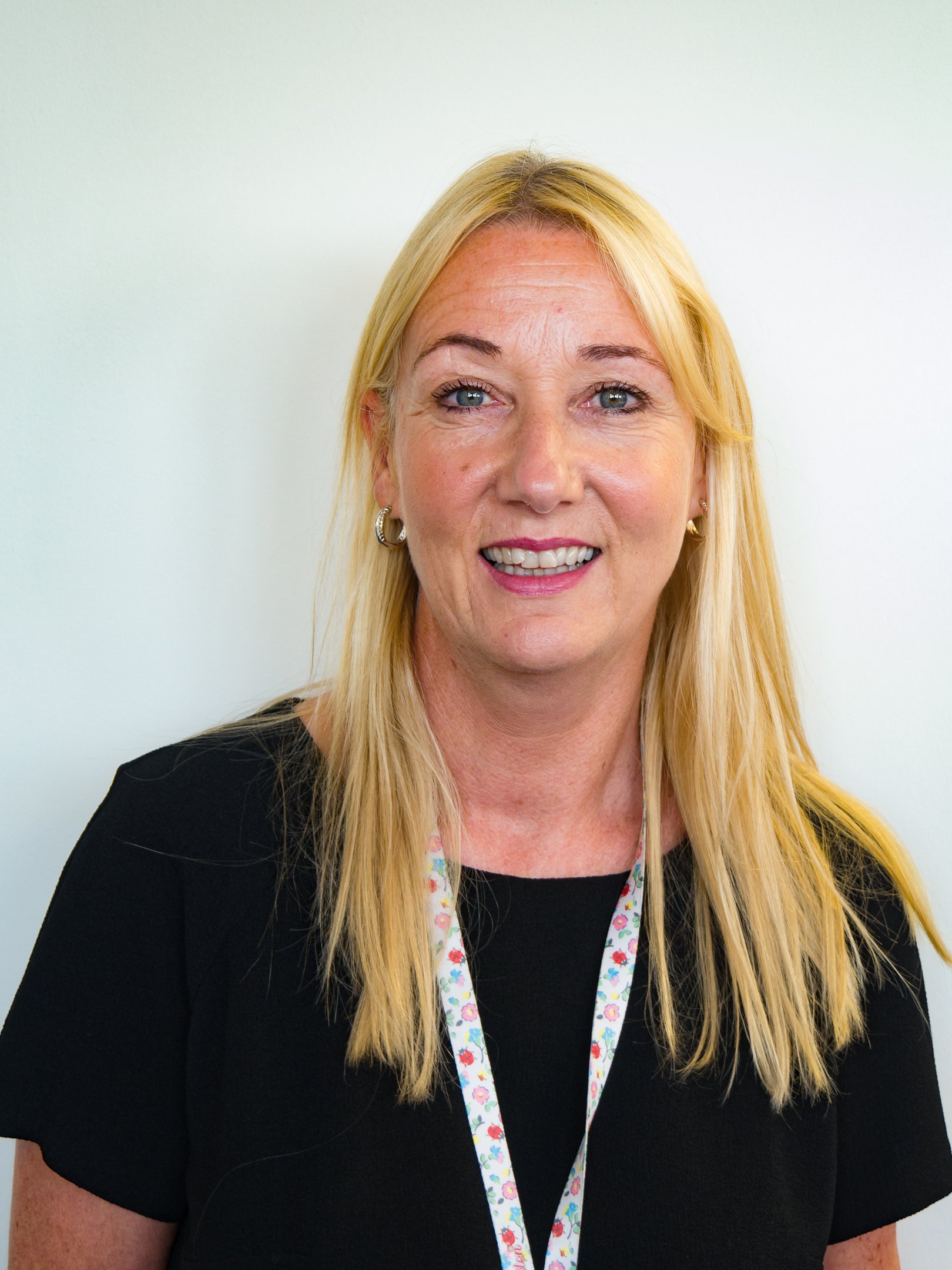 Miss Harrop - Class Teacher Mrs Oldham - Teaching Assistant
Welcome to Reception. A very warm welcome to all our new families joining us and those who are already part of our Sunny Bank family. As your child starts this exciting journey, we are here to support both yourself and your child. This is an exciting time for the children in Reception, in which we will offer any support and advice we can.
Literacy/Phonics
In literacy, we will begin to develop our writing skills. We will begin to develop our writing stamina, as well as independently editing their own work when mistakes are made. We will explore the structure of narrative texts, instructional texts and look at non-fiction text. We will immerse ourselves in quality texts, identifying features of a genre before learning how to imitate the genre in our own writing.
We will then learn how to creatively innovate our writing, using what we have learned about a genre and a core text to produce a piece of writing which incorporates our own ideas. Our core texts this term will be 'Goldilocks and the Three Bears' and 'Winnie and Wilbur in Winter'.
To develop our fine manipulative skills, children will have access to 'funky fingers'. These activities are to develop your child's pencil control. This will compliment daily handwriting lessons to support correct letter formation.
In phonics sessions we will begin to build children's letters and sounds knowledge and working on blending and segmenting skills to support reading and writing. We will start with Phase 2 and beginning to segment and blend.
Please keep checking their phonics books for new sounds and tricky words, practising these as often as you can.
Please practise reading your child's reading book at home and sign the reading record book to show that you have read at home. It is proven that reading with or to your child has a huge impact on their knowledge and understanding.
Maths
This term, in maths, we will begin to develop our counting, recognising and writing numerals to develop fluency in numbers 1-10. We will work on our sharing and halving, as well as looking at shapes and comparing different weight and lengths.
We will begin to develop a mastery approach to maths and we will be working hard to understand how to represent numbers in a variety of ways. We will especially be developing the understanding of number using concrete and pictorial resources before moving on to abstract representations of number.
Topic
This term our topics will focus on 'Should Goldilocks Say Sorry' during Autumn 1 and 'Is it always cold in Winter?' during Autumn 2. During Autumn 1, we will at different rules and have discussions around the different characters in our story. We will make our own porridge in school and different areas will be enhanced to support your child's learning linked to our book.
In Autumn 2, we will look at 'Why is it always cold in Winter'. We will discuss the various seasons and talk about which animals hibernate and migrate. We will create our own nests and of course enjoy Christmas festivities, including a trip on The Santa Express.
Science in the Early Years forms part of our 'Knowledge and Understanding the World' area of learning and is taught through topic lessons and activities and through carefully structured learning experiences in the classrooms continuous provision areas.
Timetable for useful information

Monday

Tuesday

Football with MUFC

Wednesday

PE

Thursday

Friday

Phonics Homework
Please ensure that your child is bringing their coats to school every day, the weather is unpredictable, and we love being outside as much as we can. Children will need their waterproofs and wellies in school to fully participate in outdoor learning and stay dry in the mud kitchen, water and forest areas. Please apply ALL DAY sun cream in the morning before your child attends school. We cannot provide sun cream for your child.
Useful websites
http://jollylearning.co.uk/ (Jolly Phonics website)
http://www.alphablocks.tv/ (alphablocks – a great resource to support phonics and reading)
https://www.topmarks.co.uk/maths-games/5-7-years/counting (lots of fun maths games)
There is also a great app called 'Teach your Monsters to Read'
Miss Harrop - Class Teacher
Email - office.sunnybank@visionmat.com
Please address emails to the school office email and put FAO Miss Harrop in the subject line. Thank you.
Non Negotiable Parent Leaflet - Reception.docx