Pupil Voice
Involving children in the life of school is very important to us at Sunny Bank. We aim to do this in as many ways as possible as we value the ideas our children have and the input they make.
Head Boy, Head Girl and Prefects
Children within Year Six are given the opportunity to represent the school at events within school and the wider community as Head Boy, Head Girl and Prefects.
Head Girl: Maria

Head Boy: Oliver

Deputy Head Girl: Melanie

Deputy Head Boy: Isa
School Council
The School Council is made up of two children from each class, who meet on a regular basis with Mrs Taylor and Mrs Oldham to discuss issues that children in school have put forward as being important to them.
The school council has three main purposes:
To ensure everyone's views are represented.

To do things that really matter to the children at Sunny Bank.

To ensure things actually happen.
Sunny Bank School Council representatives 2018/9
Reception: Ralph & Ava
Year One: Jibreel & Chloe
Year Two: Rico & Olivia
Year Three: Jenson & Amora
Year Four: Oliver & Layla
Year Five: Harry & Amirah
Year Six: Dot & Isa
Eco Council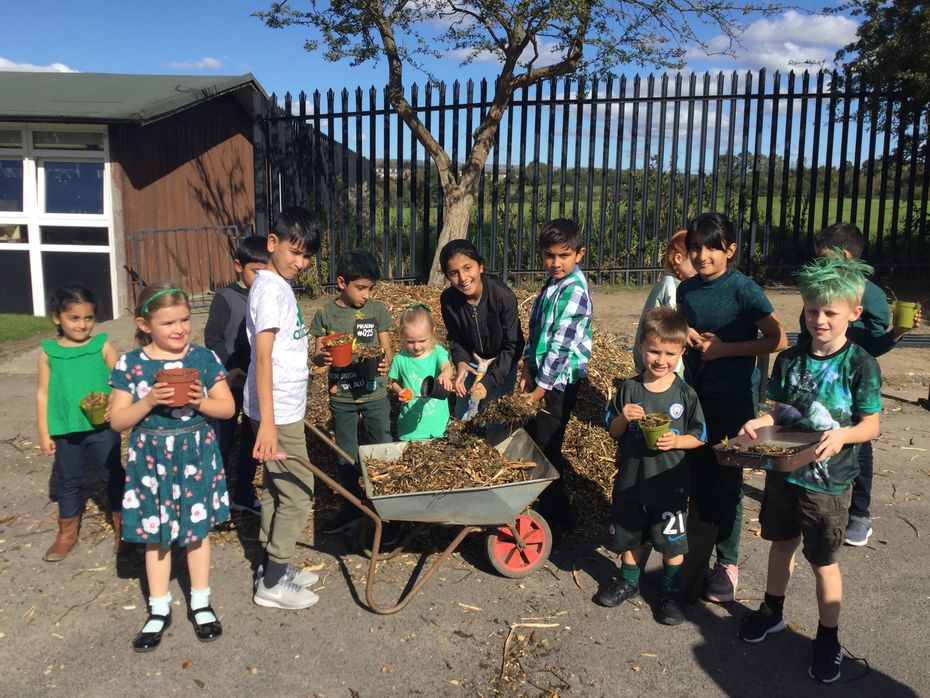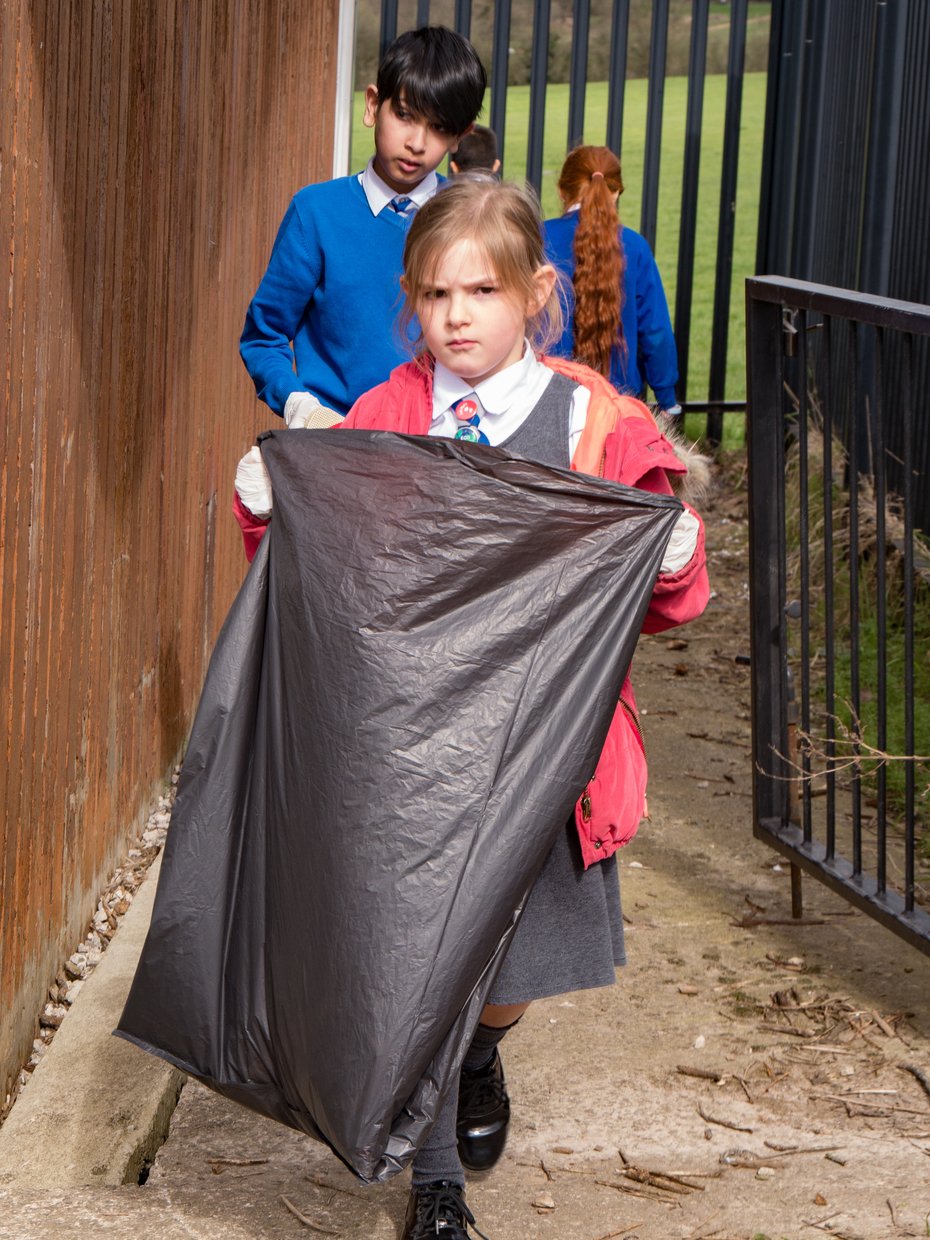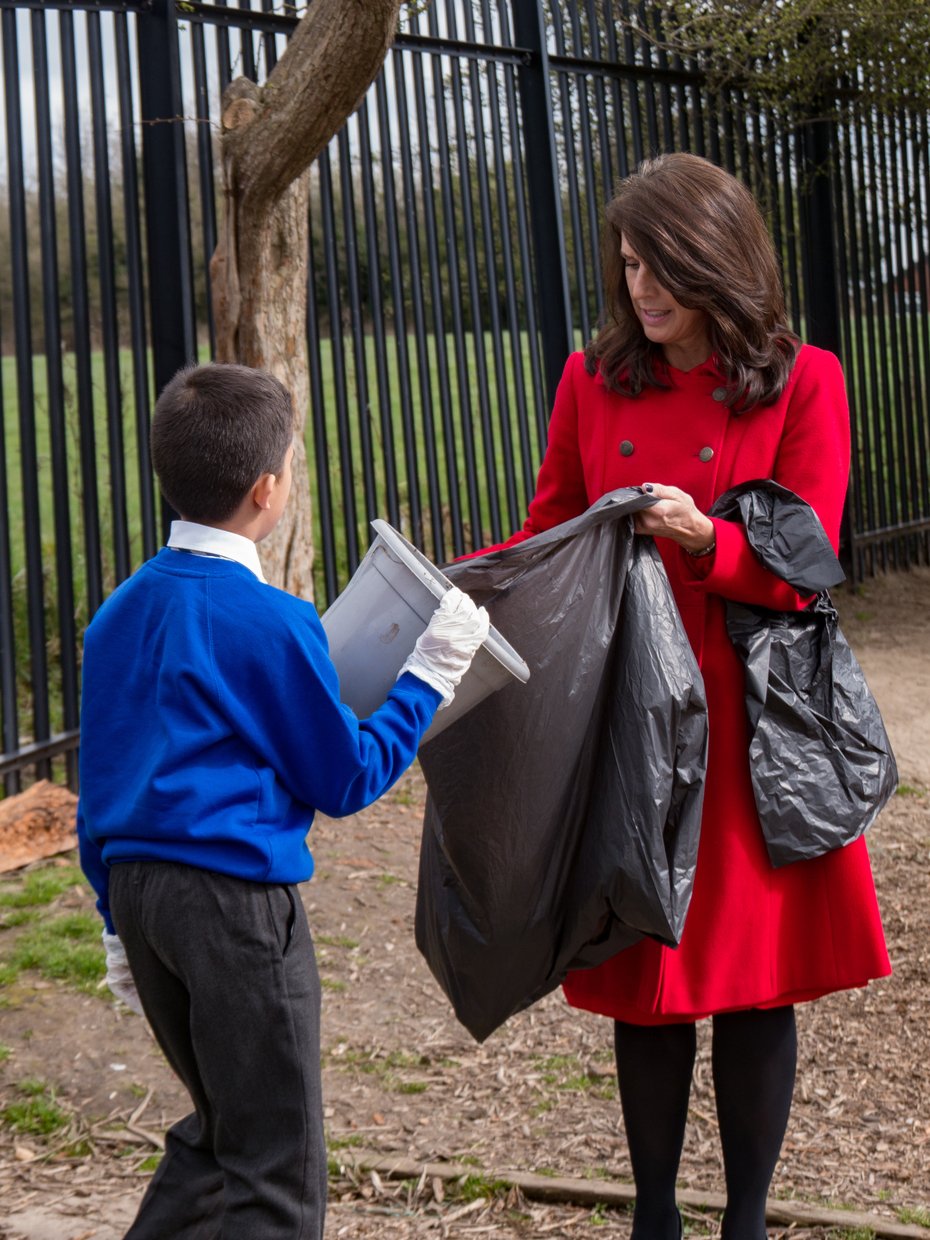 Sunny Bank Eco Council meet with Mrs Bevan to discuss environmental issues that are important to them within school. They act to ensure all children, and staff too, reduce, recycle and reuse to ensure Sunny Bank is as 'environmentally friendly' as possible.
Sunny Bank Eco Council representatives 2018/9
Reception: Matthew & Sophie
Year One: Benjamin & Inayah
Year Two: Reed & Emilia
Year Three: Aniket & Saim
Year Four: Aadi & Ellie
Year Five: Hussayn & Amelia
Year Six: Aadam & Amnah