Pupil Voice
Involving children in the life of school is very important to us at Sunny Bank. We aim to do this in as many ways as possible as we value the ideas our children have and the input they make.
Year Six Leaders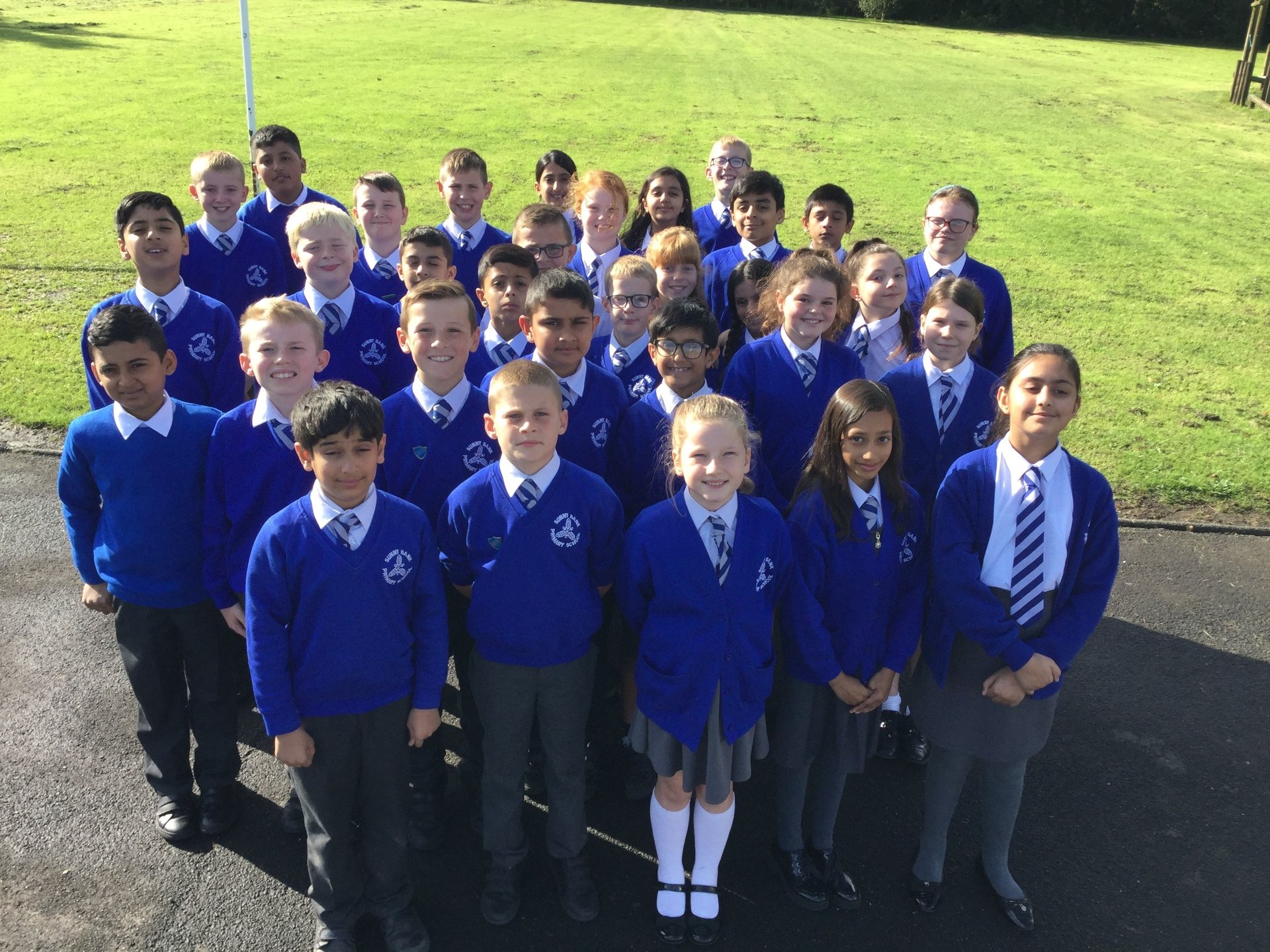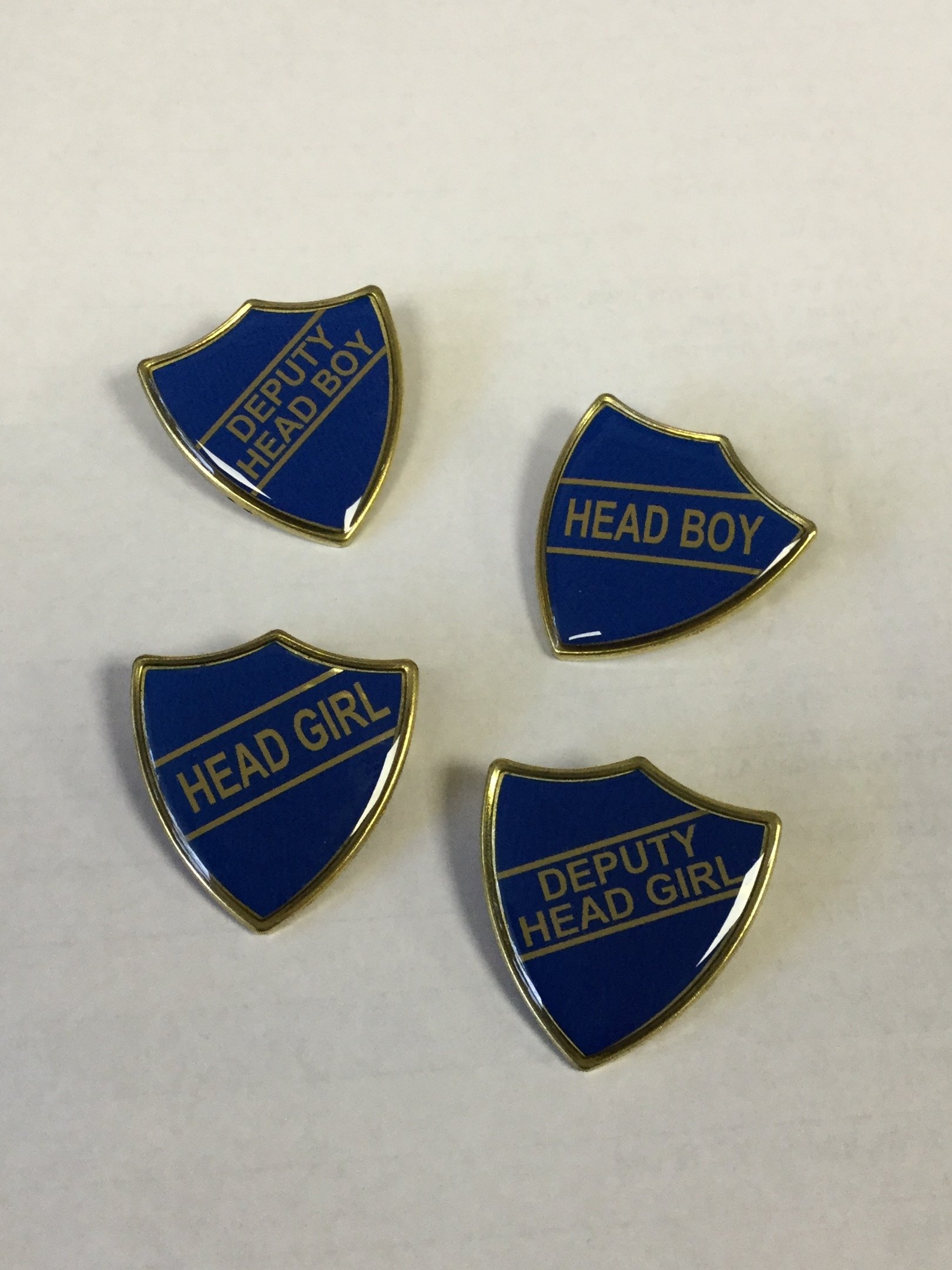 During the first week of each Autumn term children apply for the roles they would like to undertake during their time in Year Six. They are then interviewed by the Head Teacher and the Deputy Head teacher before they give a short presentation to the rest of the school.
Once decisions are made Year Six work hard to make a difference in our school. They are also given the opportunity to represent the school at events within school and the wider community.
Please see below for our list of Year Six Leaders 2019 - 2020
Head Boy

Oscar

Deputy Head Boy

Harrison

Head Girl

Jorja

Deputy Head Girl

Amina

Head of Prefects

Ellie and Saifullah

Prefects

Amelia S

Heidi

Joshua

Head of Sport

Harry

Sports Leaders

Teddy

Adil

Rohaan

Azaan

Amelia N

Sehr

Head of Administration

Aleena & Mahnoor

Head of Eco-Council

Deputy Head of Eco-Council

Lucas

Roan

Head of School Council

Deputy Head of School Council

Lois

Olivia

Health and Well-being Ambassador

Amirah

Heads of Technology

Zac and Suhayb

Head of House

Hussayn

Head of Peel

Yahya

Head of Openshaw

Bayley

Head of Kay

Saif

Head of Hargreaves

Christopher

Head of Crompton

Abu
School Council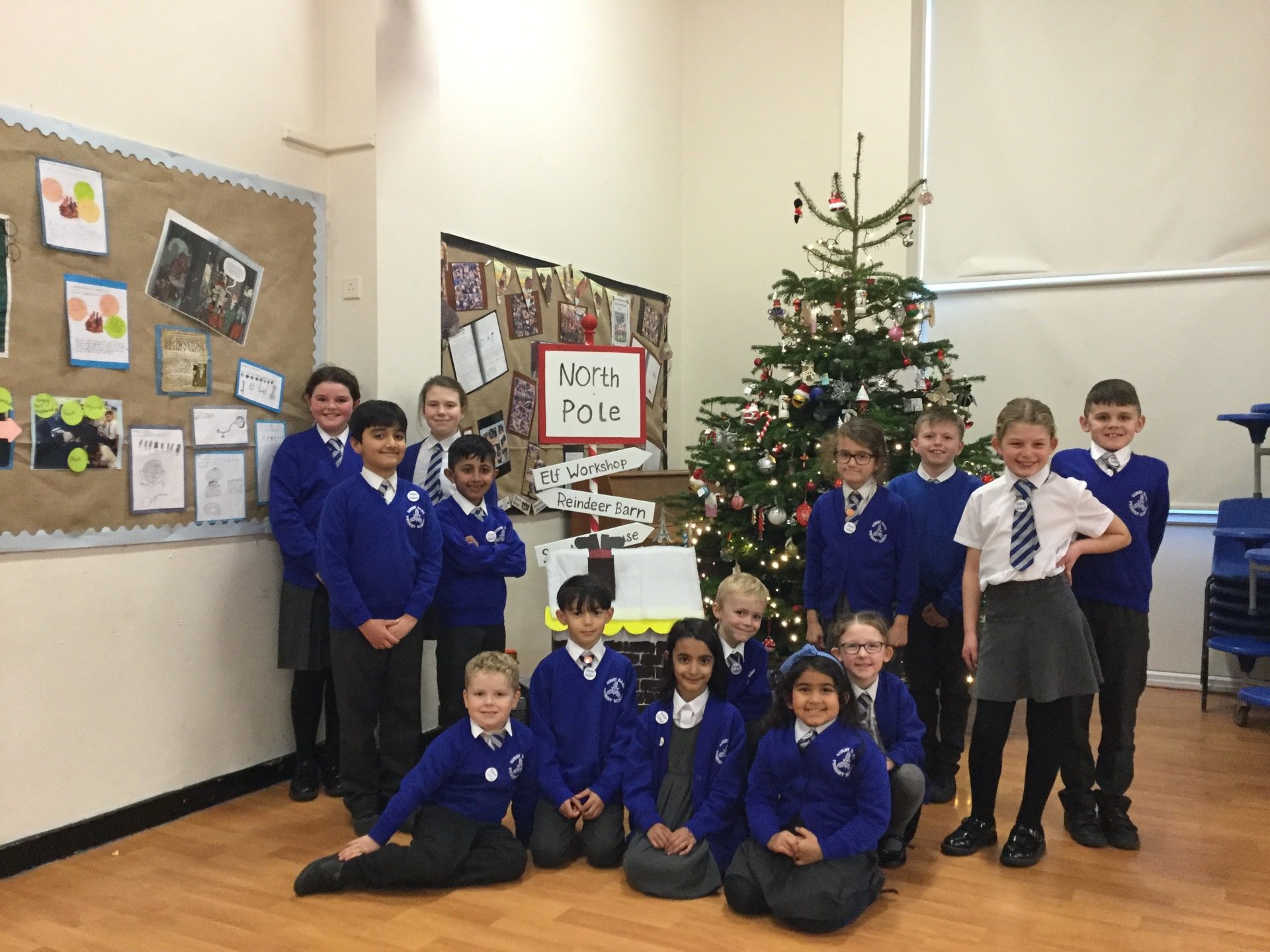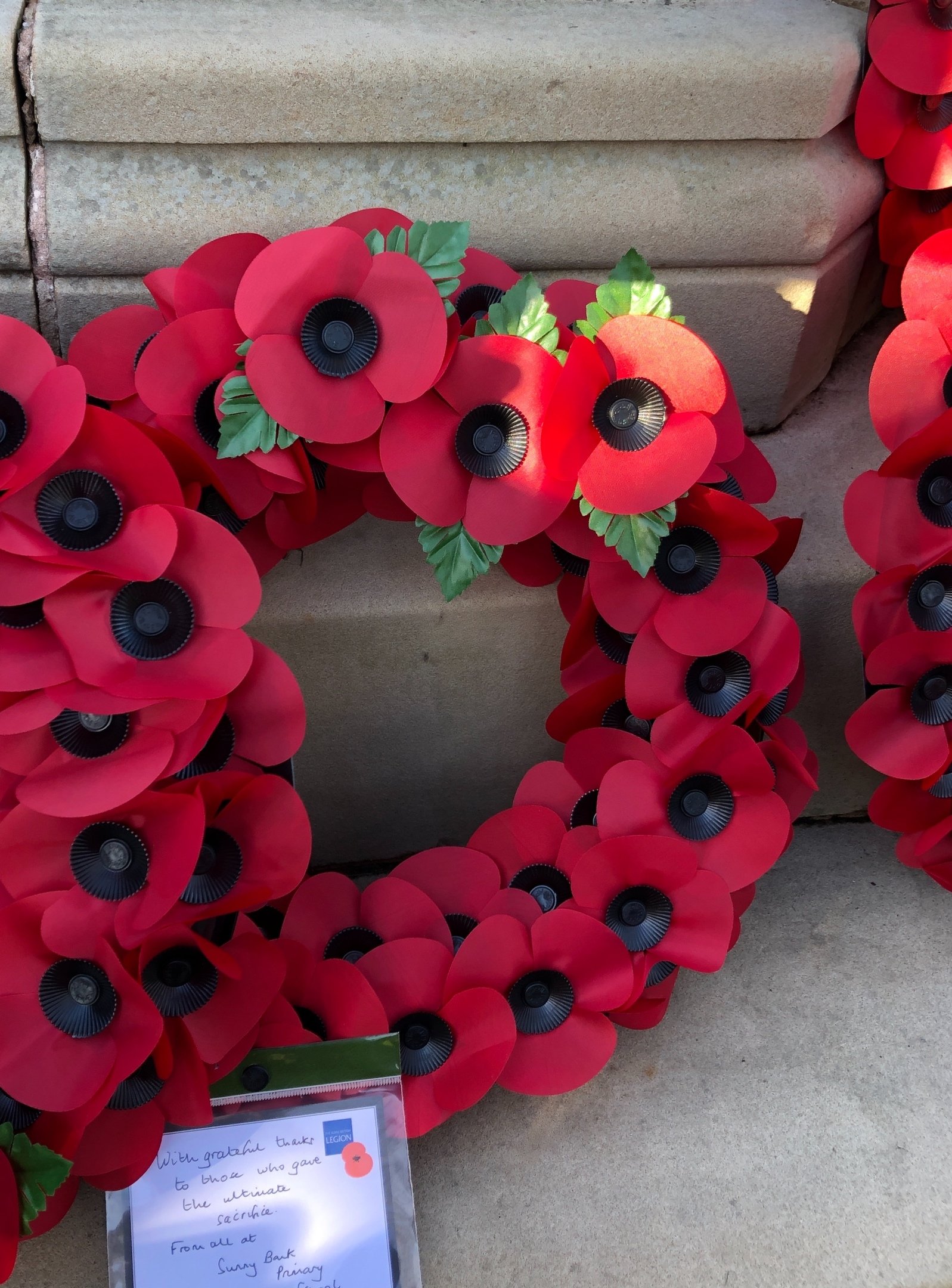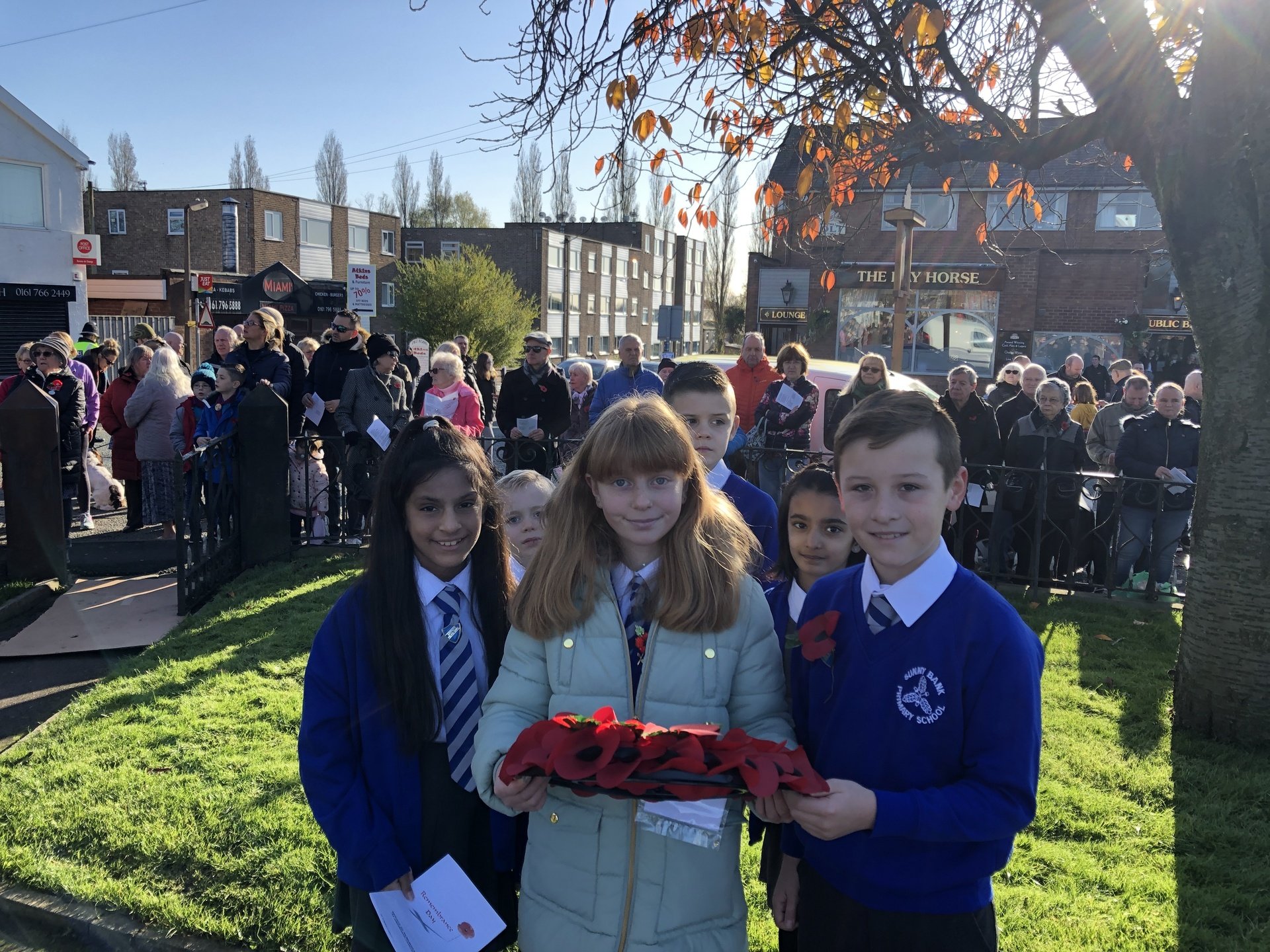 Our school council is a representative group of students who have been elected by their peers to represent their views and raise issues with the senior leaders and governors of the school.
They can propose and lead on projects on behalf of their peers and be involved in planning and guiding the progress of the school. School council are also regularly involved in the appointment of staff.
All classes hold elections in the first week of September to choose two children to represent each class.
The Head of School Council from Year 6 help Miss Taylor and Mrs Oldham to lead the meetings and minute what is said.
The school council have been responsible for choosing and ordering equipment for lunchtimes and deciding on ways in which we can make playtime experiences even better. They have also decided how and what charities we support during the course of the year.
One of the most notable achievements in the past years, has been the introduction of a 'One Way System' for parents and carers when dropping off and picking up children from school. To remind parents the children devised a catchy slogan - One way is the safe way!
Please see below for our School Council representatives 2019 - 2020
Reception - Sia and Houston
Year One - Ollie and Arabella
Year Two - Zara and Zaynab
Year Three - Ayaan and Faye
Year Four - Harrison and Abdullah
Year Five - Billie and Mac
Year Six - Lois and Olivia
Eco Council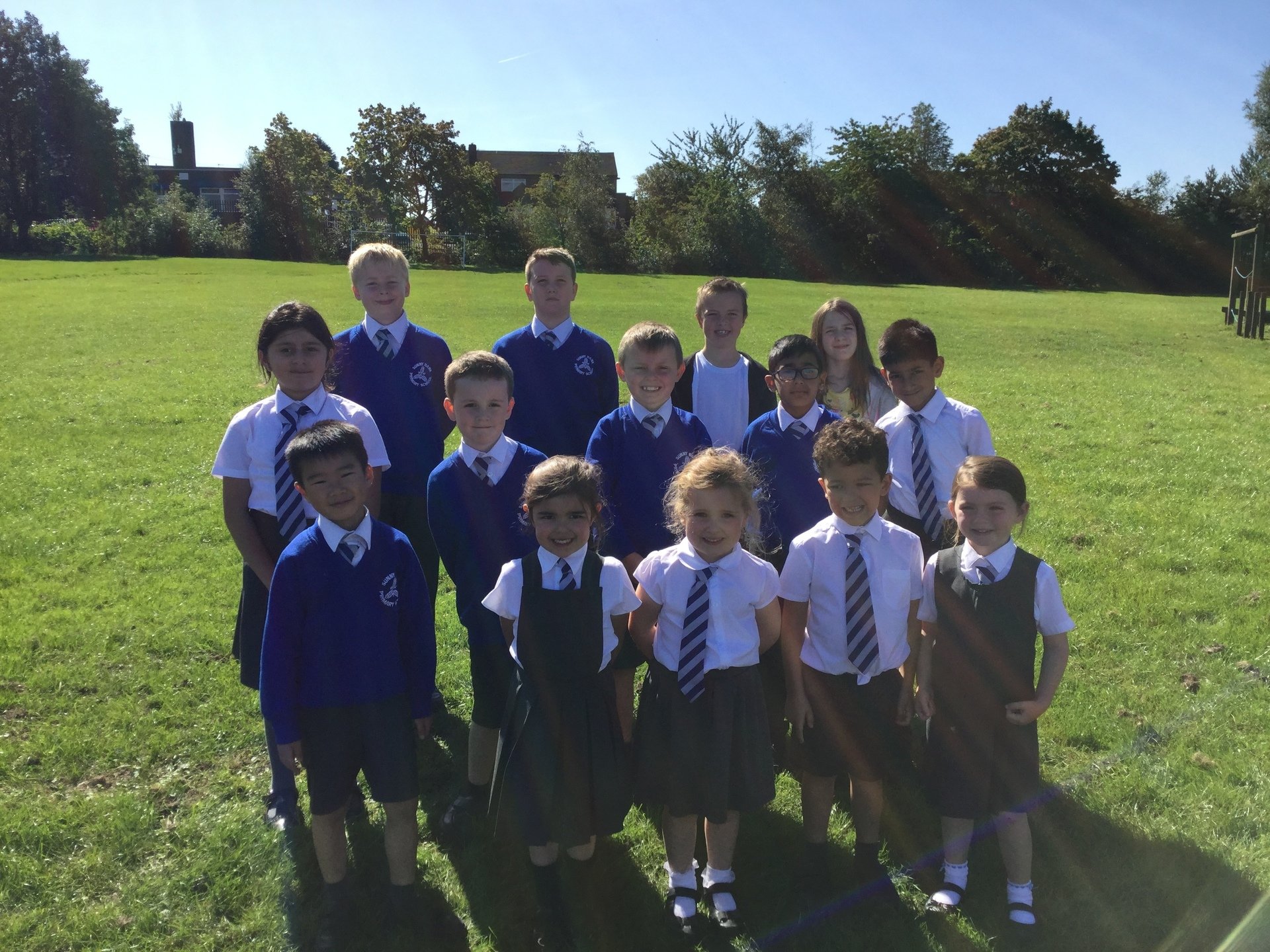 Eco-Schools is an international award programme that guides schools and pupils on their sustainable journey, providing a simple framework to help make sustainability an integral part of school life. Eco-Schools can help enhance the curriculum and get the whole school united behind something important.

At Sunny Bank our mission is to help make our school sustainable and to bring about behaviour change in our pupils and those connected to them so that good habits learned in our school are followed through into homes and communities.

Every half term our Eco Councillors meet to discuss the ways in which we can improve our school. The children take part in litter picking, energy saving programmes and will often lead assemblies and run competitions. Our projects always involve the whole school and wider community as we encourage everyone to reduce, reuse and recycle.
Please see below for our Eco Council representatives 2019 - 2020
Reception - Annabel and Lucy
Year One - Harry and Emily
Year Two - Ethan and Teddy
Year Three - Niha and Hussan
Year Four - Leo and Haris
Year Five - Jack and Holly
Year Six - Lucas and Roan