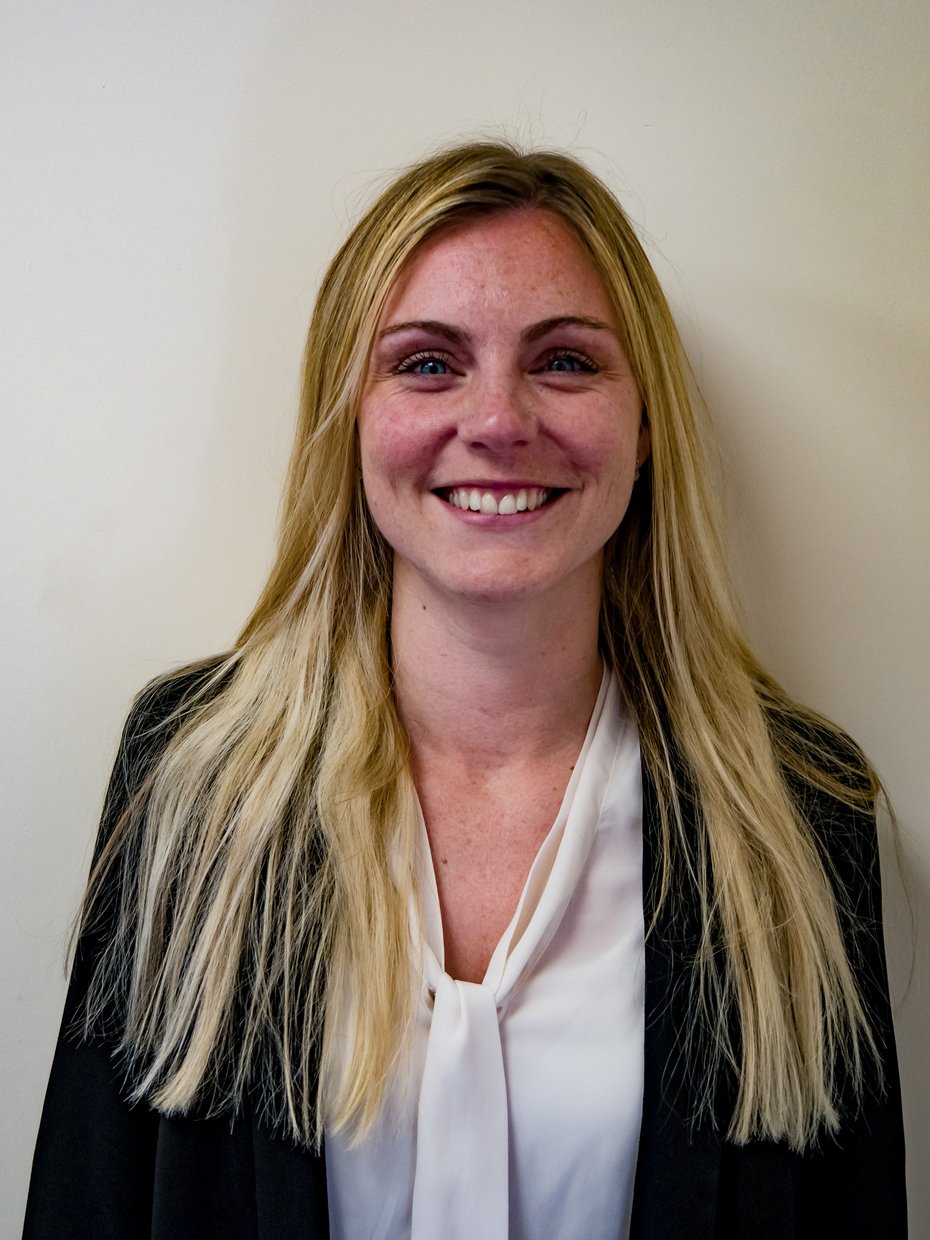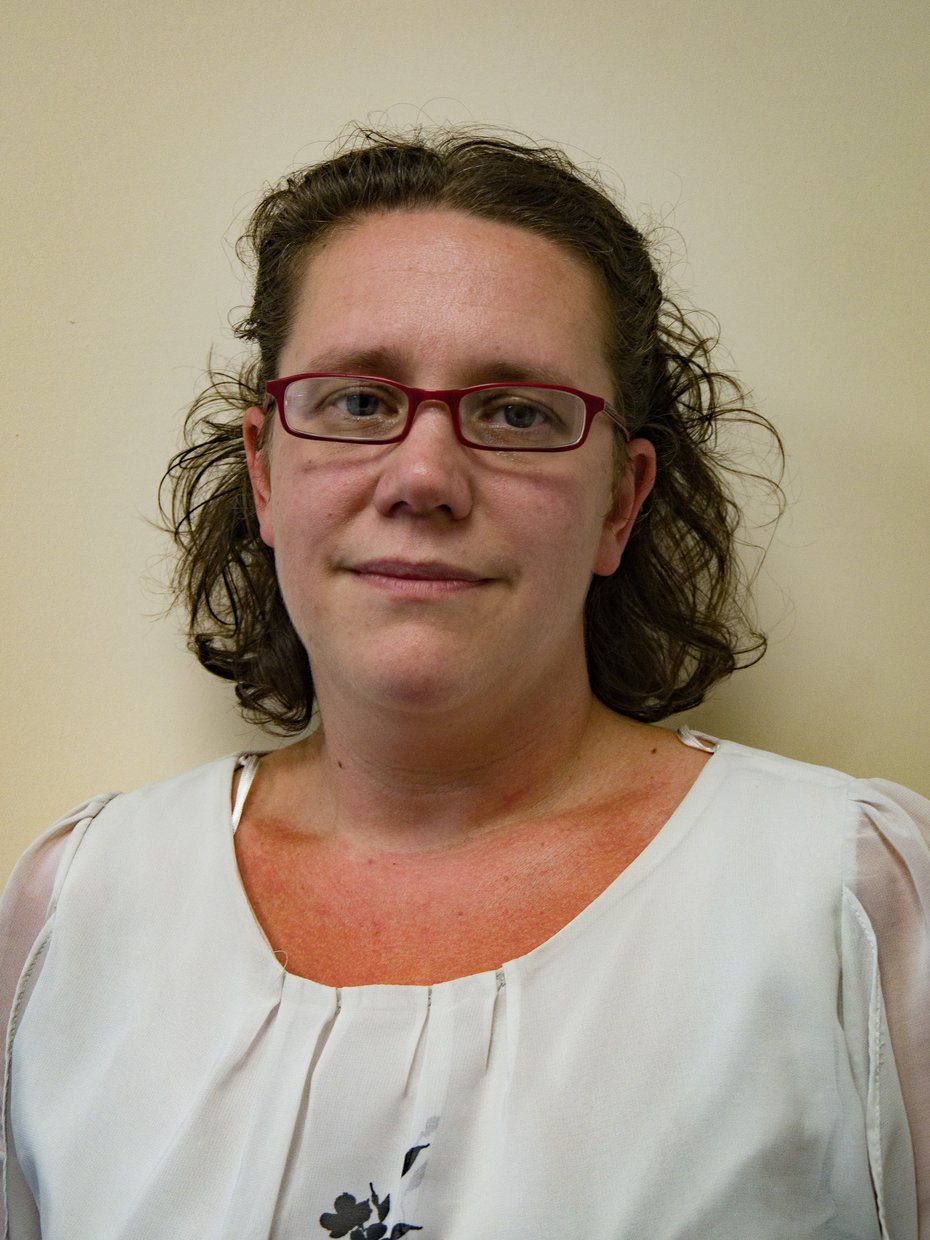 Mrs Fox - Class Teacher Mrs Burns - Class Teacher
Welcome to Summer Term in Year Five. This term our topic will be Ancient Egypt. We have lots of exciting activities for the children to take part in based around this theme.
We are lucky to have a student teacher with us this half term. Miss Dinnes will be with us for eight weeks and is very excited about getting to know the children.
We will be continuing to have Commando Joe sessions on a Wednesday. The children will go out in all conditions so please ensure they have appropriate clothing as discussed on the letter previously sent out. If you are unsure please ask.
English
Over the Spring Term we looked at Narrative writing, letters and poetry using our Core Text- Pax as the stimulus for writing.
During Summer Term we will use the core text The Egyptian Echo as our stimulus for writing. Our writing genres will be explanation writing and narrative writing.
We will also be completing a range of writing linked to our topic of Ancient Egypt.
Maths
The children made great progress over Spring Term with Fractions, Decimals and Percentages. During Spring Term we will be focusing on Geometry, looking at different types of angles and shapes.
The children will be taught to learn competency by using concrete, pictorial and abstract approaches.
Concrete will allow the children opportunities to use concrete objects and manipulatives to help them understand what they are doing.
Pictorial will allow children opportunities to build on this concrete approach by using pictorial representations which can then be used to reason and solve problems.
Abstract will allow opportunities to move to an abstract approach using numbers and key concepts with confidence.
We will also be focusing each day on Mathematical fluency, having a quick recall of mathematical facts that we can apply to solving problems. It is crucial that children have a sound knowledge of their times tables and can apply this knowledge to a range of situations.
Science
Our Science topic will be properties and materials. We will be conducting a CSI style investigation.
Topic
Our topic for Summer term will be Ancient Egypt, moving on in Summer Two to look at World War Two. Our learning challenge question is: How can we rediscover the wonder of Ancient Egypt? All our topic learning: Art, Design Technology, Geography and History will be centred around this theme. We will be learning all about Ancient Egypt through a series of challenges. We will be looking at where Egypt is using maps and atlases. We will look at the features of the environment and the importance of its geographical location.
Timetable for useful information

Monday

Tuesday

Wednesday

Commando Joe's – Appropriate clothing needed

Thursday

Friday

Spellodrome and Matheletics homework
Our Learning Challenge topic: How can we rediscover the wonder of Ancient Egypt?
Information to follow on Summer Term homework.
Please continue to ensure children are reading every night or as often as possible and that their diary is signed. Children must have their Accelerated Reading books in school every day. Spellodrome and Matheletics homework will continue to be set on a Friday. If you are experiencing any problems accessing these resources or would like any further support please come and see us.
Useful websites
BBC Bitesize KS2 The Solar System - http://www.bbc.co.uk/education/topics/zdrrd2p
European Space Agency - https://www.esa.int/esaKIDSen/
NASA Kid's Club - https://www.nasa.gov/kidsclub/index.html
KS2 Bitesize Grammar –
http://www.bbc.co.uk/bitesize/ks2/english/spelling_grammar/
Mrs Fox & Mrs Burns - Class Teachers
Email - office.sunnybank@visionmat.com
Please address emails to the school office email and put FAO Mrs Fox in the subject line. Thank you.
Non Negotiable Parent Leaflet - Year 5