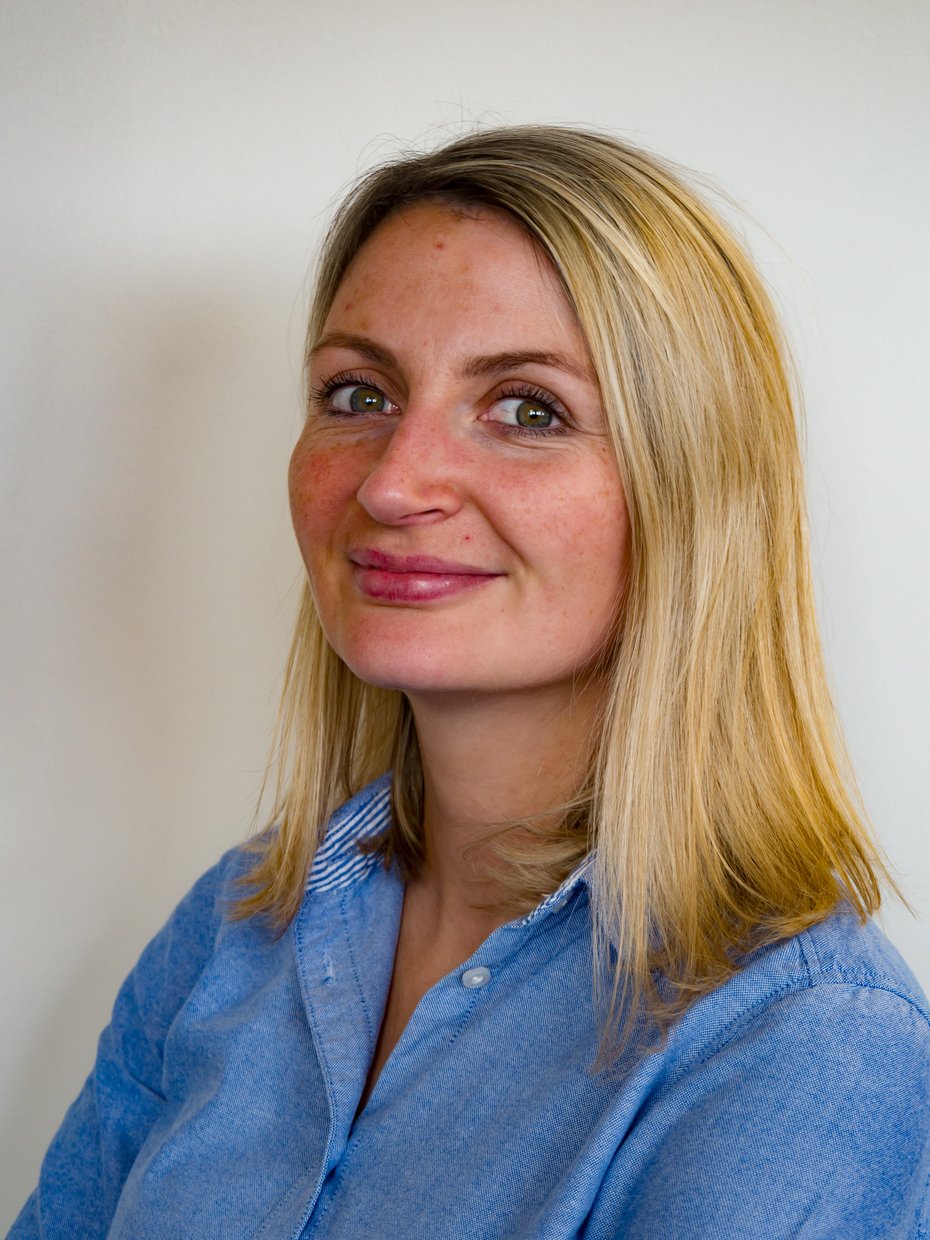 Miss Luttrell - Class Teacher
Welcome
Welcome to Year 4! I hope you have had a very restful summer and are ready for the busy term ahead! I am looking forward to teaching you and have lots of fantastic things for you to learn. This year we will also be joined by student teacher Mrs Brady.
English
In English we will continue to use the Power of Reading scheme of work which boasts a range of high quality texts. Arthur and the Golden Rope by Joe Todd-Stanton will provide opportunity to explore the language choices authors make and the interrelationship between words and illustrations in a picture book. It will engage children with a story told through a mixture of narration, speech and visual imagery. Children will participate in discussions, performances, role play, improvisations and debates and write their own narrative stories and poetry.

Fox by Margaret Wild will provide opportunities to discuss prior knowledge and opinions in order to write character descriptions and persuasive letters. We will take part in class debates which will agree, build on or challenge the opinions of others. The book supports the study of character development, encourages the deepening of reader response through the exploration of the issues and dilemmas expressed in the story and is a fantastic stimulus to underpin personal, social and emotional development through the opportunities is provides for reflection on themes of friendship, loyalty, betrayal, loss and hope.

Maths
In Year 4 we will continue to develop a 'mastery' approach to maths. This term, children will be learning number and place value up to 4-digits and addition and subtraction using formal written column method. We will use estimation and inverse operations to check our answers.
We will recall and use multiplication and division facts to 12 x 12, recognise and use factor pairs and commutativity in mental calculations and multiplying 2 and 3 digit numbers by 1 digit numbers using a formal written layout. We will be using this to help us solve problems involving multiplying and adding. As well as this we will begin to explore measure, looking at measuring area in centimetres and meters.
Science
How would we survive without water?
We will compare and group materials together, according to whether they are solids, liquids or gases. We will make predictions and observe that some materials change state when they are heated or cooled, and measure or research the temperature at which this happens in degrees Celsius (°C). We will also identify the part played by evaporation and condensation in the water cycle and associate the rate of evaporation with temperature.
What living things thrive in our locality?
Children will explore a variety of ways to identify, sort, group and classify living things. They will discover how animals are split into 'vertebrates' and 'invertebrates' and begin to consider the difference between living things. They will use and create classification keys to group, identify and name living things from the local habitat and beyond. We will also be introduced to the idea that environments are subject to man-made and natural changes and that these can have a significant impact of living things.
Children will work scientifically by gathering, recording and presenting information in different ways.
Topic
Where in the world have you been?
We will start off the Year with a geography focus. We will be taking a closer look at where the countries of the world are located, and some of the ways geographers describe locations. Children will learn to locate and describe places using longitude and latitude, and find out about some of the important lines that describe specific areas of the Earth - the Equator, the Hemispheres, the Poles and the Tropics. Finally, by looking more closely at the lines of longitude, children will develop their understanding of time zones.
Why is London such a cool place to live?
Our geographical study will continue with a focus on the naming and locating counties and cities of the United Kingdom, geographical regions and their identifying human and physical characteristics, including hills, mountains, cities, rivers, key topographical features and land use patterns; and understand how some of these aspects have changed over time.
Timetable for useful information

Monday

Tuesday

PE

Wednesday

Spellings

Thursday

Friday

Forest School dates

21st September, 12th October, 9th November, 30th November
Reading
Please ensure that your child has their reading book and signed reading record in school every day.
PE
Please ensure your child has their indoor and outdoor PE kit in school, with the correct footwear for each session, and that all items are clearly labelled.
Forest School
Forest school will continue throughout the year on a rolling rota to enable children to access it throughout all seasons, in all weathers. The dates for the autumn term are as above. Please ensure your child had adequate clothing to change into for their session. We ask that you consider the weather when packing for Forest School to ensure their child has a positive experience.
Wellies or sturdy footwear is essential.

Long sleeved tops and long trousers are essential.

Water proof coat and pants.

Warm layers

Hat (winter or summer)
Homework
Our Learning Challenge questions this term are:
Where in the world have you been?
Why is London such a cool place to live?
Class Assembly
Our next class assembly will take place on Wednesday 13th March 2019 at 2.45pm.
Useful websites
www.forestschoolassociation.org/
Miss Luttrell - Class Teacher
Email - office.sunnybank@visionmat.com
Please address emails to the school office email and put FAO Miss Luttrell in the subject line. Thank you.
Non Negotiable Parent Leaflet - Year 4