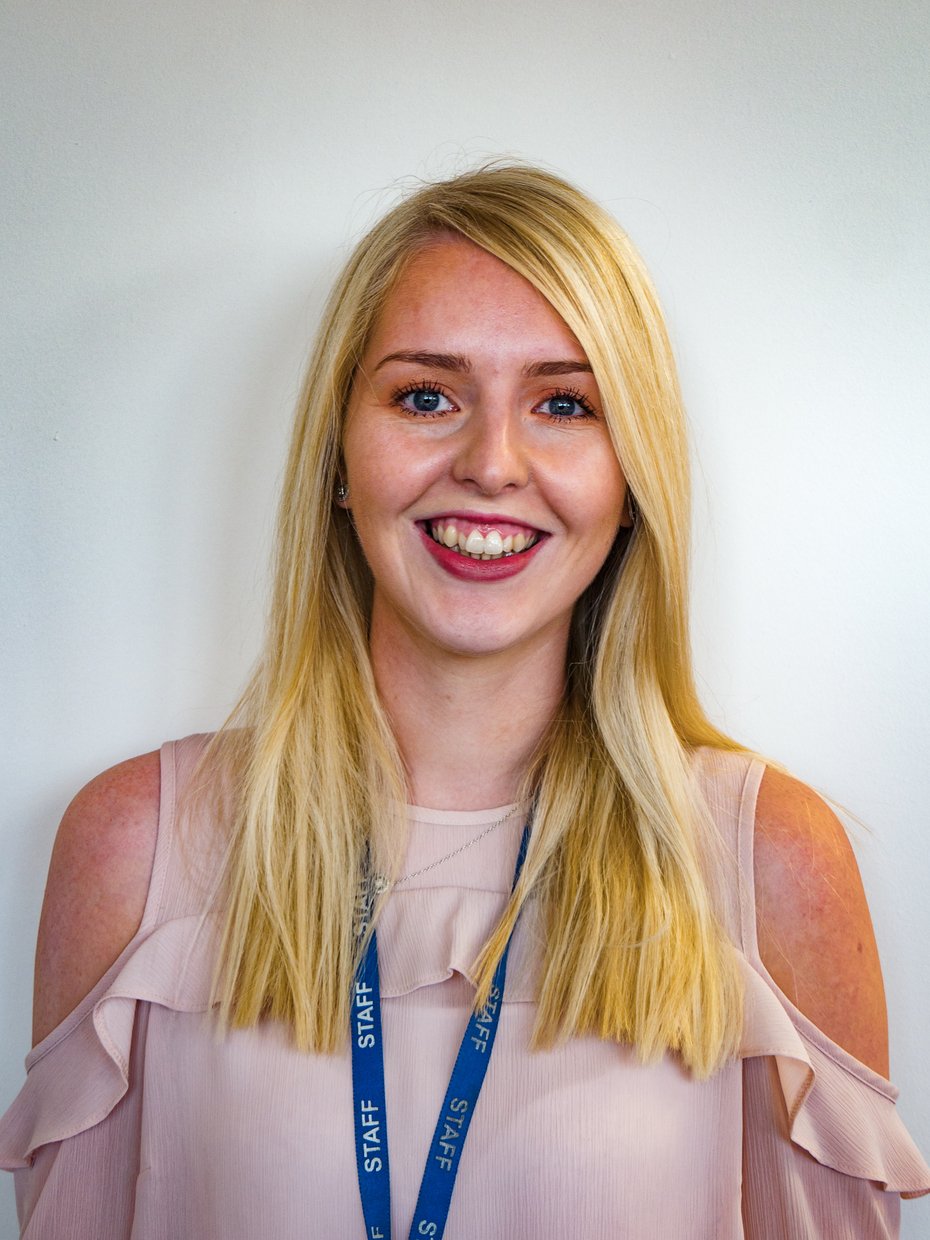 Miss Slinger - Class Teacher
Welcome
I hope you have had an enjoyable Summer and that you are ready to start the new school year, so welcome to Year 3! I am looking forward to working together with you so that your child has a very exciting and productive year that enables them to experience a smooth transition from Key Stage 1. We have an exciting Autumn term planned in Year 3, below are the teaching and learning experiences for our term ahead…
English
During Autumn 1 our core texts will be Ug: Boy Genius of the Stone Age and The Stone Age Boy and in Autumn 2 we will be reading Escape from Pompeii our core texts link to our topics. The genres of writing that we will be focusing primarily on this term will be non-chronological reports, narratives and poetry. The children will also have a range of different writing opportunities throughout the term using the core text as a stimulus for writing as well as taking part in drama activities such as hot seating, role on the wall and conscience alley to help them understand story plot, characters actions and feelings. We will be continuing to develop skills in spelling, punctuation and grammar as well as handwriting.
Please support your child at home by listening to them read regularly and by signing their reading record. Please ensure that they practice their weekly spellings and are accessing Spelling Shed. Accelerated reading books must be brought into school daily.
Maths
At Sunny Bank we continue to develop a 'mastery' approach to maths. This term, children will be focusing on place value, addition and subtraction and multiplication and division in maths. We will be representing, identifying and estimating numbers up to 1000 using our skills of reading and writing numerals, identifying 100 more and less and ordering numbers. The children will be developing their addition and subtraction skills and will be furthering their ability to solve these equations mentally as well as learning different methods to solve these equations in written form including the column method. In addition to this, we will be developing our times tables skills mentally and in written form for the 3, 4 and 8 times tables. We will be using this knowledge to solve problems using materials, arrays, repeated addition, mental methods, and multiplication and division facts.
Please ensure you support your child to complete their weekly Mathletics tasks online.
Science
Our science topic for the first half term will be based on light. Our learning challenge question is:
'How far can you throw your shadow?'
During the second half term we will be looking at rocks. Our learning challenge question is:
'What do rocks tell us about the way the Earth was formed?'
Timetable for useful information

Monday

Spellings will be sent home.

Tuesday

RE and French with Mrs Rogan.

Wednesday

Thursday

Friday

Spelling test

Forest School with Miss Luttrell:

-21st September

-12th October

-9th November

-30th November
Reading
Please ensure that your child has their reading book in school every day.
PE
Please ensure your child has their indoor and outdoor PE kit in school, with the correct footwear for each session, and that all items are clearly labelled.
Homework
Our Learning Challenge questions this term are:
Autumn 1- Who first lived in Britain?
Autumn 2- What makes the Earth angry?
Class Assemblies
Our class assemblies are taking place on Wednesday 5th December 2018 & Wednesday 27th February 2019 at 2.45pm.
Useful websites
Miss Slinger - Class Teacher
Email - office.sunnybank@visionmat.com
Please address emails to the school office email and put FAO Miss Slinger in the subject line. Thank you.
Non Negotiable Parent Leaflet - Year 3