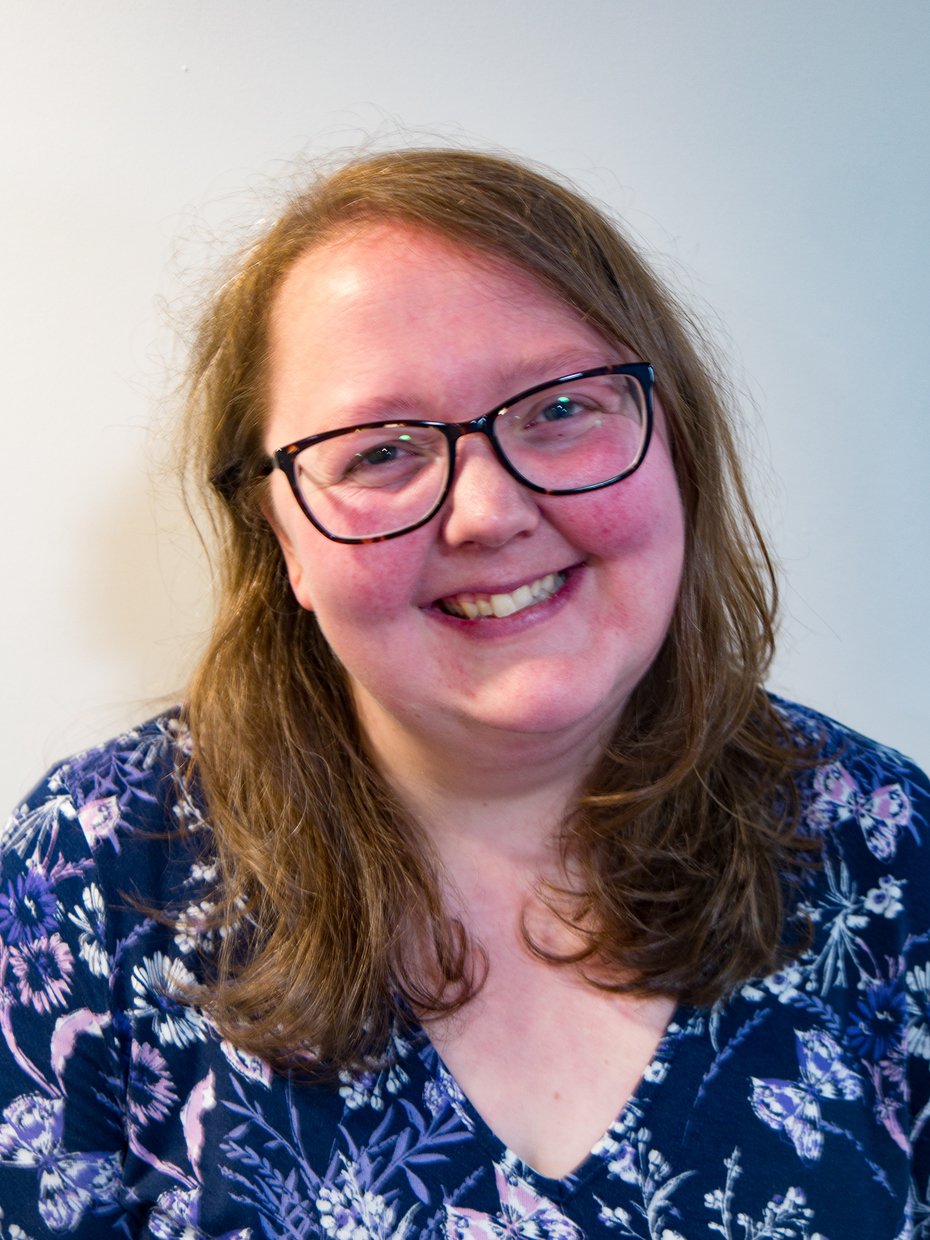 Miss Allerton - Class Teacher
Welcome back! We hope that you have had a refreshing break and that you are ready for our last term together. We still have lots to learn!
English
In Summer 1, we will be reading some Greek myths and writing our own Quest story. We will also write a non-chronological report.
In Summer 2, we will be reading "The Minpins." We will write non-chronological reports and poetry.
We will be continuing with our handwriting focus and will combine this with our spelling list. Please do use Spellodrome to learn the spellings with fun games.
Maths
In maths, we will be continuing with fractions; looking at equivalent fractions, comparing and ordering fractions and adding and subtracting fractions. We will then be moving onto Time. In Summer 2, we will focus on Shape then measuring mass and capacity. Homework will be set on Mathletics each Friday for the following Friday.
Science
Our Science will be focused Animals, including humans. We will also look at investigations and scientific enquiries.
Topic
Spring 1 – Ancient Greece
Spring 2 – Geography – European study
Timetable for useful information

Monday

Tuesday

Outdoor PE – please make sure that your child has appropriate footwear

Wednesday

Commando Joe's

Thursday

Friday

Spelling test
Our Learning Challenge topics
Summer 1 – Has Greece always been in the news?
Summer 2 – Why do so many people go to the Mediterranean for their holidays?
Class Assembly
Friday 18th May 2018 at 9am
Useful websites
Miss Allerton - Class Teacher
Email - office.sunnybank@visionmat.com
Please address emails to the school office email and put FAO Miss Allerton in the subject line. Thank you.
Non Negotiable Parent Leaflet - Year 3