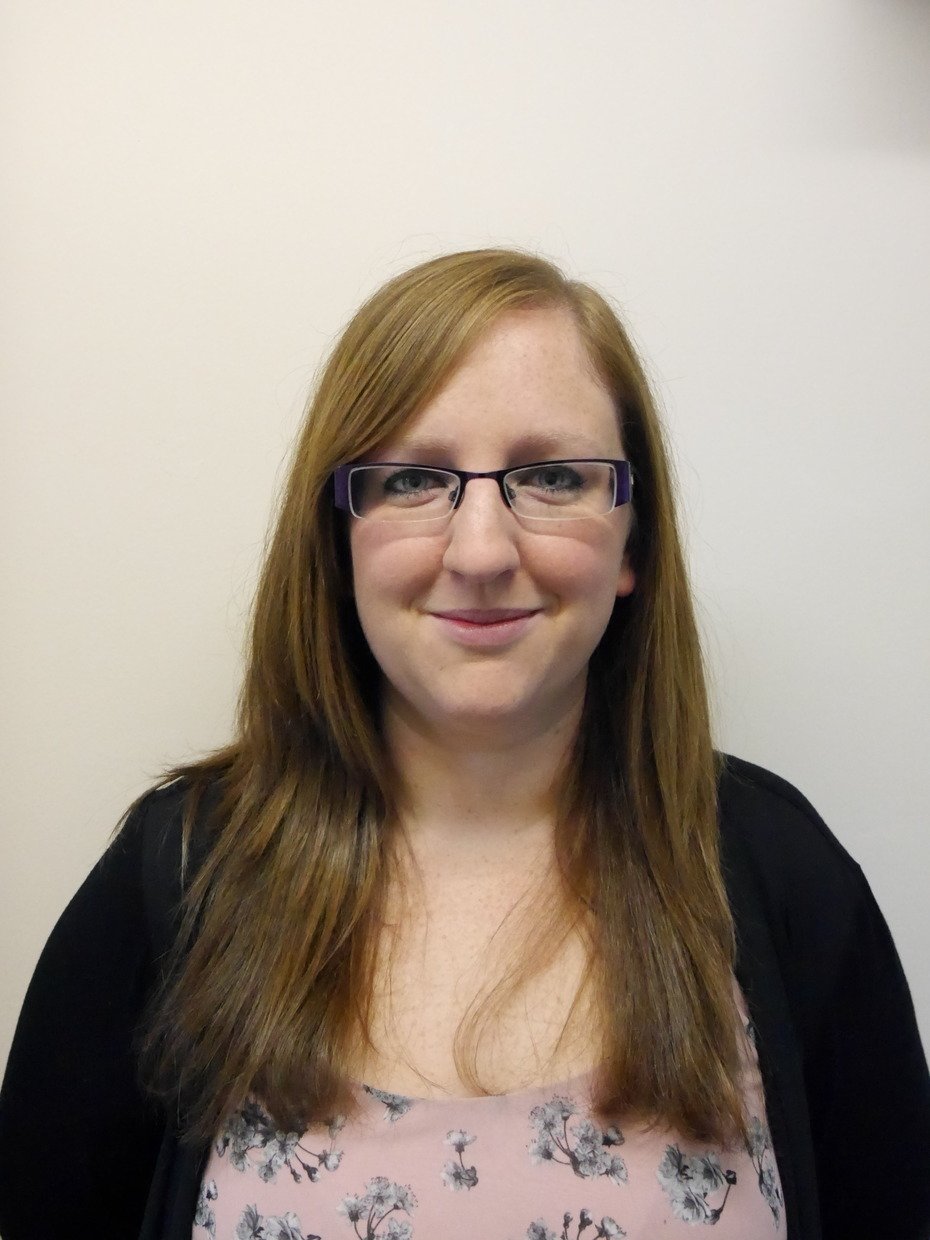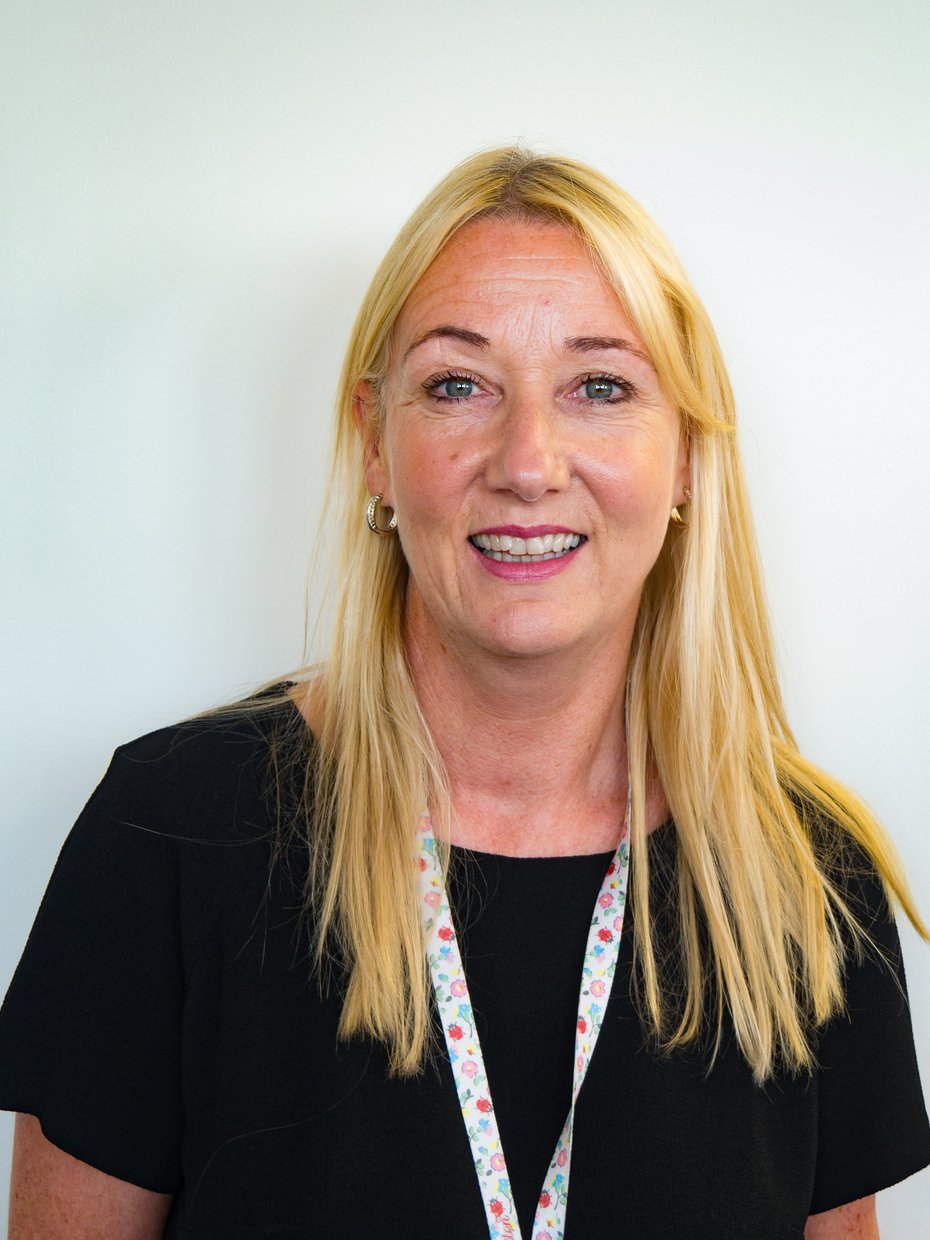 Miss Taylor - Class Teacher Mrs Oldham - Teaching Assistant
Welcome to a new term in Year 2! Myself and Mrs Oldham are really looking forward to working with such wonderful, engaging and enthusiastic children. We have a busy, but exciting term ahead of us as we continue to develop our skills to make the necessary progress needed for the end of Year 2. We have lots of exciting things planned and hope that the children enjoy a fun-filled term with us. We are very lucky in Year 2 because we learn about some really interesting topics, which really engage the children. As a result, the children produce lots of high quality work – I am excited to see what the children are capable of achieving this term.
English
Over the Autumn Term, the children in Year 2 successfully wrote character descriptions, narrative stories and instructions. During Spring Term we will be building on the skills we have already been practising to write non-chronological reports, recounts, poetry and traditional tales – all linked to our core texts.
In the first half term we will be using 'Harry's dinosaurs' and 'Tyrannosaurus Drip' as our stimulus for writing. In the second half term our core text will be 'The Great Fire of London'.
Children will have the opportunity to change their home reading books as often as they require. It is so important that you listen to your child read – daily if possible, for 10 minutes – so that we can work together to support their reading fluency and comprehension. I hope to have your full support with this.
Maths
The children made great progress over Autumn Term whilst looking at numbers and place value with Mr Harris. During this term, we will continue to explore the number system by developing our multiplication and division skills before moving on to looking at data and statistics, geometry, measures and fractions.
At Sunny Bank we continue to develop a 'mastery' approach to maths. This term, children will be exposed to lots of problem solving, reasoning and deep and sustainable learning opportunities. We will also be focusing on Mathematical fluency; having a quick recall of mathematical facts that we can apply to solving problems.
Science
Our science topics this term are animals and their habitats and materials and their properties. I will link our learning in science to our class topics.
Topic
Our Spring Term topics are very exciting! We will start off by learning all about – dinosaurs! Children will become archaeologists as they discover dinosaur bones, looking for clues and piecing together the evidence. They will then research and create a timeline of the dinosaur era, learn about fossils and explore how these have helped us to learn about dinosaurs, make their own fossils and create a diorama. We will also recreate the sound and movement of dinosaurs in music and PE. We look forward to showcasing our work for this topic at our 'Night at the Museum' on February 15th.
Our next topic this term is the Great Fire of London.
Timetable for useful information

Monday

Spellings - cold

Tuesday

PE – indoor

Wednesday

Commando Joe's - Outdoor

Thursday

Friday

Spelling Test

Curriculum Enrichment

Mathletics homework set
Please guarantee that your child has their reading book in school every day.
Please ensure your child has their indoor and outdoor PE kit in school, with the correct footwear for each session, and that all items are clearly labelled.
Learning logs will be given out half termly and will be based on the learning that has taken place over that half term.
If you would like your child to have snack in class then the cost is £1 per week. This can be paid weekly, termly or yearly to Mrs Oldham.
Our Learning Challenge questions this term are…
Why would a dinosaur not make a good pet?

Could a dragon have started the Great Fire of London?
Class Assemblies
Friday 29th June 2018 at 9am
Useful website
Miss Taylor - Class Teacher
Email - office.sunnybank@visionmat.com
Please address emails to the school office email and put FAO Miss Taylor in the subject line. Thank you.
Non Negotiable Parent Leaflet - Year 2.docx