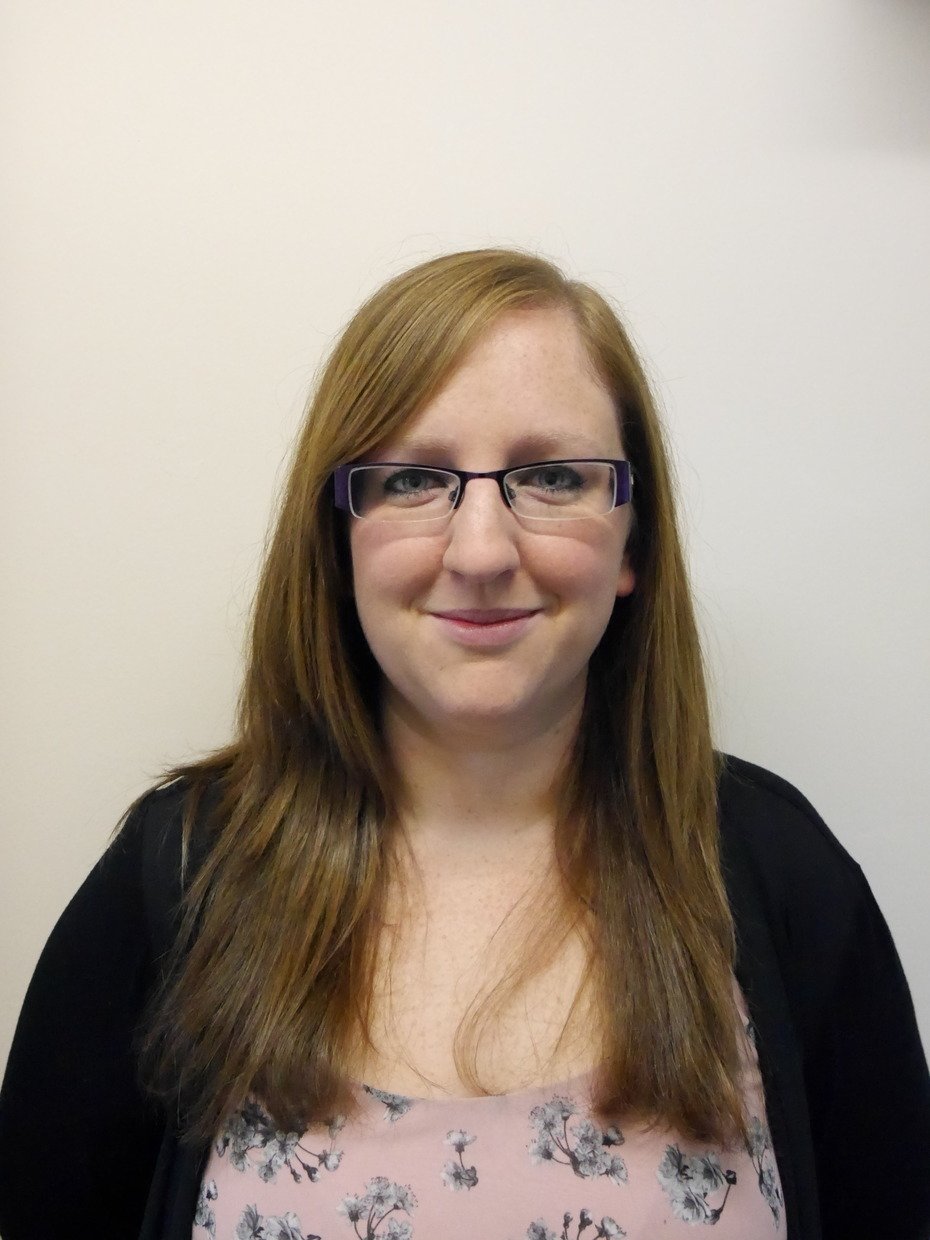 Miss Taylor - Class Teacher
Welcome back to our final term in Year 2! After such a fun and rewarding Spring Term, myself and Mrs Oldham are really looking forward to working with the children and making more memories. We are lucky to be joined by Miss Fiaz too, who is excited about joining our team. This term promises to be another busy but exciting few months as the children continue to develop and improve their skills so that they are prepared for the transition to the juniors. We have lots of exciting things planned and hope that the children enjoy a final, fun-filled term with us.
English
During Summer Term we will be building on the skills we have already been practising to write explanations, instructions, recounts, narratives and poetry – all linked to our core texts.
In the first half term we will be using 'Beegu' as our stimulus for writing. In the second half term our core text will be the Katy Morag books.
Children will have the opportunity to change their home reading books as often as they require. It is imperative that you listen to your child read – daily if possible, for at least 10 minutes – so that we can work together to support their reading fluency and comprehension. I hope to have your full support with this and would really appreciate a daily comment in their reading journal so that I can keep a track of home reading.
Maths
We really enjoyed our maths lessons last term! The children are always engaged and enthusiastic about our lessons. We will begin this term by revising some of the key procedural strategies in preparation for SATs in May, including addition, subtraction and variation around missing number problems. We will then move on to look at measures involving capacity and temperature, position and directions and time.
At Sunny Bank we continue to develop a 'mastery' approach to maths. This term, children will be exposed to lots of problem solving, reasoning and deep and sustainable learning opportunities. We will also be focusing on mathematical fluency; having a quick recall of mathematical facts that we can apply to solving problems. You can support your child by encouraging them to practise fluency recall around number bonds, times tables, number facts, doubling and halving.
Science
Our science topics this term are plants and sound. I will link our learning in science to our class topics as much as possible.
Topic
We will start off the term with a geography focus learning all about – Bury! This will involve investigating the human and physical features of our local area, map reading, understanding how our local area was different in the past, making comparisons and thinking about how to improve the area where we live.
Our next topic for the second half term is 'The Seaside!' – a perfect topic to finish off the year (and hopefully with a bit of sun!)
Timetable for useful information

Monday

Spellings test

Tuesday

Wednesday

Commando Joe's

Thursday

Friday

Forest School

Curriculum enrichment (Term 2)

Mathletics homework set
Please ensure that your child has their reading book in school every day.
Please ensure your child has their indoor and outdoor PE kit in school, with the correct footwear for each session, and that all items are clearly labelled. We have new welly racks so wellies are able to stay in school and will be kept covered and dry.
Learning logs will be given out half termly and will be based on the learning that has taken place over that half term.
If you would like your child to have snack in class then the cost is £1 per week. This can be paid weekly, termly or yearly to Mrs Oldham.
Our Learning Challenge questions this term are…
Why would a dinosaur not make a good pet?

Could a dragon have started the Great Fire of London?
Class Assemblies
Friday 29th June 2018 at 9am
Useful website
Miss Taylor - Class Teacher
Email - office.sunnybank@visionmat.com
Please address emails to the school office email and put FAO Miss Taylor in the subject line. Thank you.
Non Negotiable Parent Leaflet - Year 2.docx