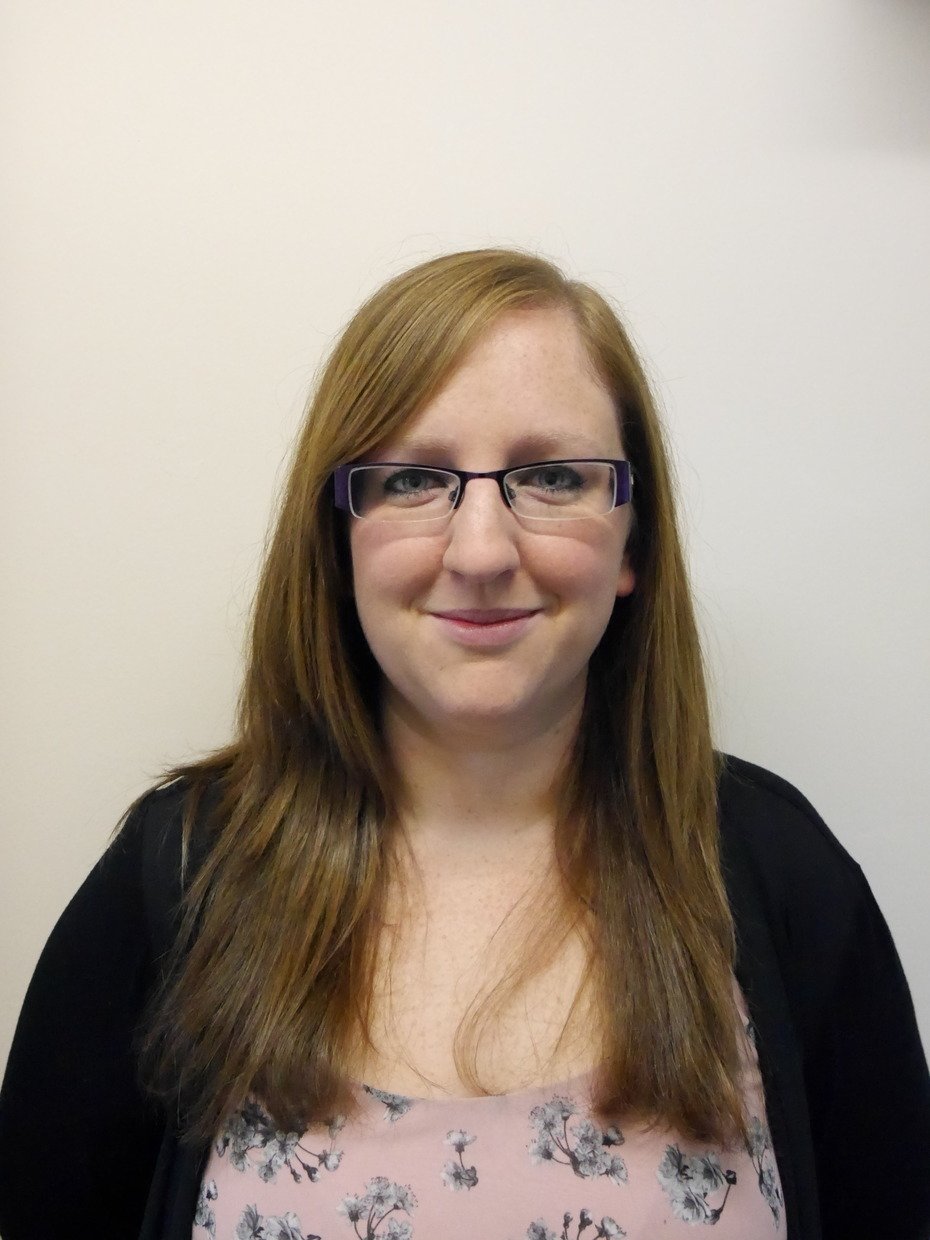 Miss Taylor - Class Teacher
Welcome to the Year 2 class page. I hope that you have had an enjoyable summer holiday and that the children are as eager and excited about the year ahead as I am! Myself and Mrs Oldham promise to work hard to ensure that your child feels valued and safe and that they are prepared for the learning challenges ahead. Our first term together will be packed full of exciting learning opportunities.
English
During the Autumn Term we will be developing the skills that the children gained in Year 1. Our writing will be based around a core text and we will be focusing on the following genres: poetry, diary writing, instructions and non-chronological reports. As always, spelling, grammar and punctuation will be taught alongside these with a particular focus on noun, adjectives, verbs, adverbs and sentence structure.
Maths
At Sunny Bank we continue to develop a 'mastery' approach to maths. This term, children will be completing work based around a variety of maths strands including: place value, reading the time to half past and o'clock, measuring length and height, addition and subtraction, money and position and direction. We aim to make maths lessons as practical as possible and ensure that we provide children with a range of learning opportunities to improve fluency, reasoning and problem solving skills.
Science
Our science topics this term are 'Uses of everyday materials' and 'Living things and their habitats'. I will link our learning in science to our class topics as much as possible and we aim to carry out at least one investigation or experiment per half term.
Topic
We will start off the year with a history focus learning all about the Great Fire of London. Our next topic will be a comparison between England and Australia…. Where would you prefer to live? Art, Design Technology and ICT are also taught through our topics.
Timetable for useful information

Monday

French and RE with Mrs Rogan

Tuesday

Wednesday

Thursday

Friday

Celebration Assembly

PE

Spelling Test

Curriculum Enrichment

Forest School
Reading
Please ensure that your child has their reading book in school every day. We ask that all KS1 children use and bring a book bag, and not a rucksack, so that bags can be stored easily in class.
We ask that you aim to read with your child at least 3x a week and can I remind you to please sign your child's Reading Record book each time.
PE
Please ensure your child has their PE kit in school, with the correct footwear, and that all items are clearly labelled – including pumps.
Homework
- Daily reading
- Weekly spellings which will be tested on a Friday
- Weekly online Mathletics games
- Half termly Learning Log homework given out at the end of each half term.
Our Learning Challenge questions this term are…
Autumn Term 1
Could a dragon have started the Great Fire of London?
Would you prefer to live in a Tudor house or a modern house?
Autumn Term 2
Where would you prefer to live…. England or Australia?
Would you want a kangaroo as a pet?
Class Assemblies
Our first class assembly is on Wednesday 7th November 2018
Our second class assembly is on Wednesday 12th June 2019
Useful website
Miss Taylor - Class Teacher
Email - office.sunnybank@visionmat.com
Please address emails to the school office email and put FAO Miss Taylor in the subject line. Thank you.
Non Negotiable Parent Leaflet - Year 2.docx