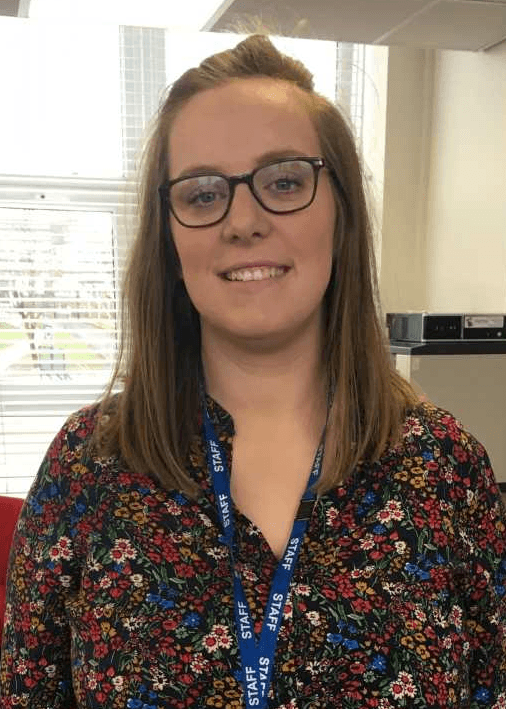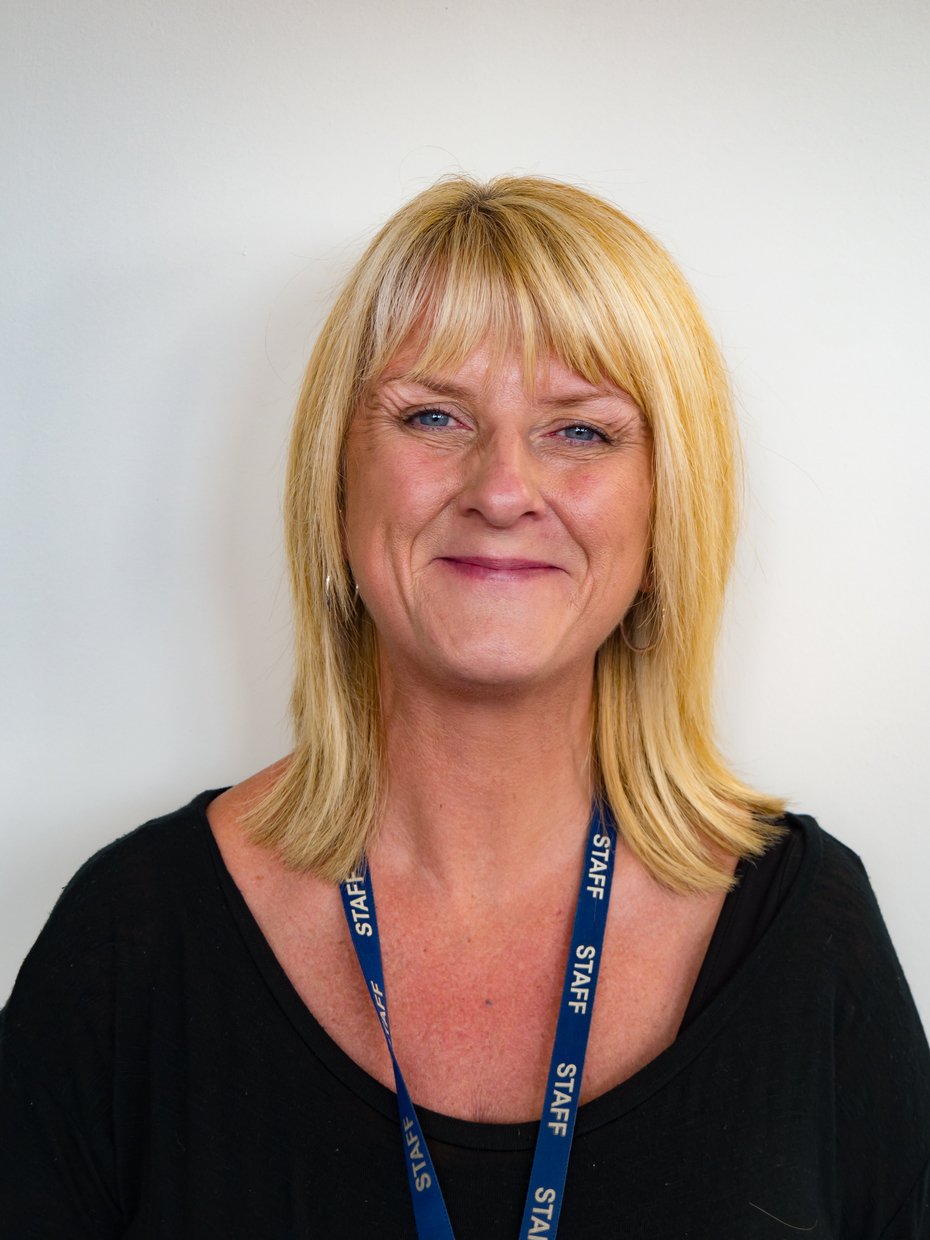 Miss Harrop - Class Teacher Miss O'Brien - Teaching Assistant
Welcome to Sunny Bank School Reception Class. We hope you all had a lovely summer. We are looking forward to an exciting year in Reception and a massive transition in your child's life, in which we will offer any support and advice we can.
Please ensure that your child is bringing their coats to school every day, the weather is unpredictable, and we love being outside as much as we can. Children will need their waterproofs and wellies in school to fully participate in outdoor learning and stay dry in the mud kitchen, water and forest areas.
English
In literacy, we will begin to develop out writing skills. We look at the use of correct punctuation and developing our writing stamina. We will explore the structure of narrative texts, instructional texts and look at rhyme. We will immerse ourselves in quality texts, identifying features of a genre before learning how to imitate the genre in our own writing. We will then learn how to creatively innovate our writing, using what we have learned about a genre and a core text to produce a piece of writing which incorporates our own ideas. Our core texts this term will be 'I will not ever NEVER eat a tomato' and 'Tree'.
To develop our fine manipulative skills, Independent Learning will have an area called 'funky fingers'. These activities are to develop your child's pencil control. This will compliment daily handwriting lessons to support correct letter formation.
In phonics sessions we will be building children's letters and sounds knowledge and working on blending and segmenting skills to support reading and writing. Please keep checking their phonics books for new sounds and tricky words and practise these as often as you can. Please practise reading your child's reading book at home and sign the reading record book to show that you have read at home.
Children will also begin to bring home a library book, this is for you to enjoy with your child. We do not expect children to read this, purely for pleasure.
Maths
This term, in maths, we will begin to develop our counting and recognising and writing numerals to develop fluency in numbers 1-5. We will also begin looking at 2D shapes, aswell as looking at the everyday language around money. We will develop a mastery approach to maths and we will be working hard to understand how to represent numbers in a variety of ways. We will especially be developing the understanding of number using concrete and pictorial resources before moving on to abstract representations of number.
This term our topics will focus on 'What do I know about me?' during Autumn 1 and 'Why is it so cold in winter?' during Autumn 2. During Autumn 1, we look at how we are all different and what makes us unique. In Autumn 2 we will look at differences between each season and why these seasons change.
Science in the Early Years forms part of our 'Knowledge and Understanding the World' area of learning and is taught through topic lessons and activities and through carefully structured learning experiences in the classroom continuous provision areas.
Timetable for useful information

Monday

PE

Tuesday

Wednesday

Thursday

Friday

Phonics Homework
Our Learning Challenge topics
'What do I know about me?'
'Why does it go so cold in Winter?'
Class Assemblies
Reception class assemblies: Wednesday 30th January 2019 & Wednesday 8th May 2019 at 2.45pm.
Useful websites
http://jollylearning.co.uk/ (Jolly Phonics website)
http://www.alphablocks.tv/ (alphablocks – a great resource to support phonics and reading)
https://www.topmarks.co.uk/maths-games/5-7-years/counting (lots of fun maths games)
Mrs Carr - Class Teacher
Email - office.sunnybank@visionmat.com
Please address emails to the school office email and put FAO Miss Harrop in the subject line. Thank you.
Non Negotiable Parent Leaflet - Reception.docx